Welcome to Jewish Moms & Crafters (formerly Beyond the Balagan)!
Where Orthodox Jewish mothers work on inspiring their families with everyday solutions!
A huge part of our mission is to help fellow frum moms create that joyous home filled with love for Judaism.
Our posts are designed to help provide solutions for religious families across the spectrum of Orthodoxy.
We hope you'll stick around to see what we have to share with you!
What is Balagan?
For those of you unfamiliar with the term, Balagan is a mess, better defined as chaos.
Granted, we know that balancing the budget, the business, and the blessings of an Orthodox lifestyle can make our heads spin. But when we look beyond it, plan better, and forgive ourselves just a little, we'll be able to build happy homes and inspire our families!
We believe in doing what we can to make life easier, while finding the solutions to make the seasons fun.
We believe in creating memories and experiences, while celebrating the blessings behind the mess.
We believe in sharing and conspiring while involving the children in the day-to-day decisions.
We believe in looking beyond the balagan…
What you'll find at Jewish Moms & Crafters:
Our fledgling blog is just beginning, but we have a goal!
We want to give you those resources that you can't find elsewhere. We want to approach the lack of free resources for frum mothers that are in line with our values.
That's why we'll be focusing on solving your problems throughout the year.
Some of the topics we plan to cover:
Entertainment and crafts for the kids
DIY and crafty solutions for moms
Printables for any need – and just for fun!
We love yom tov and want the kids to as well! Seasonal crafts and coloring pages are one way we accomplish that.
We hope to help you with some easy meal ideas and even menu plans to get through the holidays!
Organizing a family  can be complicated – that's why we plan to give you solutions tailored toward your life.
Between Kosher food, holidays, and private schooling, we know that your budget is TIGHT, which is why we hope to help you find places to save.
Want to see a specific topic covered? Comment below! We can't promise everything, but sometimes our best inspiration comes from readers!
The women behind Jewish Moms & Crafters:
So who are we?
About Menucha:
Menucha is a creative family lifestyle blogger and spends most of her life running Moms & Crafters while juggling two active sons.
While her primary blog is her full time job, for ages she has been dreaming of an outlet to share her favorite projects. The Jewish section is a passion project.
Menucha is the primary creative editor, covering craft and DIY topics, as well as some family and home ideas too. Check out Menucha's posts here!
Menucha's mini helpers:
Y is a mischievous three year old with a sweet dimple and plenty of curls to go around. His hobbies include eating, making concerts, and making all sorts of stuff. He has serious food allergies, so you may see some food allergy references on the blog.
M  is an active 6 year old who loves bossing around his baby brother, hates getting dirty, and has the most sensitive, compassionate soul. He's more tinkery than crafty – give him scissors and he'll dismantle everything in his path. Actually, he doesn't need scissors for that.
About Rochel: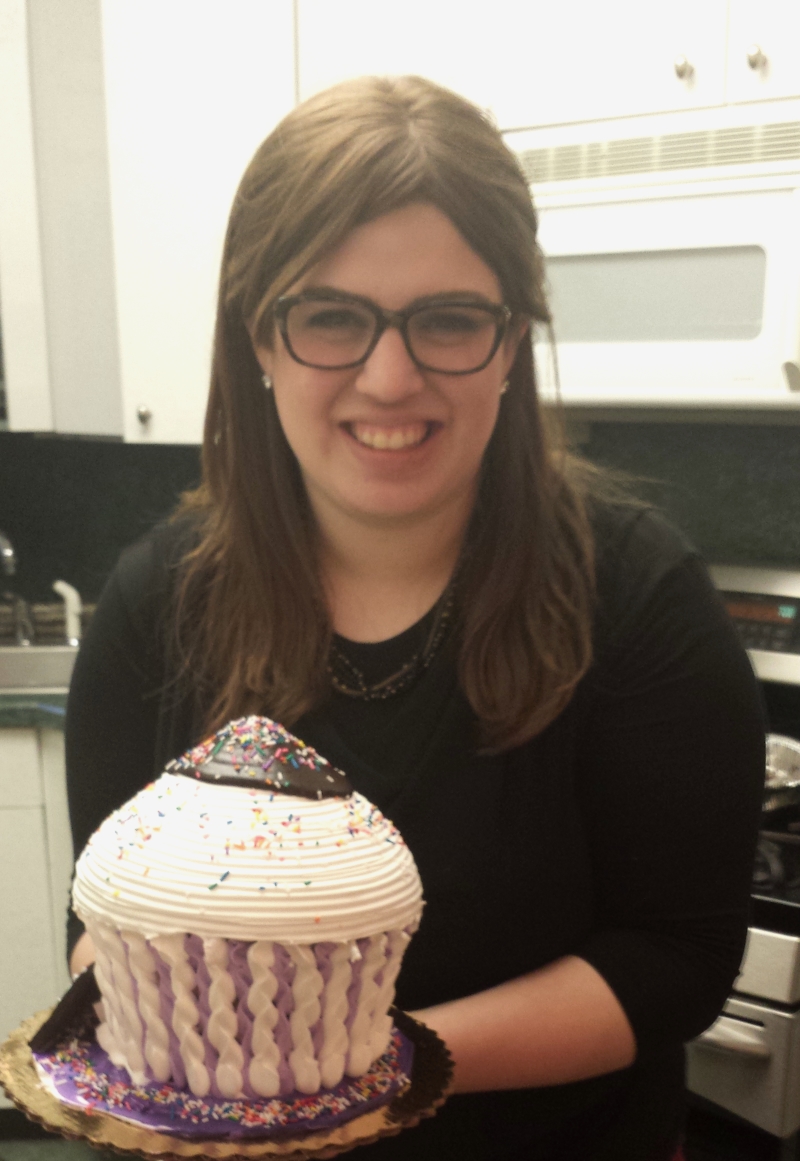 Rochel, aside from raising two fantastic kids, works full time managing a retail store. While that is her main focus, starting and growing Beyond the Balagan fulfills a longtime dream and passion.
Rochel is the primary budgeting and finance editor, as well as the food editor. She will also be covering family and organization topics as well. Check out Rochel's posts here!
Rochel's mini helpers: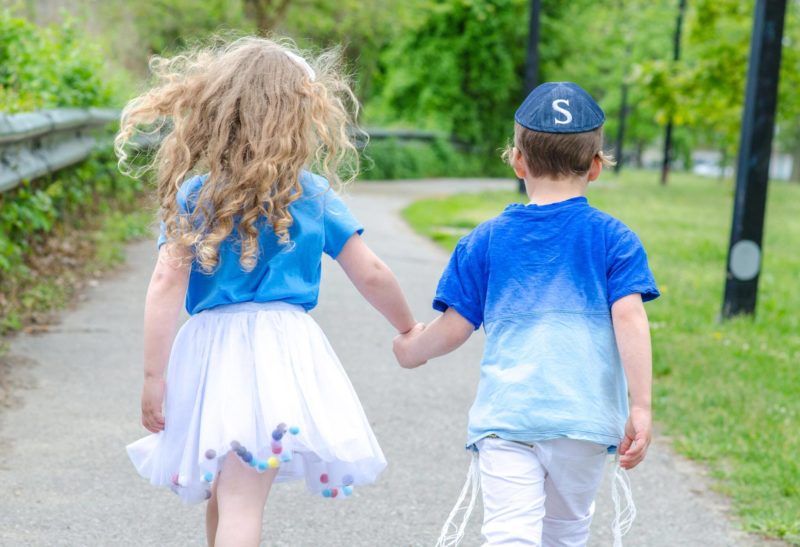 R, a grown-up lady masquerading as a six-year-old girl, is the type of kid that can run a household on her own. Smart, caring, and funny, she loves to cook and is an active helper in the kitchen. Her recipes might just be featured here one day!
S, an adorable and active five-year-old, is a boy with sparkling eyes and a personality to match. Don't ask him if he wants something to eat. He'll just say "Ma! I'm always hungry! I'm busy growing!"
Ready to roll with us? Start by following us on Facebook, Pinterest, and Instagram and subscribe for updates below! And of course, comment below with what type of solutions you're looking for!!