Want to help inspire Jewish motherhood? Jewish Moms & Crafters is a New York City (Far Rockaway) based Jewish family blog run by an Orthodox Jewish mother. The goal is to inspire Jewish families and educators by providing practical and doable solutions, rather than aspirational ideas, with a focus on creativity. Learn more about the blog here.
I'm Menucha, NYC mom of two active boys and an adorable princess. I'm, an avid crafter, coffee drinker, jewelry artist, paper crafter and graphic designer. I run my primary blog, Moms & Crafters full time but decided to focus this branch on expanded solutions that directly tackle the issues that Orthodox mothers (and fathers, and educators) face. I also love hosting for Shabbat and as a "lazy cook" I've streamlined the process. I'm using these tools to inspire Jewish motherhood.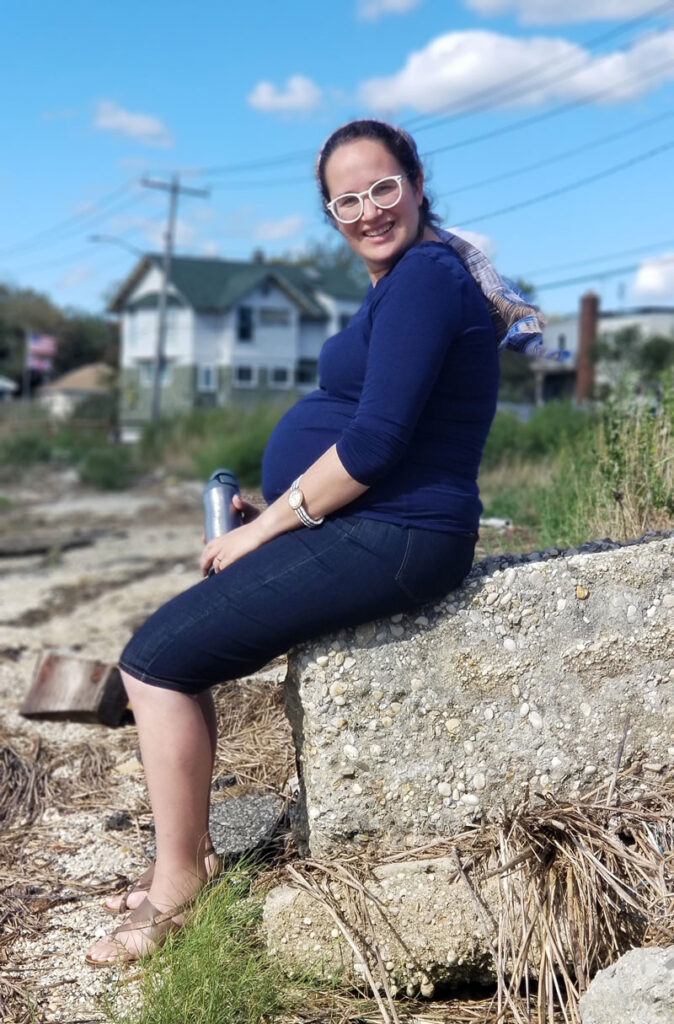 Reach me by emailing me with your brand's information and goals!
5 Ways I can help spread the word:
Sponsored post on Jewish Moms & Crafters – an evergreen post that uses your product to solve my readers' problems!
An ambassadorship to repeat your message and gain brand recognition
Social media promotion – using images or video
Sponsored video – such as an overhead craft, spread across multiple platforms, with or without a blog post. We love reels!
Newsletter blast – reach my core audience directly
Samples available upon request. For more information on any of these options, contact me.
5 things that sets us apart:
Realism vs. ambition: My focus is to present a realistic image – on all fronts. That makes my content attainable, authentic, and more influential.
I'm a professional graphic designer with 10+ years of experience. I coach fellow bloggers on their design skills, branding, and Photoshop knowledge. I am also a self-published illustrator and author, bringing my popular hand-drawn elements to many of my crafts. Goodbye, clip-art, hello original art!
I bring a positive energy with a quirky personality, while encouraging imperfection.
I am an experienced full-time blogger with an established online presence of over five years, and an active email subscriber list.
Your success is my ambition – I typically share way beyond our agreement. I A/B test pins to try for the best performance possible. I reshare at later dates and give your brand my full attention.
Ready to partner with one of the few active professional Orthodox Jewish mom bloggers? Want to join our family in sharing realistic dishes, incredibly cool (but easy) crafts, and organizing solutions? Just reach out and we'll chat!