I created these free printable light switch covers as an easy solution to remind you to keep those lights on or off on Shabbos and Yom Tov! Disclosure: this post contains affiliate links.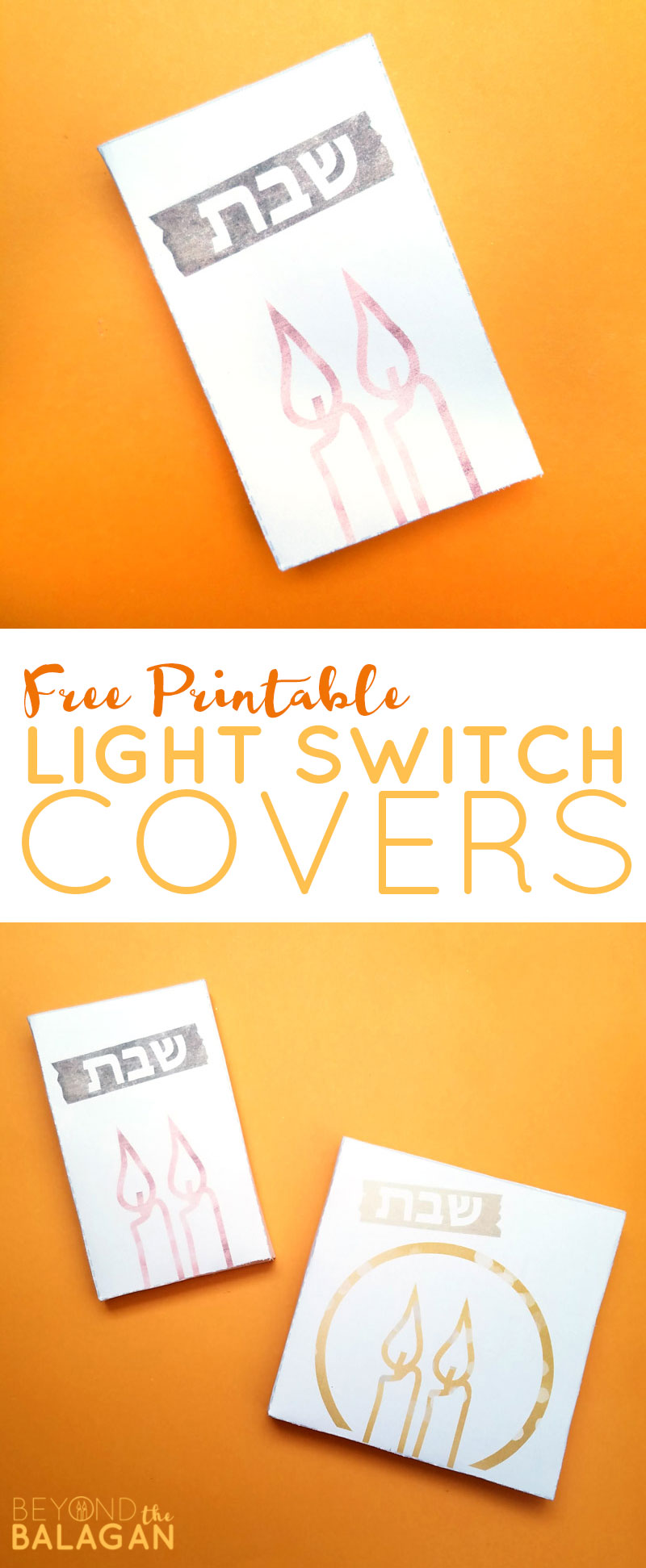 I printed these light switch covers on a heavier card stock to help them keep their shape. I left it mostly light so that it's easier to fit in with your decor, and so that it's easy on the printer ink.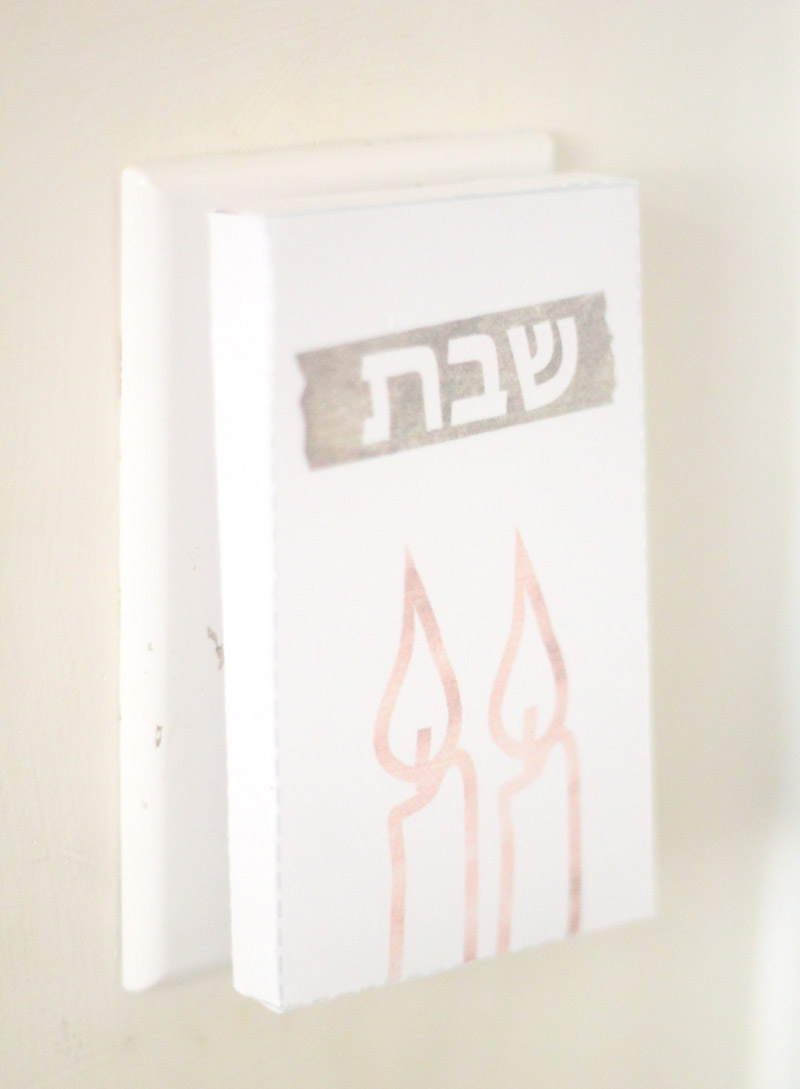 When you download this free printable, you get a 2-page PDF file: the rectangular light switch cover is for a single outlet and the square one is for a double.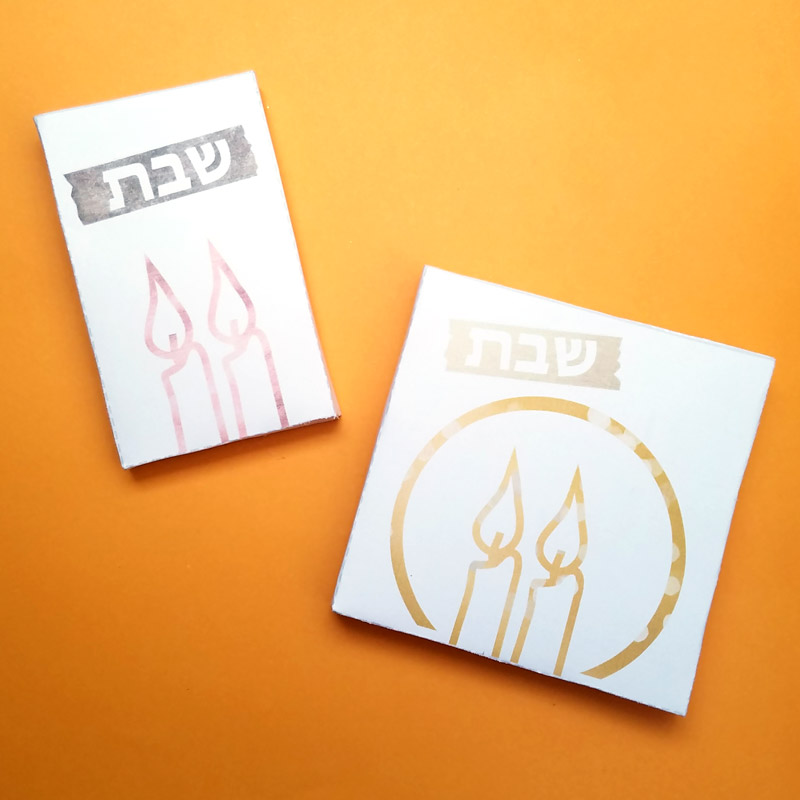 Make sure that when you print, you choose NOT to "scale" it to your print media. The actual size is an accurate measurement for standard light switches, and if you scale it, it might not fit.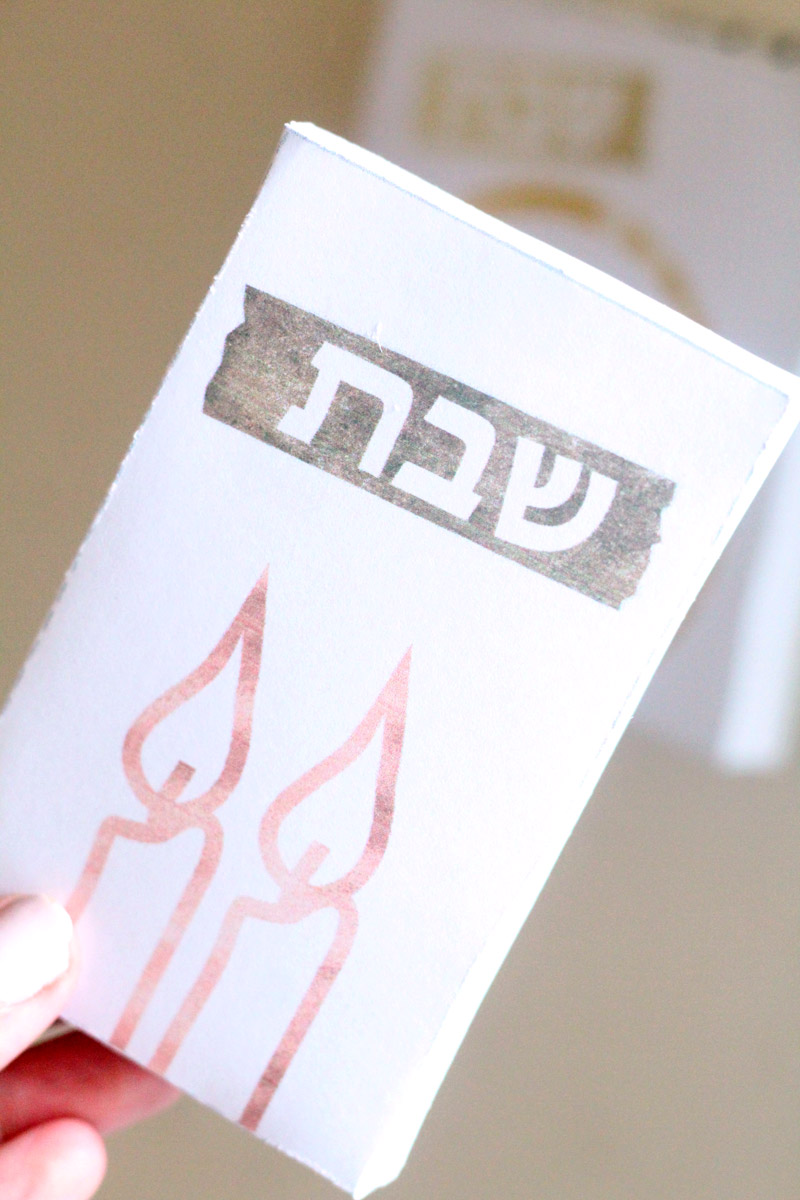 These light switch covers are essentially a very flat card box shape, without an opening on the top. There is a cutout at the back to fit the light switch. The cutout is designed to fit both toggle and rocker style switches, but if you have a toggle switch and want it to be sturdier, you cut it smaller.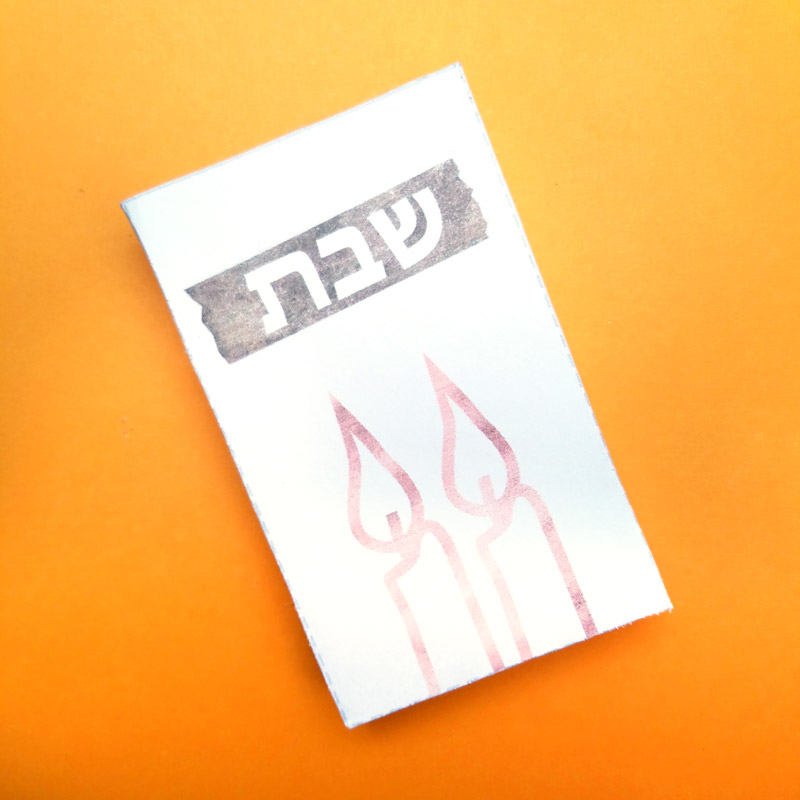 There are many ways that you can mount the light switch covers to the switch plate:
Some of the switches in my home came with hook and loop closure attached to the plates – I'm guessing the previous residents attached some kind of light switch covers with it! You can try that too.
A bit of Washi tape works too since it's paper so it's very lightweight.
If you cut the hole in the back smaller for your toggle switches, you may be able to use a strong magnet, that will attach to the screws that hold in the switch plate. Just beware – these are dangerous choking hazards!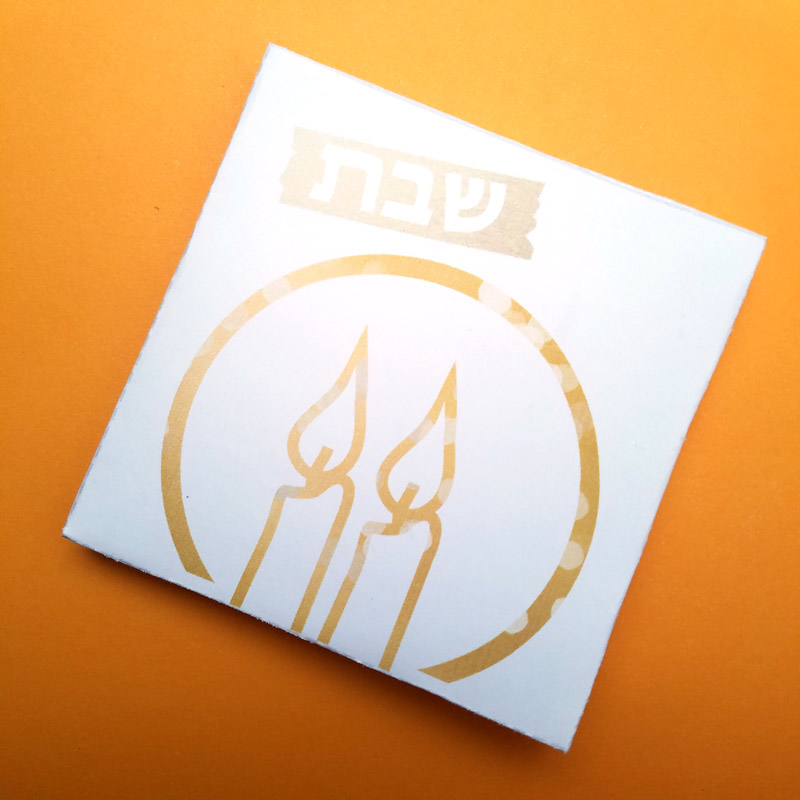 Download your free printable light switch covers:
You can get your free printable light switch covers by entering your email below. Then check your inbox for your download! You'll be subscribed to our free newsletter – you can unsubscribe from updates at any time in the footer of the email.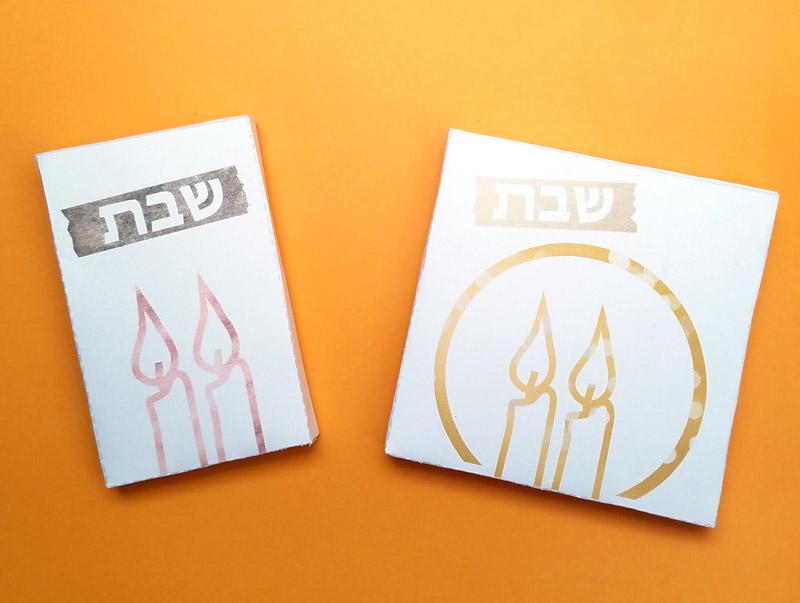 What you need to assemble your light switch covers:
How to assemble your light switch covers:
Print out the light switch covers on cardstock.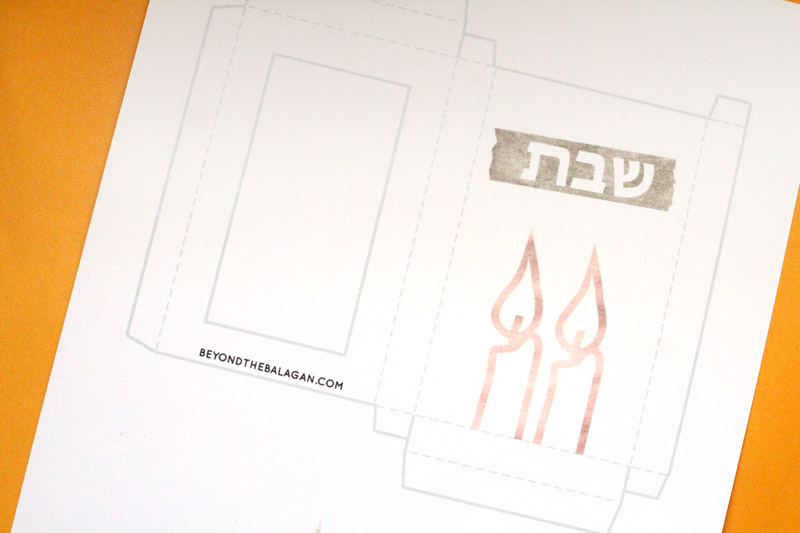 2. Cut out the light switch cover along the indicated lines. The dotted lines are for folding, not cutting!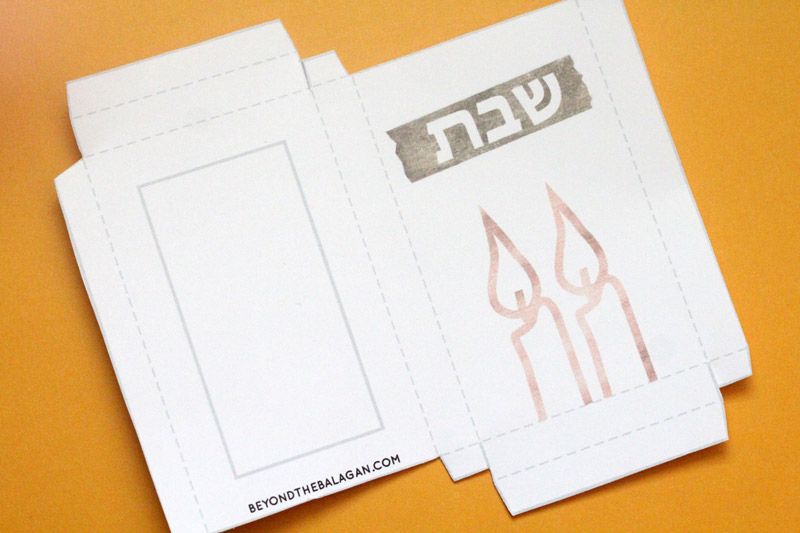 3. Cut out the inner area for a toggle or rocker style switches.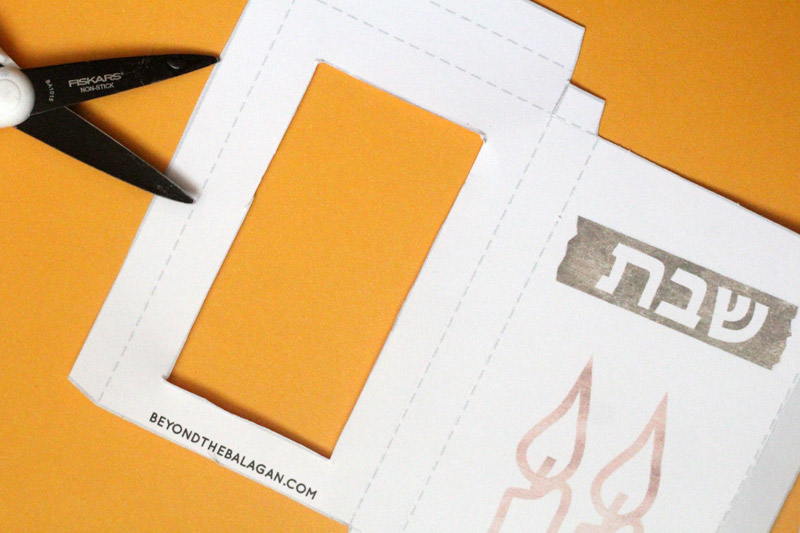 4. Fold the light switch cover along the dotted lines.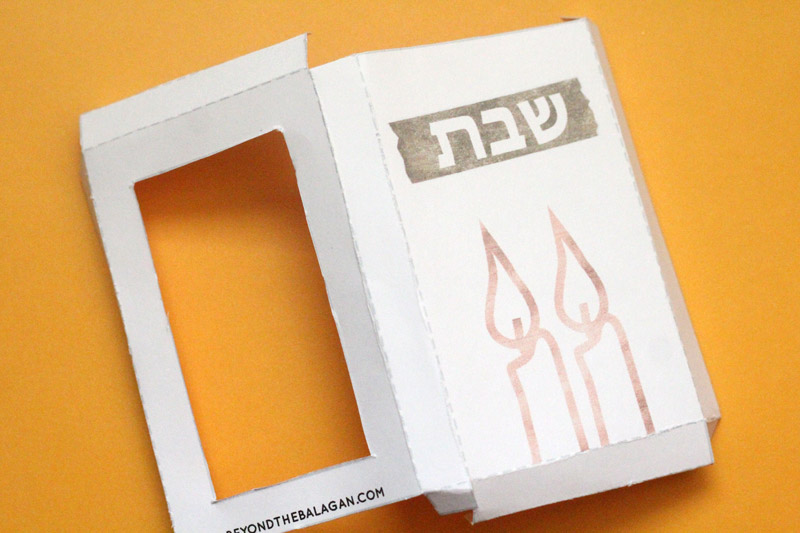 5. Using your glue stick, glue the light switch cover together to form its shape.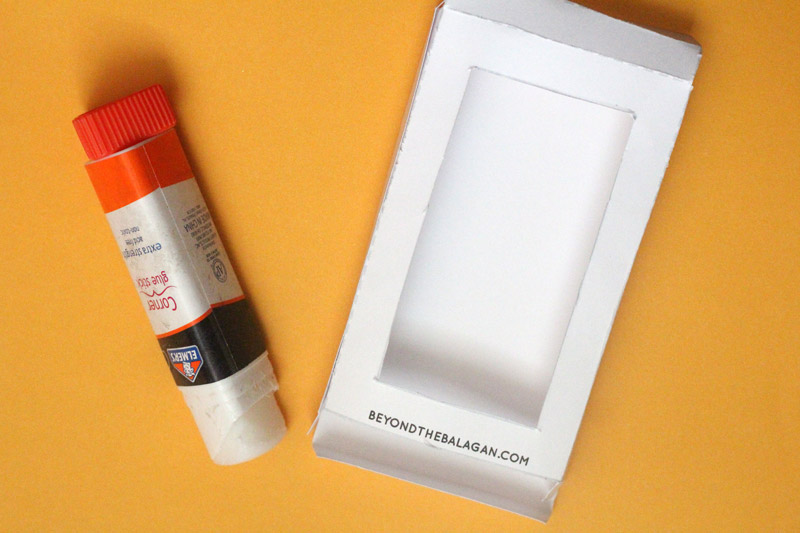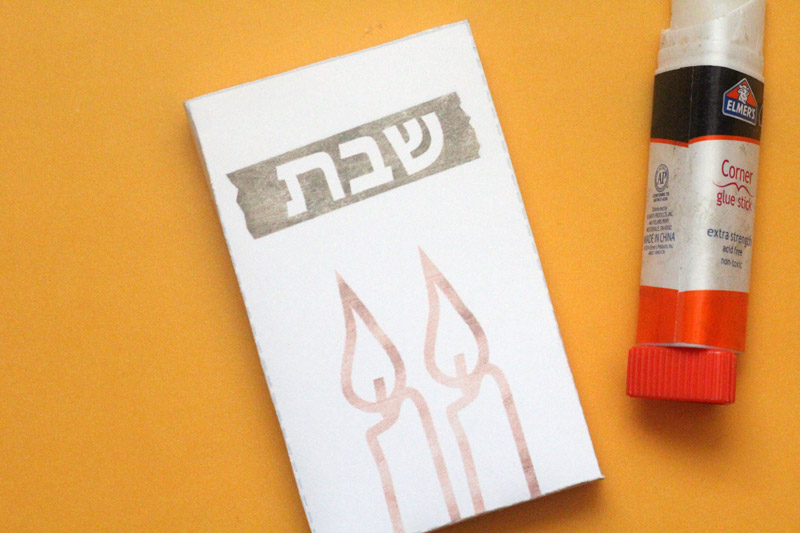 6. If you are using hook and loop closure to hang the light switch cover, affix it now.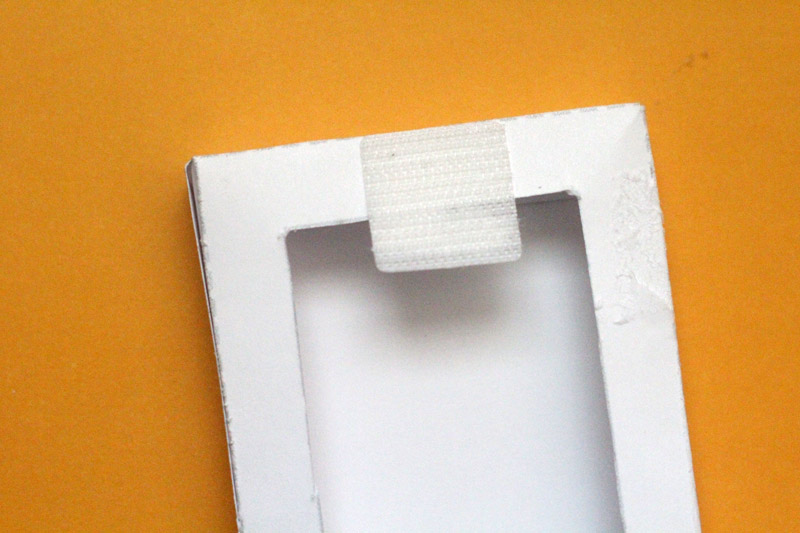 7. Put it to work! Hang your light switch cover wherever necessary throughout your home and enjoy the benefits all Shabbos long!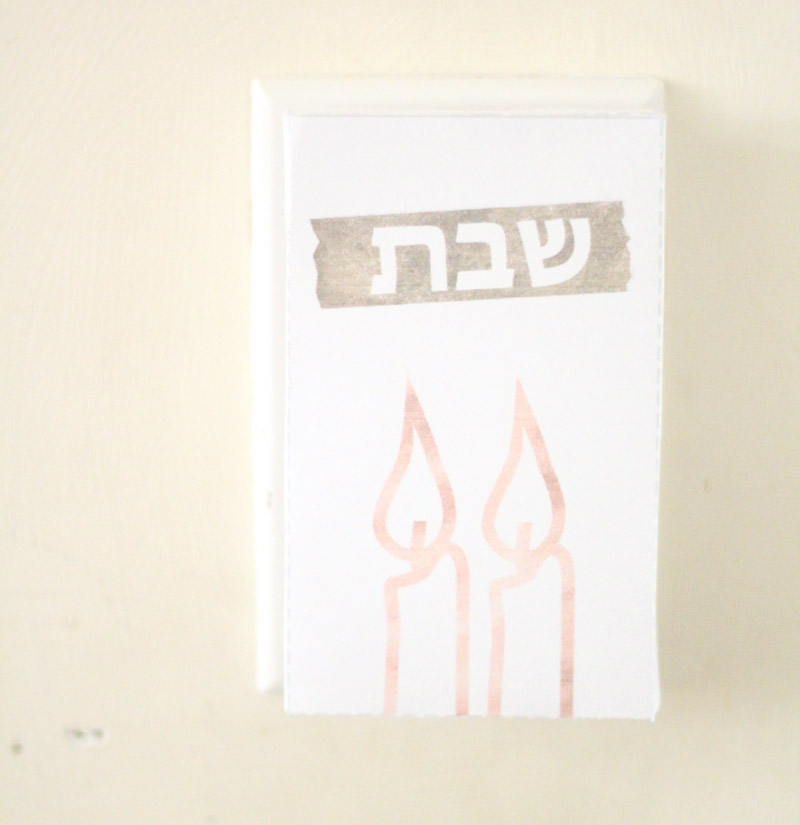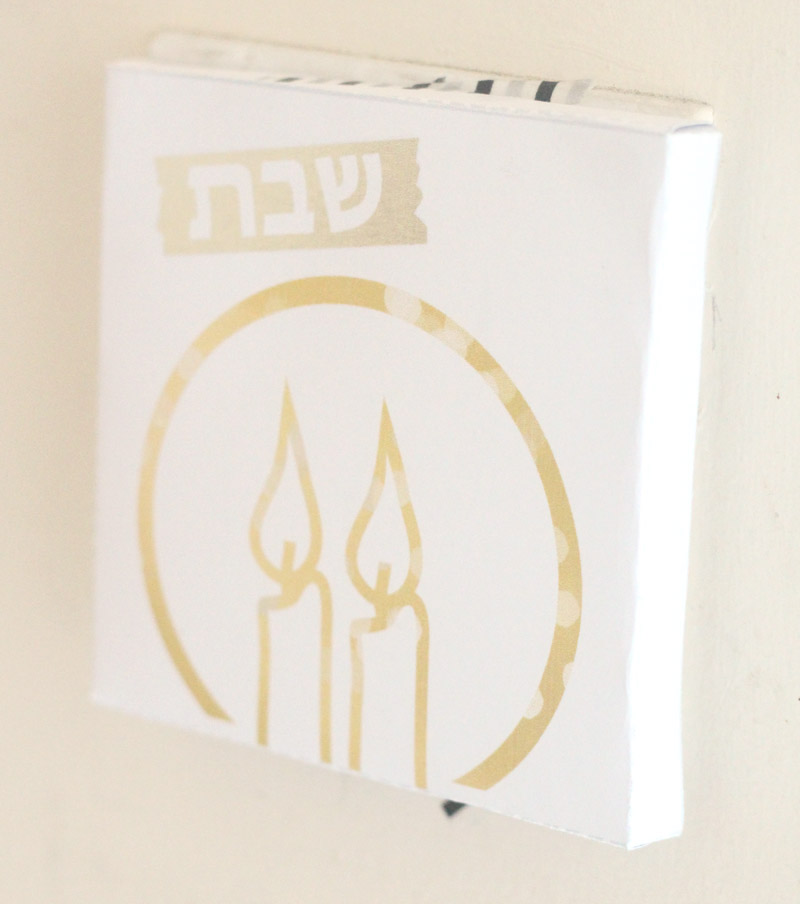 How do you teach your children not to touch the lights on Shabbos? Do you use aids like this light switch cover?