Giving gifts for Chanukah, or any other time of the year, can get pricey. There are so many people that you may want to give presents to, be it family, friends, coworkers or teachers. To minimize the expense, a lot of people have grab bag parties. This list of budget gifts is a great way to keep the costs low, but still have some great gifts to hand out. Disclosure; this post contains affiliate links.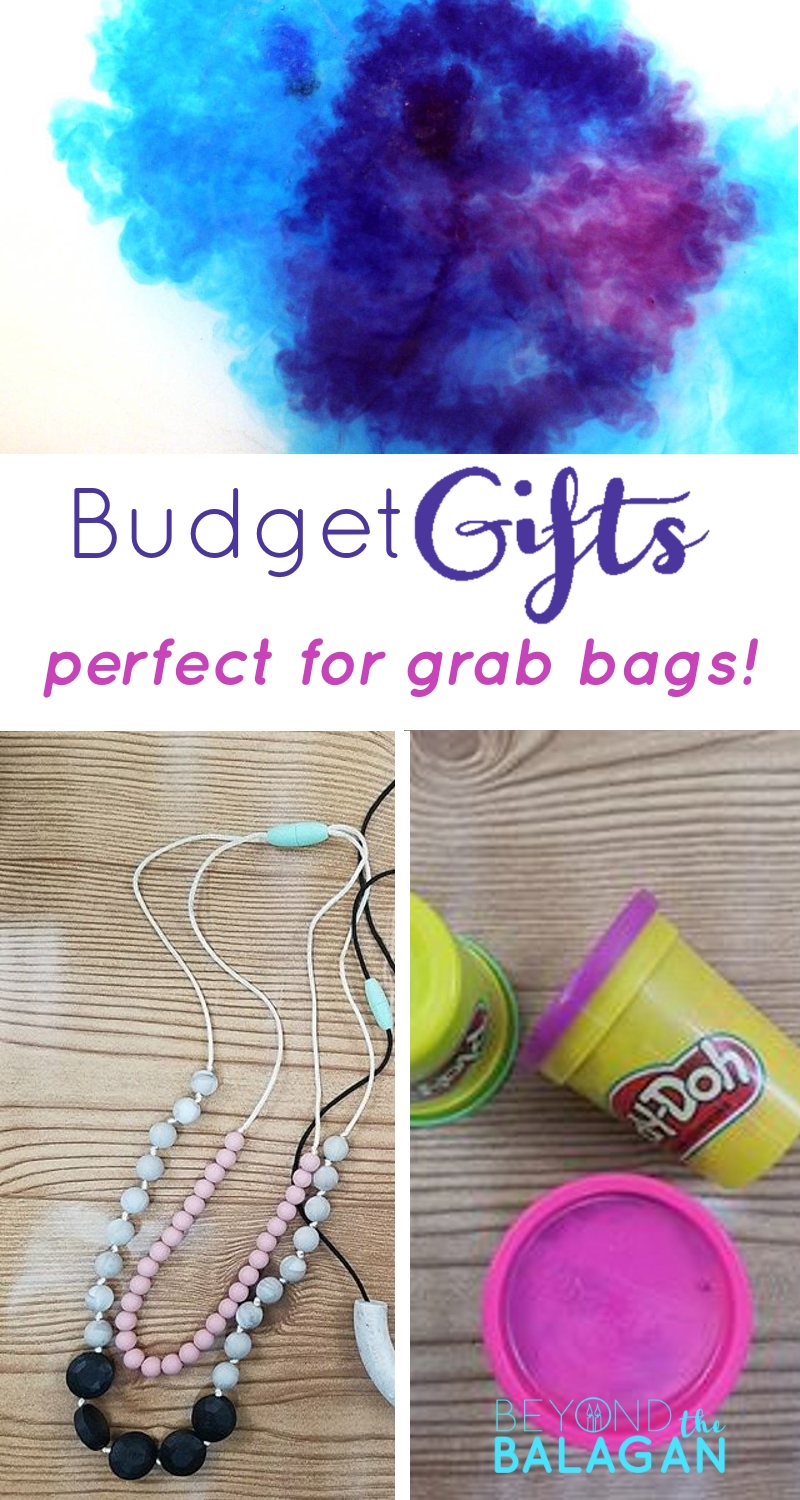 Grab bags are often used at parties, in classrooms and offices as a fun way for everyone involved to receive a gift. Many times, a maximum price point is established so that no one spends too much money on one gift, and so that the gifts are all on an equal level within the same price range. The range can be anywhere from one dollar to twenty, so I picked a mid-range ten dollars max on any of the budget gifts listed below.
However, this list is not exclusively for grab bag gifts. Buying budget gifts is also perfect when you need to gift multiple coworkers or a slew of your children's teachers, therapists, Rebbeim, and bus drivers.
It has never been easier to shop for any kind of gift, with internet shopping the way it is today. However, looking for just the perfect gift at just the perfect price can be overwhelming. I've put together this list so you don't have to spend precious hours searching! Just pick an age, pick a gift and click! Easy peasy.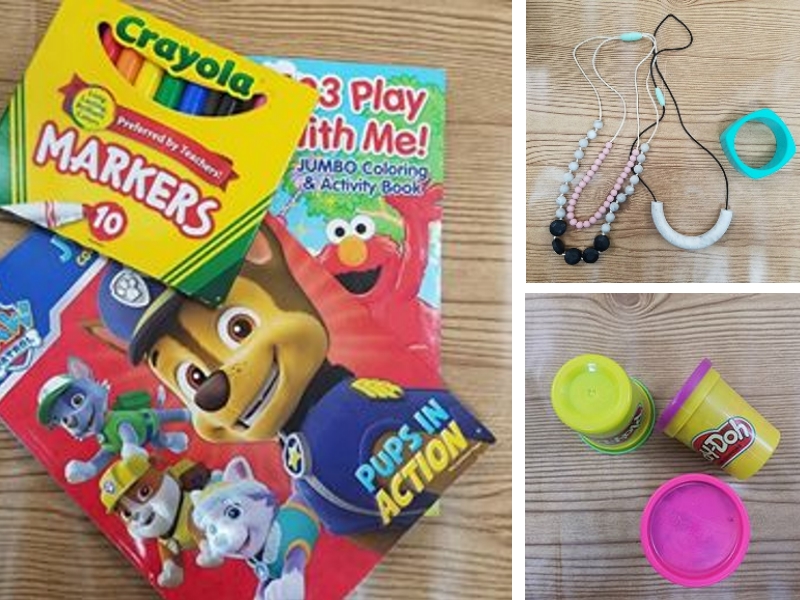 Budget Gifts for Every Age
I split this list into categories by age, with multiple options under each sections. I only separated by gender for the adults, though many of the gifts can work for both men and women. The teens section also has some gifts that would work better for girls, but many can be used for both. You'll find budget gifts great for all kinds of kids, like science-y ideas, creative gifts and others.
Budget gifts for babies (0-24 months)
Baby mocs are all the rage right now. You can get them in a ton of colors and prints, for both boys and girls. They make a fun addition to any outfit, and Mom will definitely be thrilled.
These socks are absolutely adorable! Especially good for babies in the 0-12 month range, this is a great way for baby to have both warm, cozy socks, and a fun toy at the same time.
To relieve teething pain, get Mom this pretty necklace that baby can safely chew on and rub their gums against.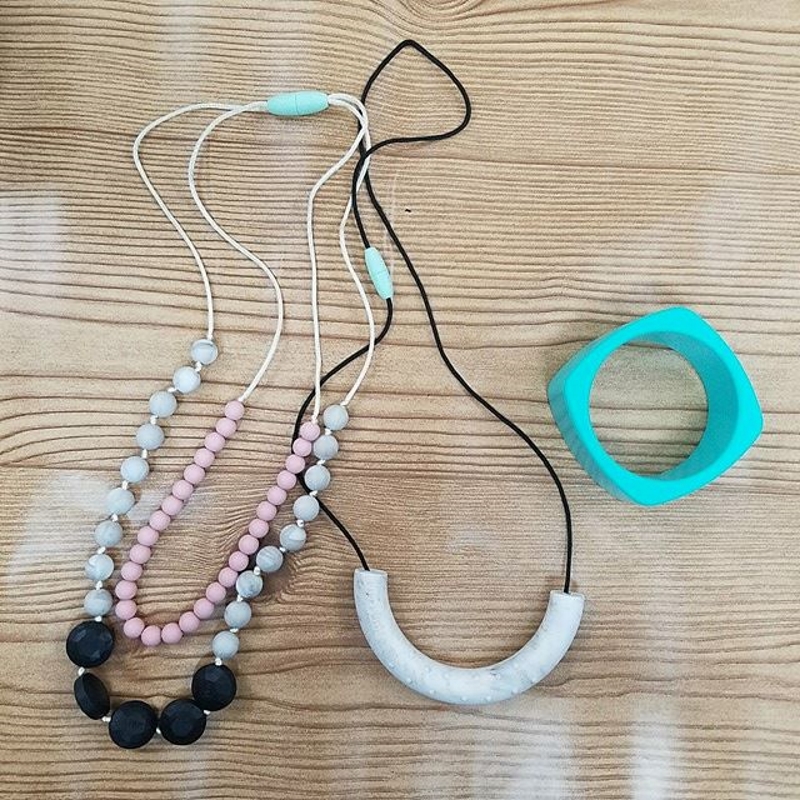 I was so happy to come across these in search of the perfect budget gifts for babies. They make a great gift, specifically because it's something Mom would likely never buy herself!
This sippy cup is too cute! Parents obsessed with coffee will get such a kick seeing their babies drink from this.
This one is sure to get everyone laughing. The over-exaggerated mustache looks adorable when the pacifier is stuck in baby's mouth.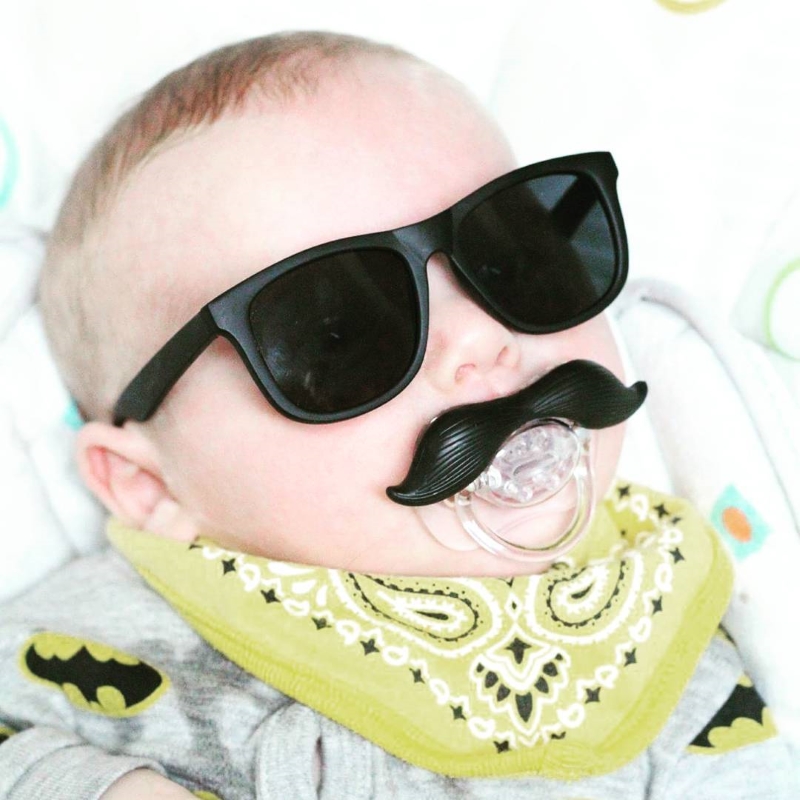 Any teething device makes a great gift for baby, which is why I've included two on this list. And this teether, in the shape of a classic matroyshka doll, can't get any cuter!
This gift is a great way to get baby excited! The perfect mat for the all-important infant tummy time, and a great sensory toy for when baby is ready to sit in the high chair.
When my children were babies, the one thing I could never get enough of was bath toys. They often get moldy or too ragged to play with, so a fresh set makes the perfect gift!
These bibs are super soft and perfect for a baby's delicate skin. I love that they come in all different prints and patterns!

Budget gifts for toddlers (2-4 years)
What toddler doesn't love play doh? It's a great way to keep a kid occupied for a long time, and all the accessories make it really exciting.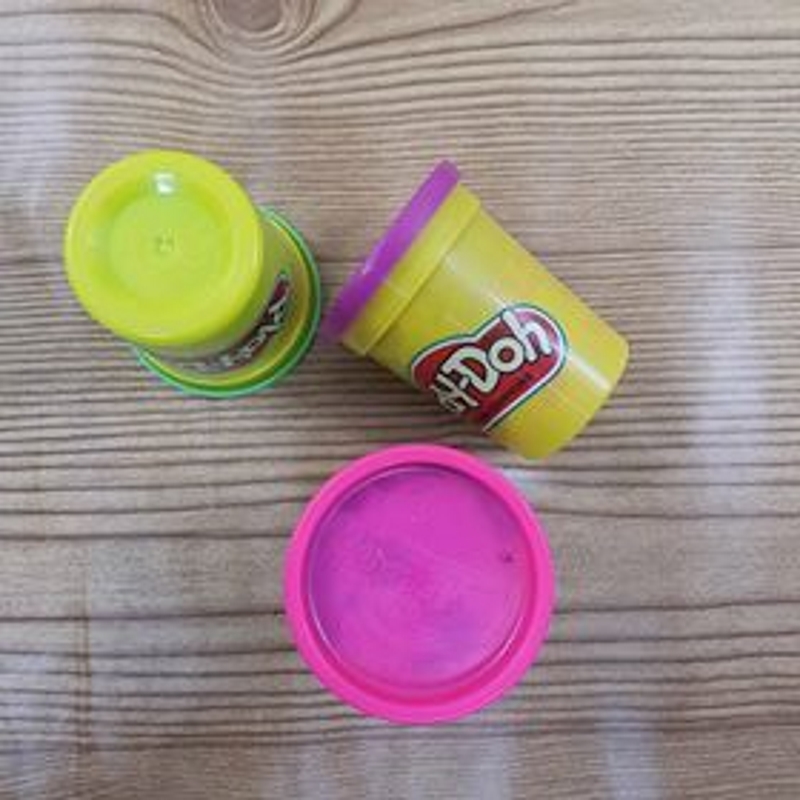 If there's one thing toddlers love, it's imitating the adults around them. In a toddler's eyes, this toy looks like an iPad, but is a lot more age appropriate.
My children love this toy, and have for several years already. Somehow, it never gets old! It is the perfect sensory toy to keep toddlers occupied so Mom can make supper, nurse the baby or do the hundred other things that need to get done while entertaining the three-year-old.
Who doesn't adore s'mores? This cute, little toy will delight all ages, and makes a perfect addition to any kitchen toys the toddler may already have.
I always appreciate when a gift for my children has an educational aspect. This book is both fun and educational, so it makes a perfect gift for a toddler learning his or her letters.
Nothing makes bath time more fun than changing the water color! These color tablets are inexpensive, and will make for a bunch of fun bath moments.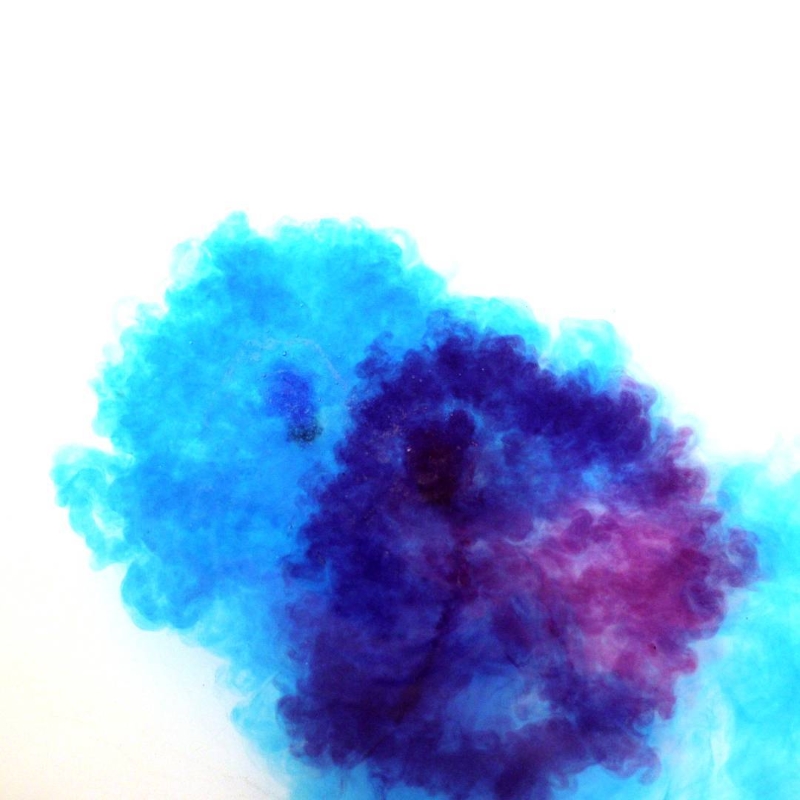 A growth chart is such a great gift idea- parents love tracking their children's growth, and kids get excited by the colorful designs and the idea of them growing up.
Take a simple gift of crayons one step further with this gift. These crayons are not only great for coloring, but also have all sorts of fun smells.
Unicorns AND crayons?! What could be better? This adorable crayon holder comes in all sorts of designs, but the unicorn is definitely a favorite.
Stacking cups are a great toy for younger toddlers, but make it an even better gift by personalizing them! Even toddlers who can't read, know when their name is on something!
Most toddlers love puzzles, and they make for a great fine motor toy as well. These fabric puzzles are really cute!

Budget gifts for youths (5-9 years)
A Rubik's cube is one of my favorite toys for this age group. It's cheap, yet very entertaining. It also comes in a bunch of different sizes with varying complications. In general, brain teasers always make for a good gift.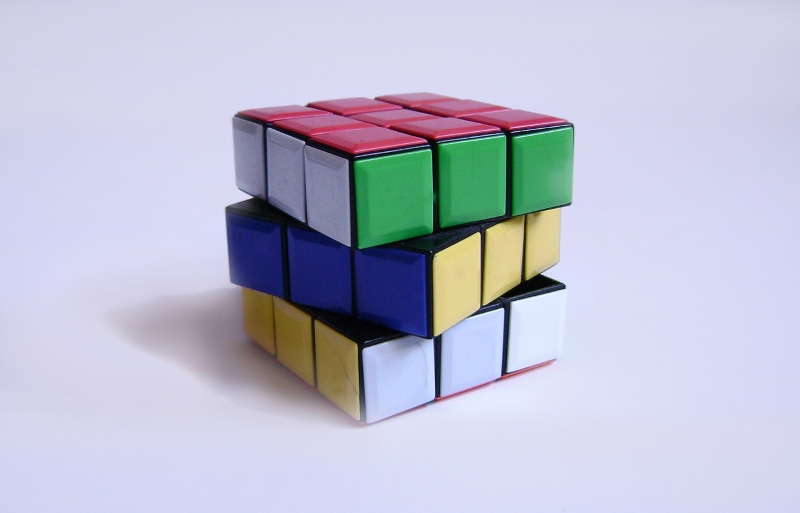 Jenga is one of those games that everyone always loves, and it's fun for the whole family. There are a lot of different versions and sizes, but the classic Jenga game is always a good place to start.
A needlepoint kit is a great way for a kid to learn some sewing basics. This is a good choice for a child who shows interest in creating their own masterpieces.
My children are five and six years old and spend most of their time coloring. When I'm making supper, doing laundry, or taking a shower- those kids are busy getting creative. They can never have enough coloring books and crayons!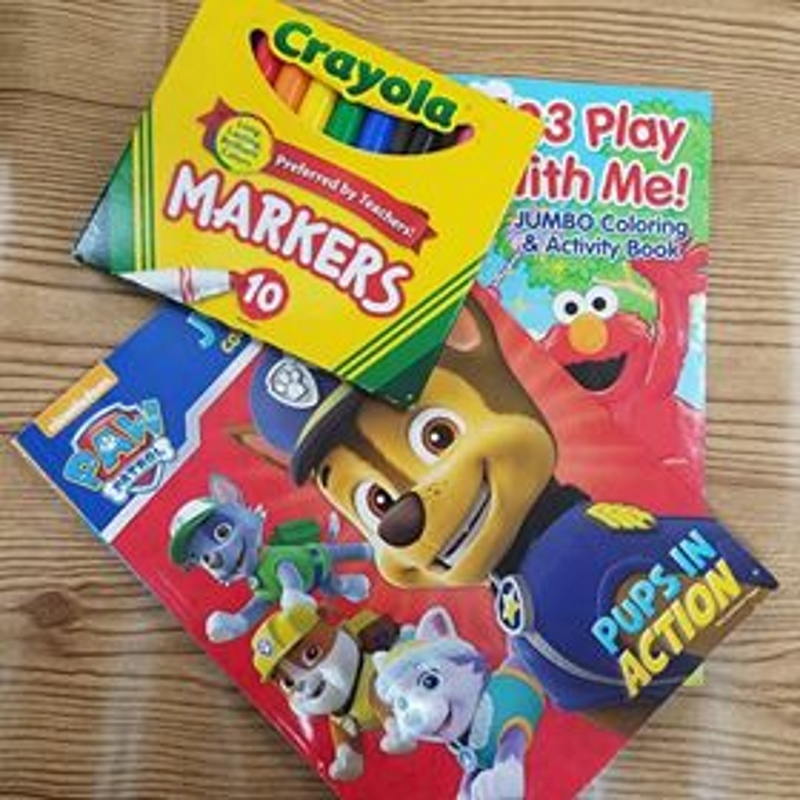 Books are so important at this age, and a home can never really have enough books. Get only one or an assortment of books- they will most definitely be appreciated!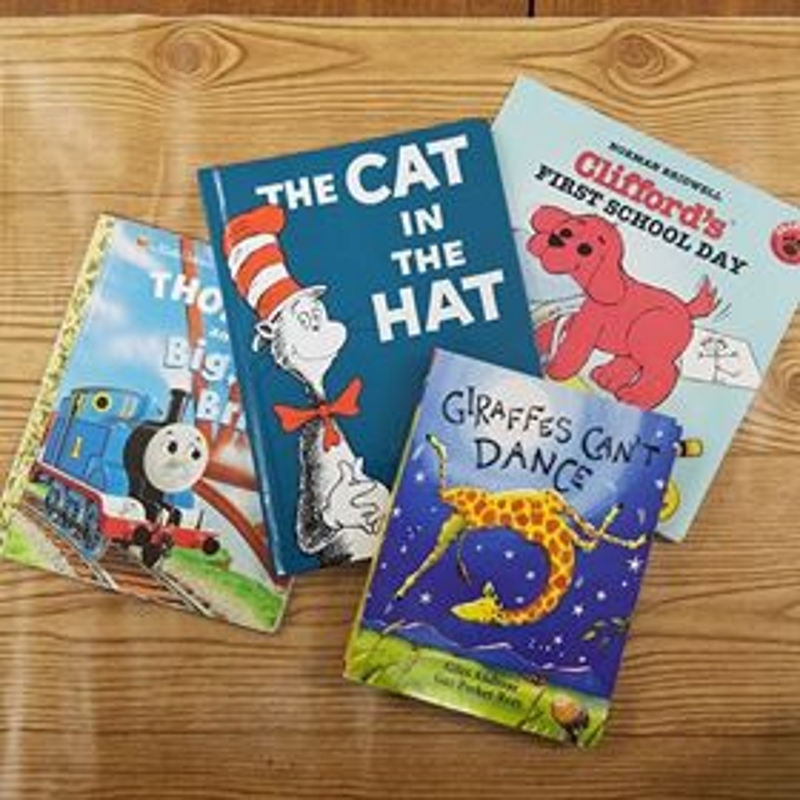 Crayons are fabulous and all, but what about crayons making up the letters of a child's name? These are so fun!
Great for a the science enthusiast child in your life, this kit is perfect for experimenting at home, with common kitchen ingredients.
Kid loves to draw? Kid obsessed with emojis? They will absolutely love this tutorial book on how to draw 'em!
Tic tac toe is one of those simple games that a kid can never get enough of. A wooden set makes it a little more exciting, and also has the benefit of being more durable.
Going into winter, what could be better than a snowball maker? This is sure to put a smile on the face of any kid (or adult) you buy this for.
I had a similar book of optical illusions when I was young, and I loved it. The illusions were exciting over and over again, no matter how many times I opened that book.

Budget gifts for tweens and teens (10-17 years)
Want to present some cash in a unique way? Stick into this cool money box- the recipient has to solve the puzzle to receive their money!
No, this is not soap to wash off your makeup. This is soap in the SHAPE of makeup! How cool? There are also some great soap options for boys, like footballs and the like!
Teens and their phones, am I right? These funky charger wraps are perfect for a teen who's got everything.
Those dual sided sequins are everywhere- on pillows, keychains, sweatshirts- and wallets!
With all the stress teens face these days, why not get them some bath bombs to relax?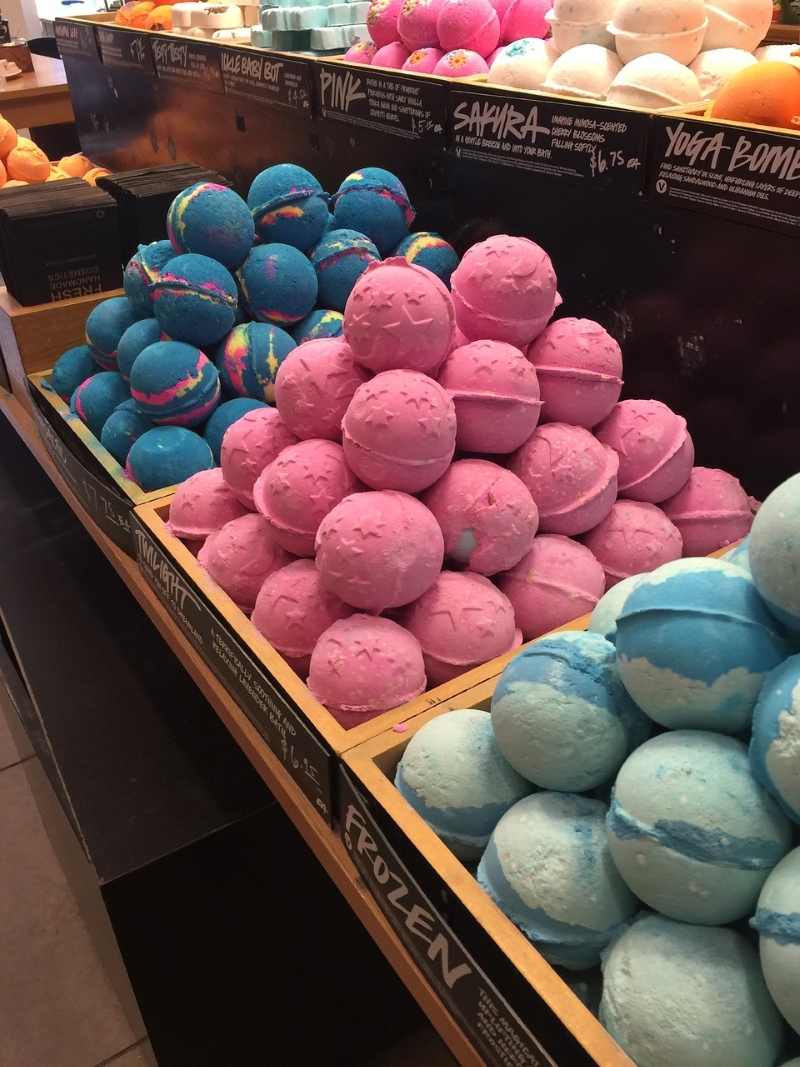 This is such an easy gift, but also something a little different from the typical. Boys, girls, kids, adults; anyone would appreciate this.
Here's another budget gift idea that's not strictly for teen; everyone loves a gift that includes their initials!
Every teen needs a USB handy. Why not give them a useful gift that also happens to be fun?
There is a plethora of fun and trendy phone cases out there, but I really like this one! It says "I'm sorry I'm late, I didn't want to be here!" I definitely know some people who would love that!
Adult coloring books are all the rage right now. These quirky postcards are a great choice for a teen short on time!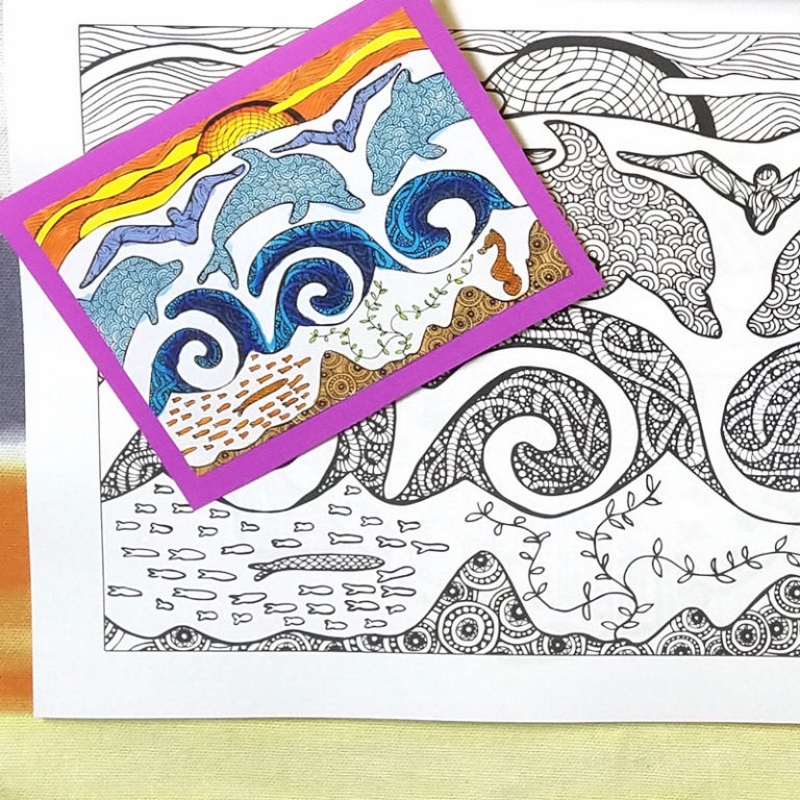 Budget gifts for women (18 years +)
This colorblock glass candle is super trendy, and sure to put a smile on your gift recipient's face! While you can easily buy this, why not consider making it yourself? A handmade gift is always just a touch more special. Check out the tutorial here.
Any woman would be grateful for this gift! It's cozy, practical and something to enjoy!
Kitchen towels are always a good thing to have in abundance. Bring some humor into the kitchen with this gift!
Is every adult you know drowning in coffee? Well, I know of a few people that would totally love this personalized Starbucks cup!
A woman's recipes are something near and dear to her heart. It's usually something organized either in a pretty box or neat binder. This gift is a double gift- it gives the gift of therapeutic coloring, and one neat place to organize all her recipes!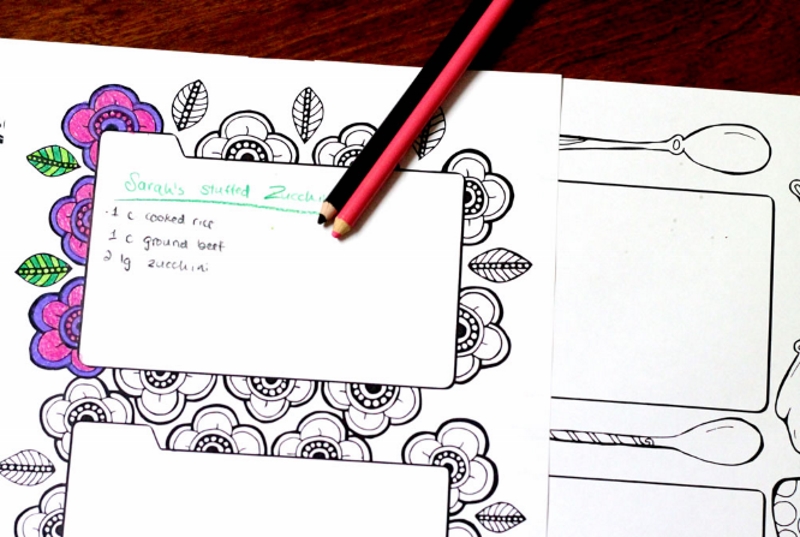 These are pretty self-explanatory, don't you think? They make the perfect gift for the busy Mom heading into winter!
I am forever looking for cute magnets to use on my refrigerator to hang all my important stuff- calendars, photos, kids' drawings, etc. When I saw these, I just couldn't resist!
I like to always have a water bottle on hand, but I hate the gross plastic taste they get when I leave them in the car while running errands. This glass water bottle is a much better alternative.
This salt lamp has a lot of health benefits, and also happens to make for a beautiful gift!

Budget gifts for men (18 years +)
Okay, obviously this is not strictly for men, but how awesome is this gift? A dedicated spoon for glorious peanut butter (or nutella, or lotus spread?) Yes, please!
A giant prescription wine glass for the avid wine drinker in your life! It doesn't get better than this!
No, not TP worth one hundred dollars! This toilet paper roll is a great gag gift, something most guys would love!
For a favorite city, or one close to his heart, these ceramic coasters are the perfect, sentimental gift.
If the guy appreciates a good drink, he'll definitely go for this flask with his initials on it.
A hardworking guy can always use a place to rest his weary head. This pillow is functional and fun to display!
I personally don't drink wine, but a friend assured me that these would make a great gift for anyone that does!
If survival tools means a beer opener, than this surely qualifies! In all seriousness though, this handy card fits right into your wallet and makes for a very practical gift.
Doesn't that just scream "Dad" when you read it? It's the perfect budget gift for any Dad you know!
This list of budget gifts is all things I would love to receive or give as presents, but they are also only a suggestion! Let your imagination go wild! What is your favorite go-to budget gift for the people you love?