Make these beautiful felt flowers for Shavuot – the holiday where we spice up our homes with floral decor and greenery. I absolutely love this silk flower centerpiece that Rochel created too – another great Shavuot idea. Disclosure: this post contains commissioned links.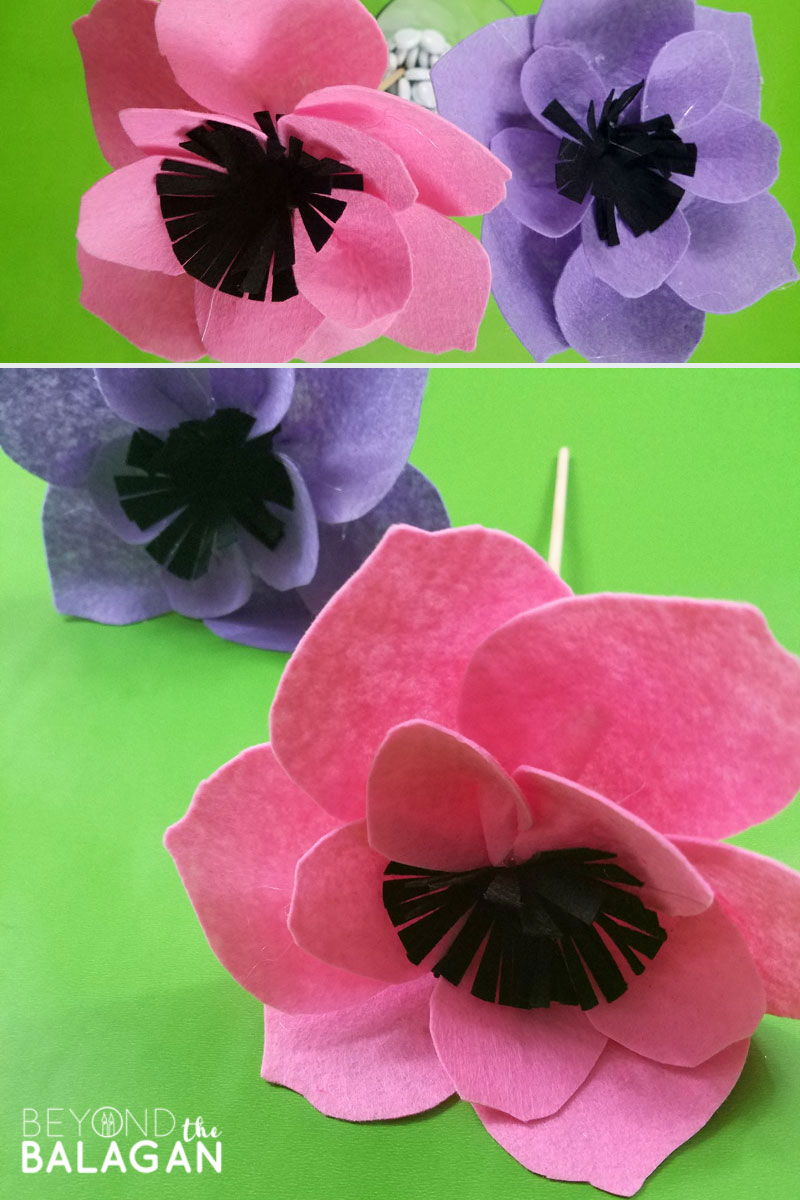 These felt flowers are based on an animone flower and designed to be easy to assemble.
The template is available for download for free but you can also use this technique to design your own flowers! It WOULD be a kid-friendly project, however I used a hot glue gun primarily because I wanted it to set quickly. You can experiment with bonding the felt with different glues if a hot glue gun isn't a good fit for your needs. You can check out another version of a felt flower template here
Glue these onto dowels to make a pretty arrangement in a vase, or use them as embellishments – you can even turn one into a hair clip!
First, here are some pretty photos of the final felt flowers so that you can see for yourself! Scroll down for supplies and instructions.
Supplies needed to make your felt flowers:
How to make your felt flowers:
1. Cut out your petals – I did 6 large ones and 5 small ones.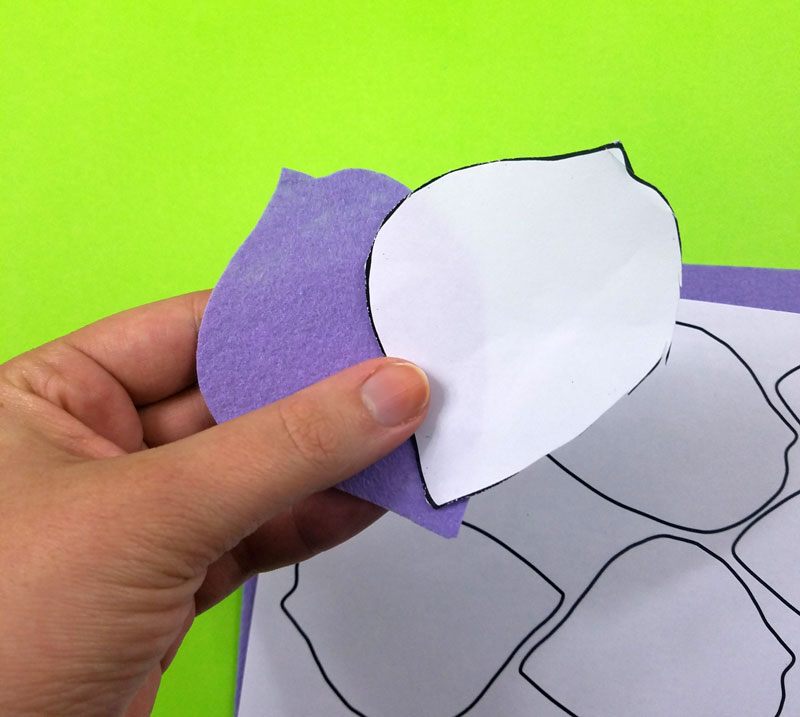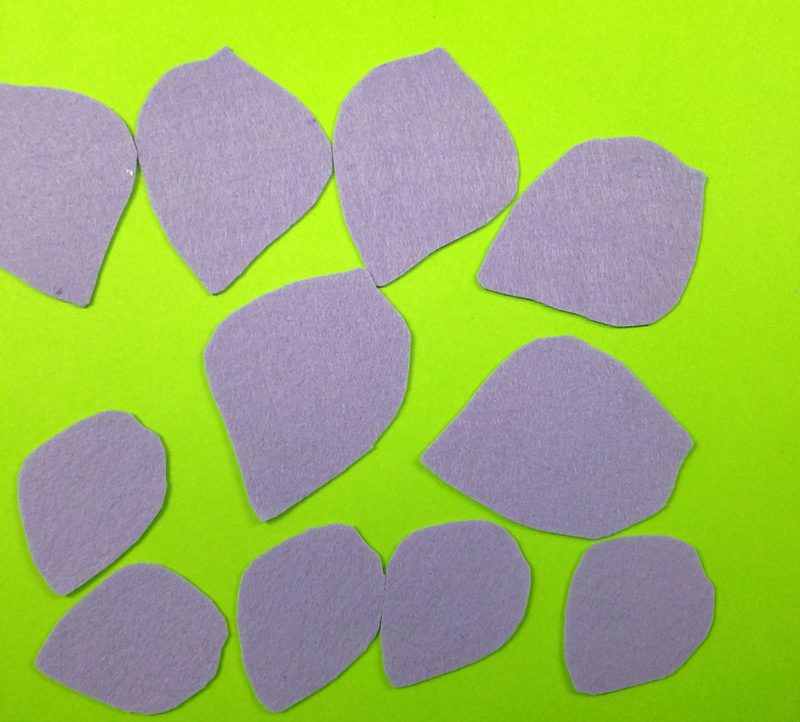 2. Cut the center along the size of the outer circle from black felt. Cut fringe until the middle circle point.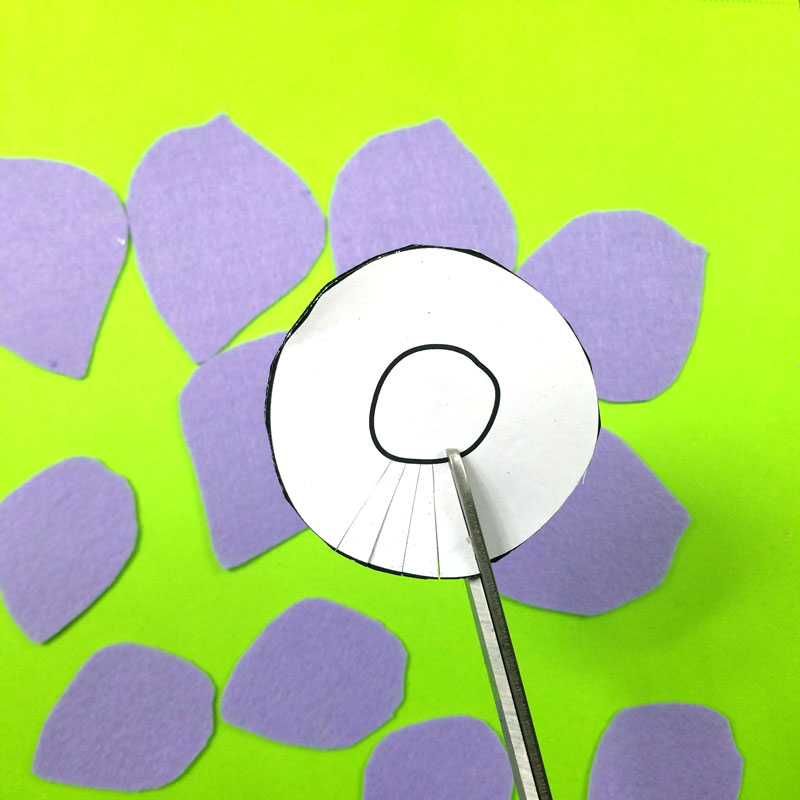 3. Cut the base from green felt.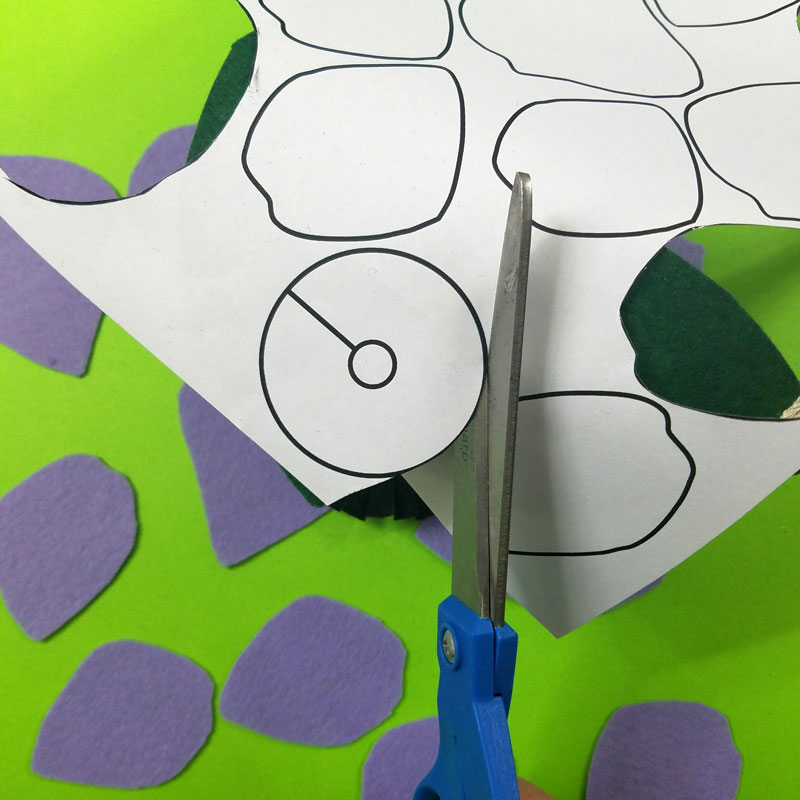 4. Add a strip of glue to the bottom center of your petals.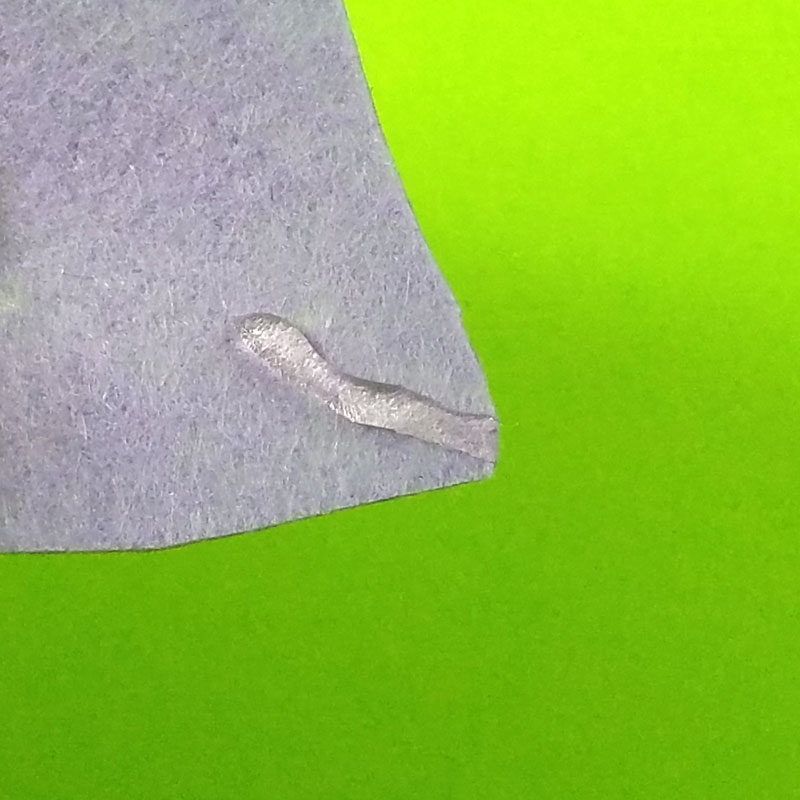 Pinch them shut on the bottom and hold for a few seconds to secure.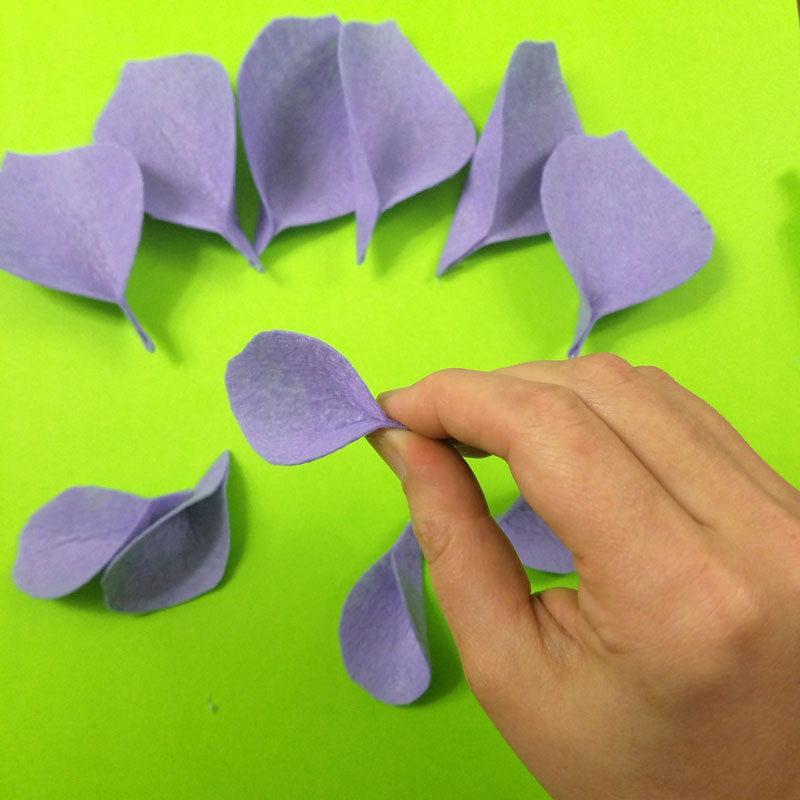 5. Fold your bottom piece into a slight cone, overlapping the ends about 1cm.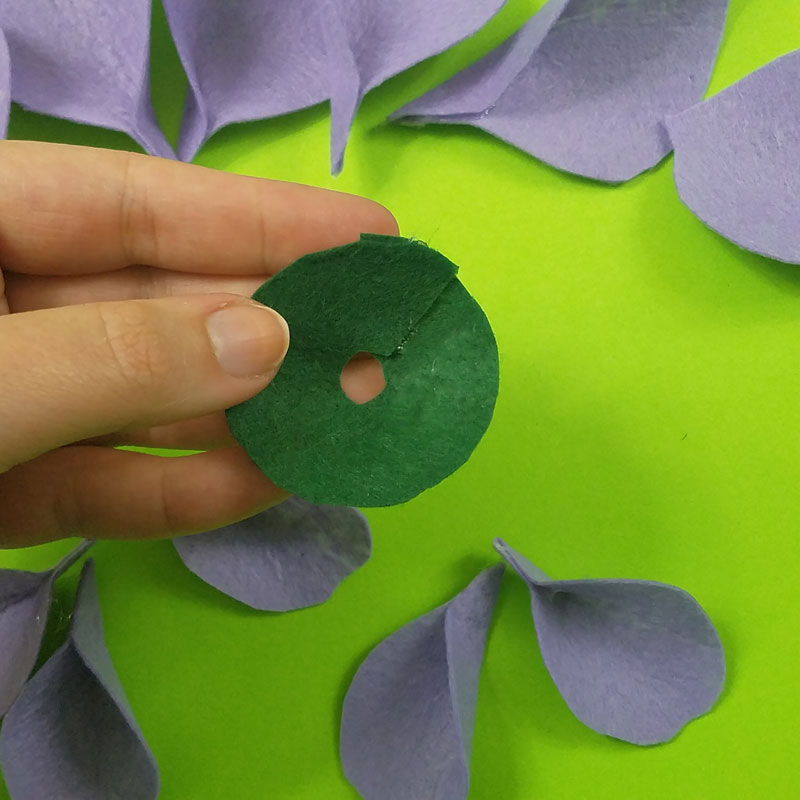 6. Start gluing on the petals! Start by placing two opposite each other to figure out a good setup. Hot glue them in place and then hold for a few seconds until it's set.
7. Add your second layer of smaller petals, making sure to cover the spaces between large petals.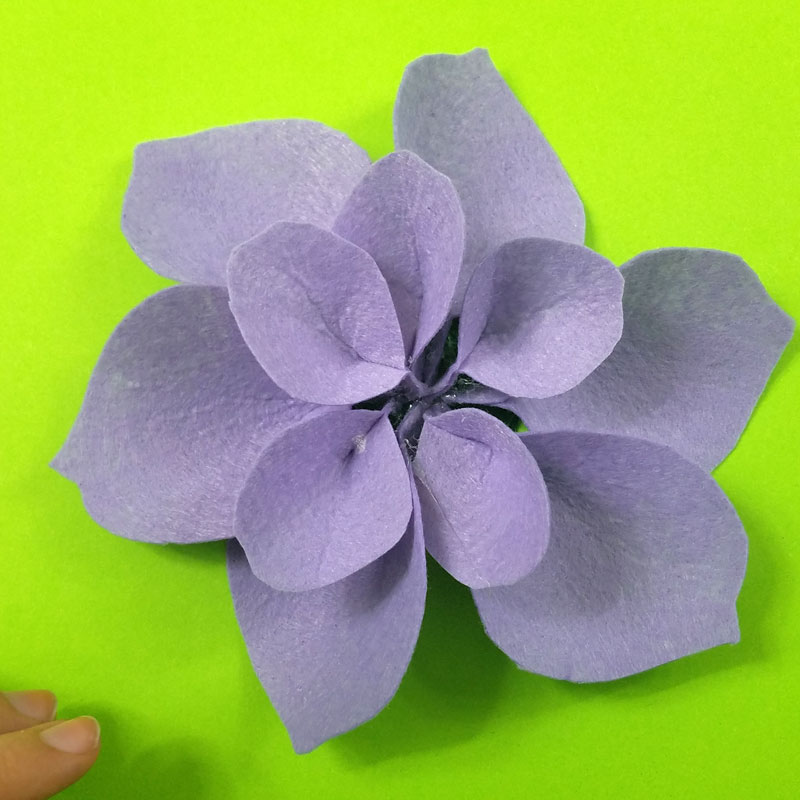 8. Flip your flower over, and fill the hole in the back with hot glue. Insert your dowel and hold until it's set. If you'd like, you can reinforce it around the edge with more hot glue.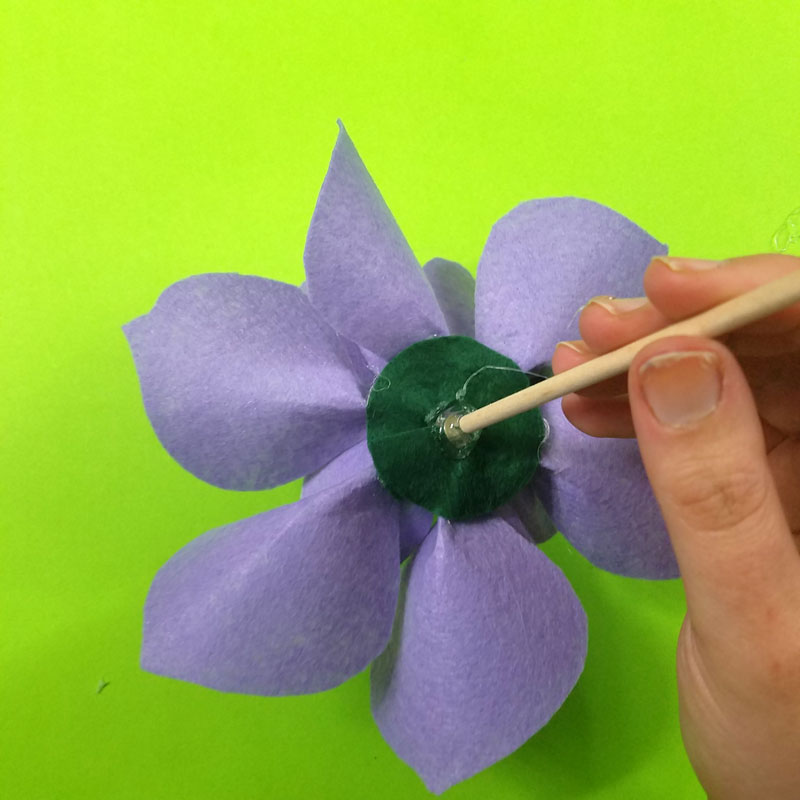 9. Fold up the fringe of your center piece and glue it to the center of the flower to cover the dowel.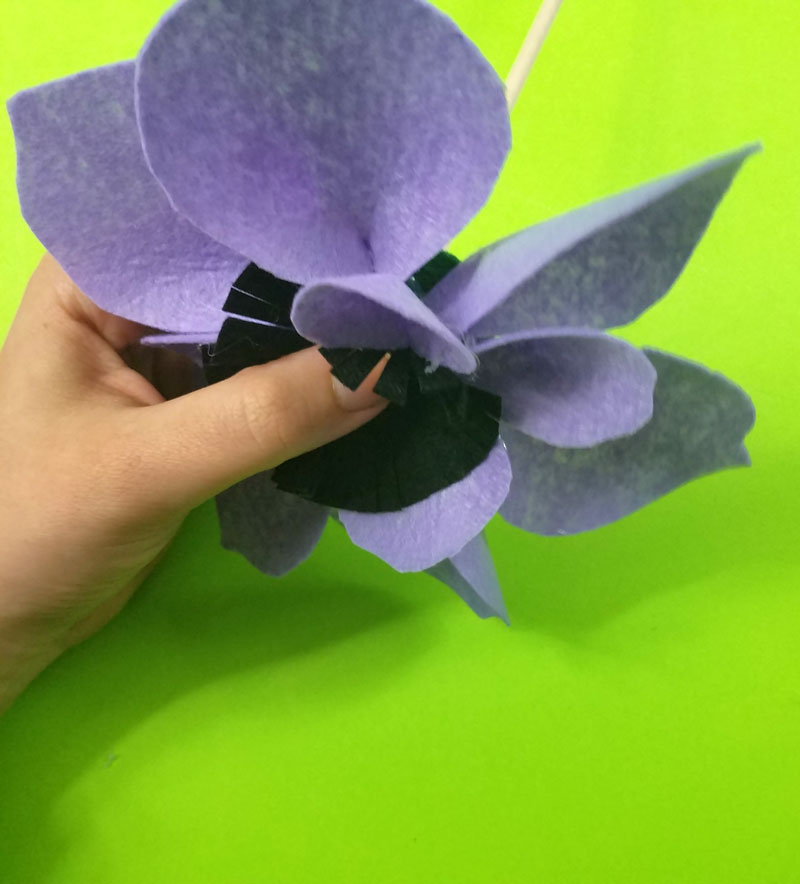 Tip: when you're done, you may prefer to also reinforce and glue between the flower petals.