I wanted to share with you a couple of easy upsherin treats we made for M's class – was it really a year ago?! Disclosure: this post contains affiliate links.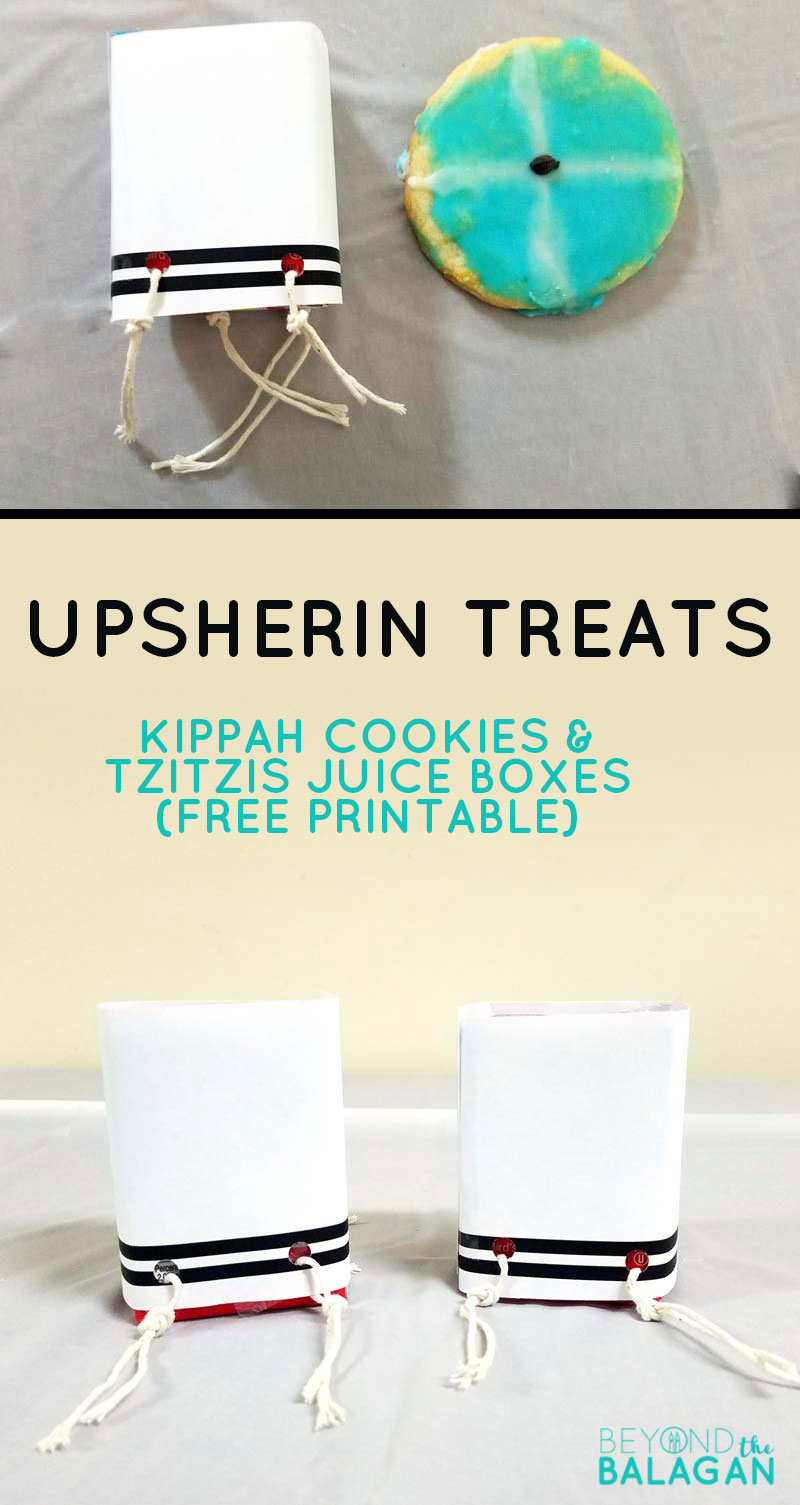 Before I share, I feel the need to admit that I am NOT a cookie decorating pro. I'm not even an amateur. I have ideas but I don't have the skills.
I AM, however a crafter, and so I made some adorable tzitzis juice boxes for him to bring to playgroup for his classmates.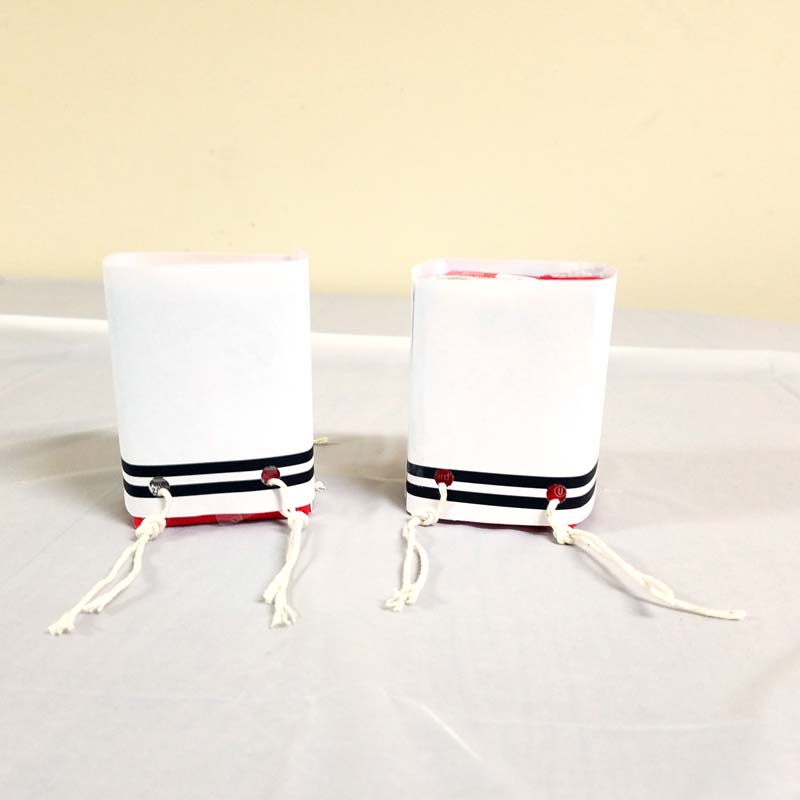 I also tried my hands at decorating some cookies, which sorta flopped, so they did not warrant their own post. I figured I'd share them alongside the juice boxes because the "kippah cookies" concept was cute and if you have even basic cookie-decorating skills, you should be able to manage it.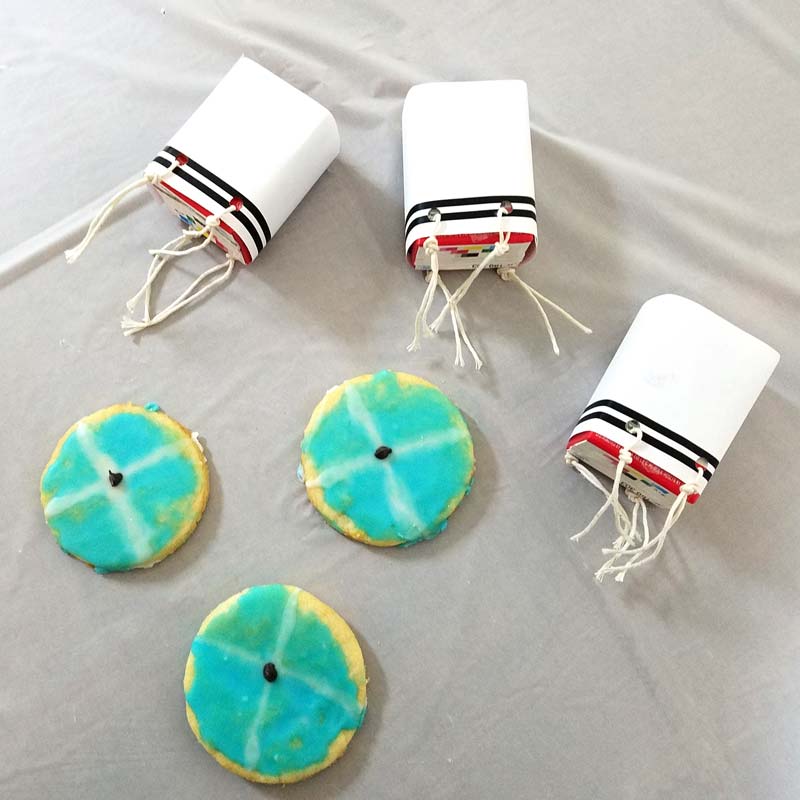 I'll start with the flop and move on to the success…
Upsherin treats: kippah cookies:
When M's morah said he can bring in cookies or cupcakes for the class, I had this clever idea to do a kippah – because it's round, right?
I didn't have a cupcake pan, so I went with a basic sugar cookie.
I'm the type of person who needs to google how to frost a cake – I NEVER bake, and the 1-2 times a year that I do, I definitely don't decorate.
This felt like it should be super simple. I called my mother for a sugar cookie recipe (that came out okay for my sub-par skills), and a frosting. She suggested a basic glaze since it's easier than royal icing.
I probably made the glaze too watery. Either way, I colored it blue, and moved on to piping on some messy "sections" to make it look like a kippah (messy because my glaze was too watery). I had planned to use those mini candy-coated chocolate chips in the fun colors to make a border as a "kippah decoration" but that proved to be too tedious, and too slow for the pace that the icing was drying. So I ended up with a single dark one in the middle.
They looked far from professional and you can probably do a much better job than me – but no one had any doubt what they were and they were a huge hit!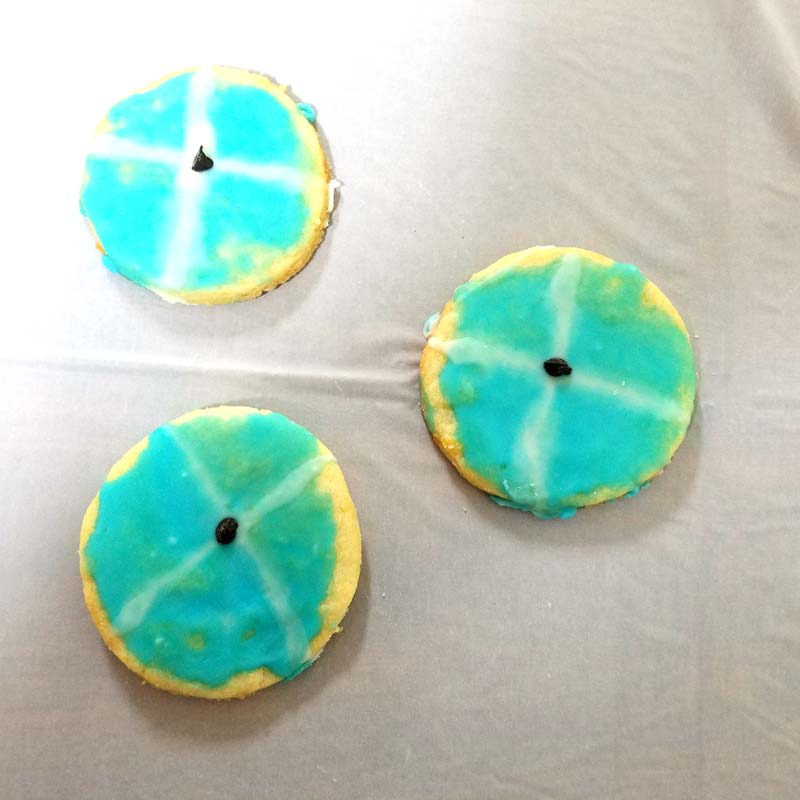 Tzitzis Juice Box Upsherin Treats:
One of my favorite things that we did for the class was wrapping juice boxes as tzitzis. It's really not that complicated.
I apologize for the lack of a proper tutorial with step-by-step photos. It's mostly obvious what I did… Also, I didn't know I was going to be creating this blog when I did these…
I was going to draw the lines onto the plain paper I used but got lazy about it. So instead I created a printable for myself (download the "tzitzis paper" here).
From there, you just need to cut them into strips a little below the two black lines.
Measure one paper against the juice box, mark the spots for your holes in the four corners. Stack your papers and punch those holes.
Thread a string a few inches long through the holes. I used white cotton twine – it's so versatile! I bought it for these upsherin treats and used is for so many crafts since. Grab the two ends and tie together right below the paper.
Tape it around your juice box and you're done!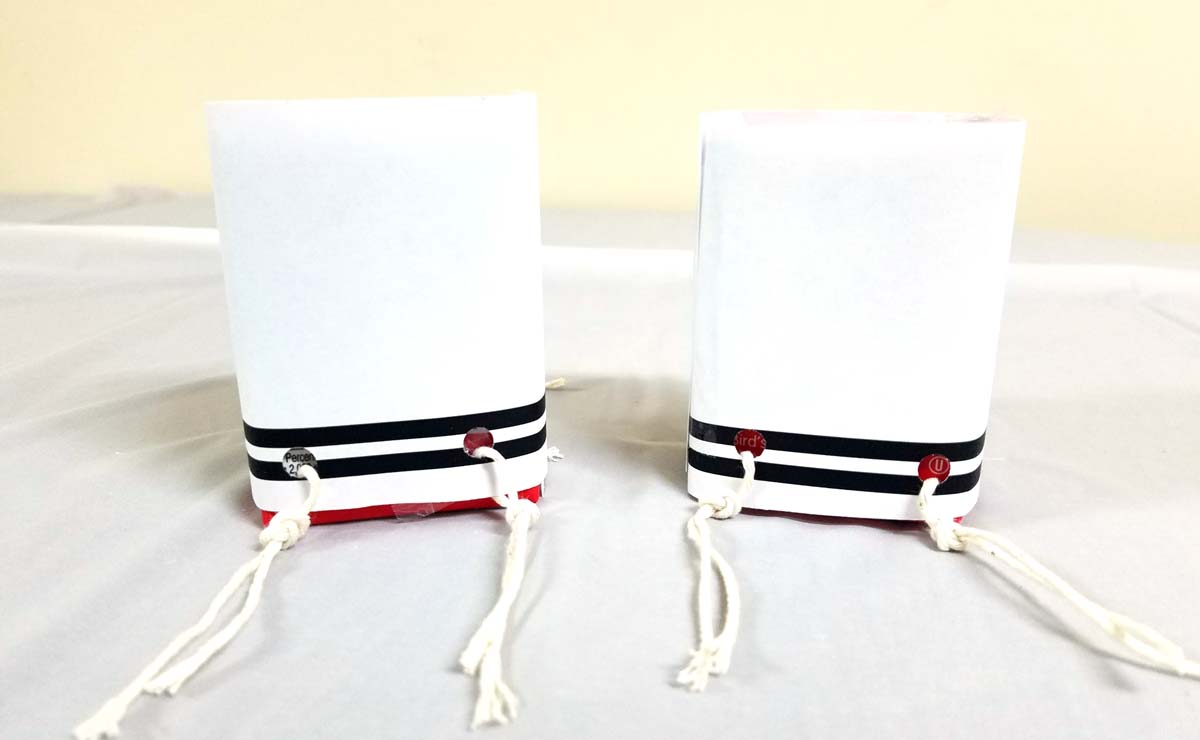 That's it!
These upsherin treats were a huge hit and not that complicated to create!
Which upsherin treats did you serve the class – and at your party? Feel free to share your ideas in the comments!