Make this adorable paper Afikoman bag kids craft in Hebrew or English! When you're done, try the no sew Afikoman Bag that is fabulous for older kids. This post contains affiliate links.
---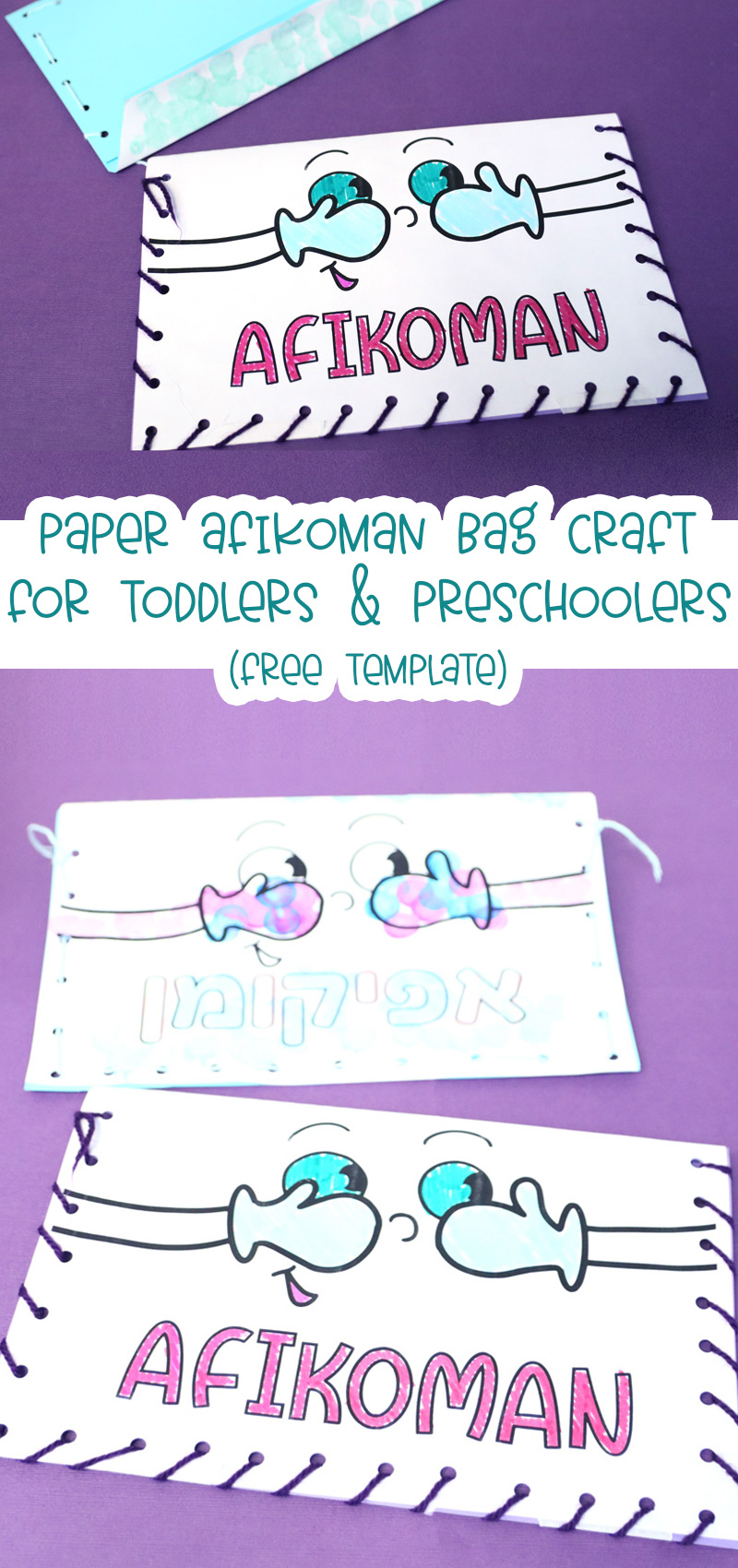 After the series of craft fails that I shared about on Instagram, I was determined to come up with something fabulous for younger kids to craft!
So I ended up with this Afikoman bag kids craft.
It's designed to be adapted to kids anywhere from toddler-first or second grade. I created two bag fronts/templates – one Hebrew version and one English – and you can fill it in with cardstock or paper.
The front has a fun little drawing of a face peeking from behind hiding hands.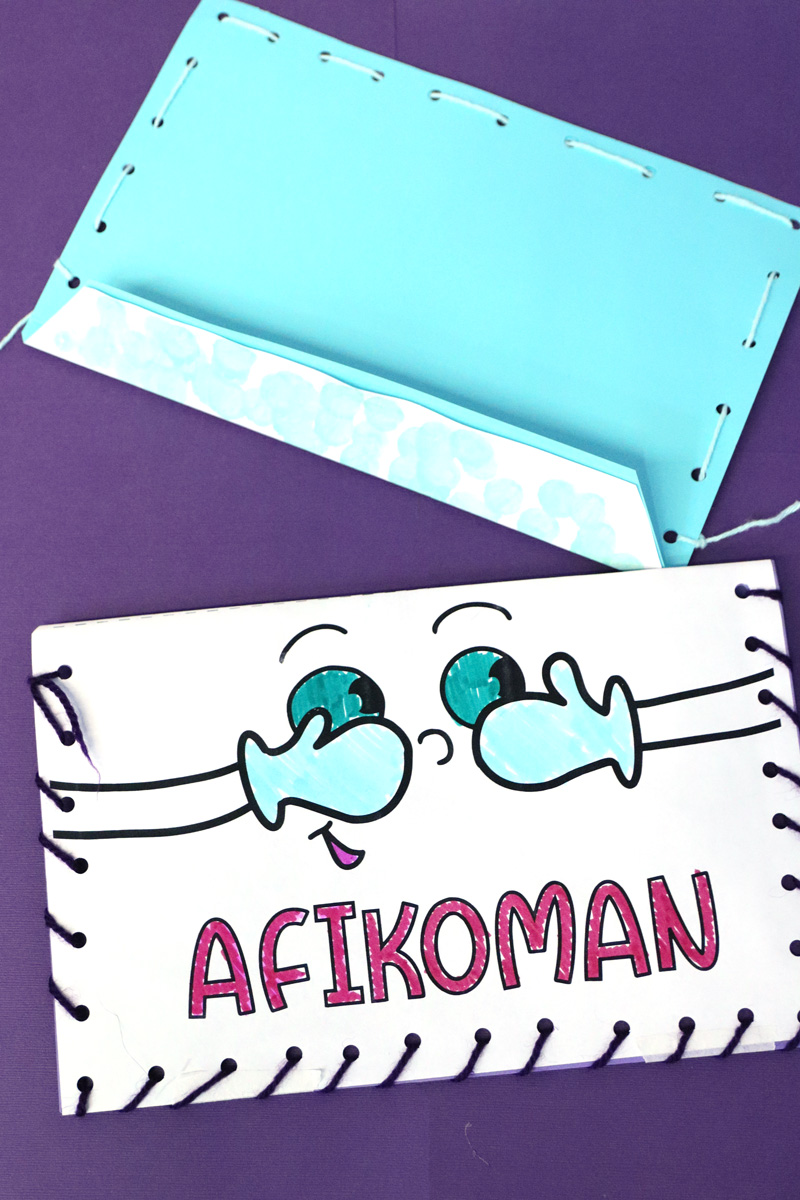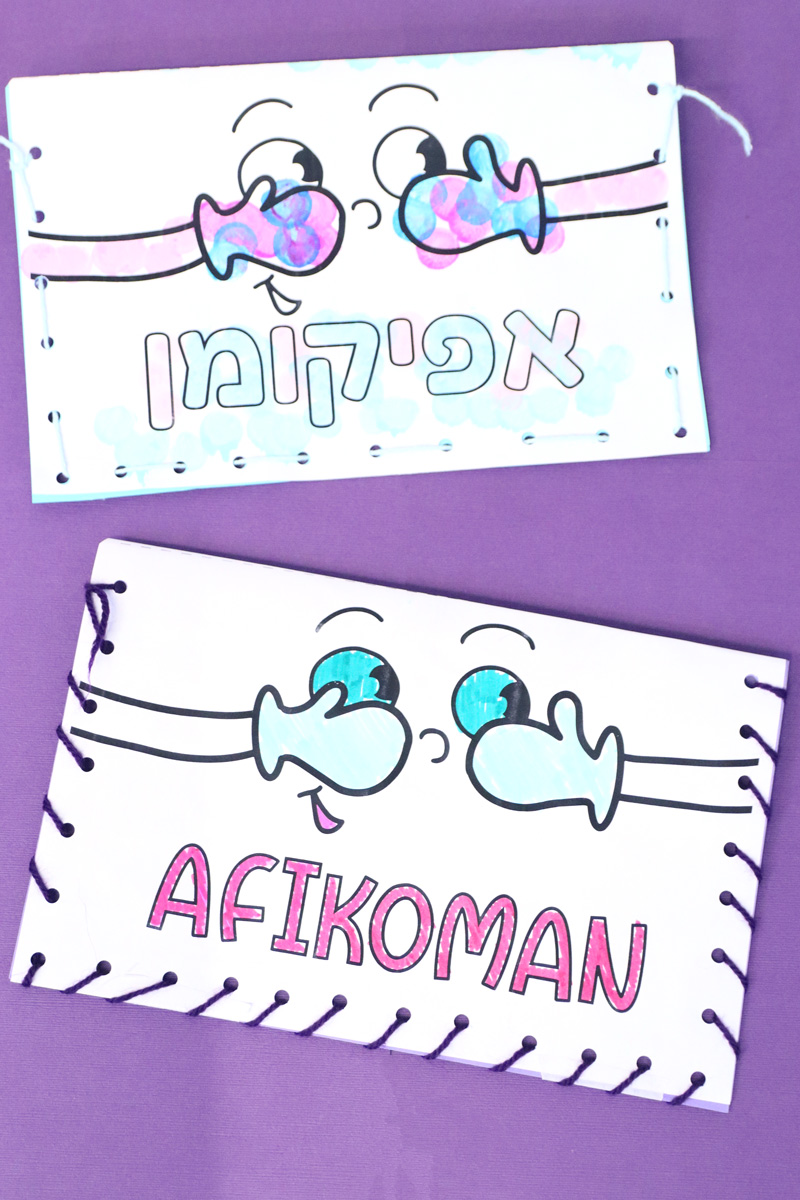 Tips for making an Afikoman bag kids craft
I used cardstock mainly because it's more rigid and easy to finish off with sewing.
However, you can definitely give it a go using paper – it'll be more usable that way. The cardstock doesn't offer much flexibility for actually fitting matzah inside, but since it's meant to be a kids' craft, I didn't worry too much about it.
You should still be able to fit matzah in – just maybe not a solid half hand matzah. You can also make your own paper matzah to put inside to complete it as an educational craft, more than a kids' craft.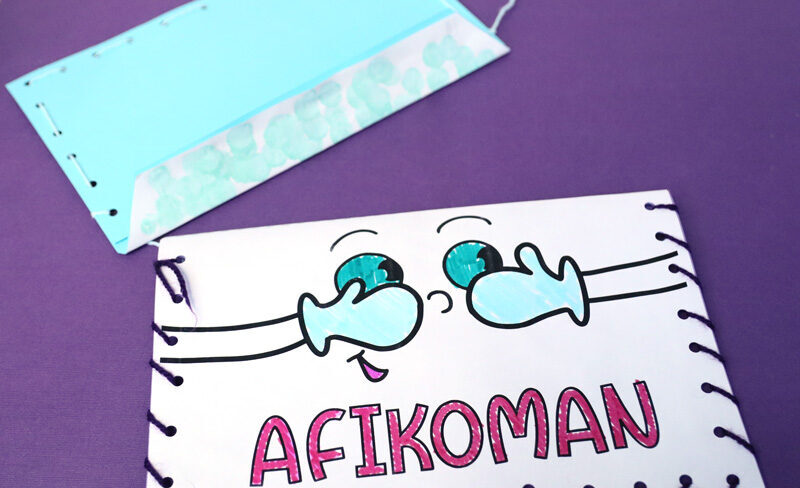 My goal with toddler-preschool age crafts is to include an open-ended element with a skill building element. Coloring pages are my favorite – you can do-a-dot it, color it, stamp it, paint it – or whatever you feel like doing that day!
The edges are sewn for a fine motor element. I showed one with around-the-edge whipstitch sewing and one with in-and-out running stitches. You can do what works best for the kids, but definitely allow them to get creative with it!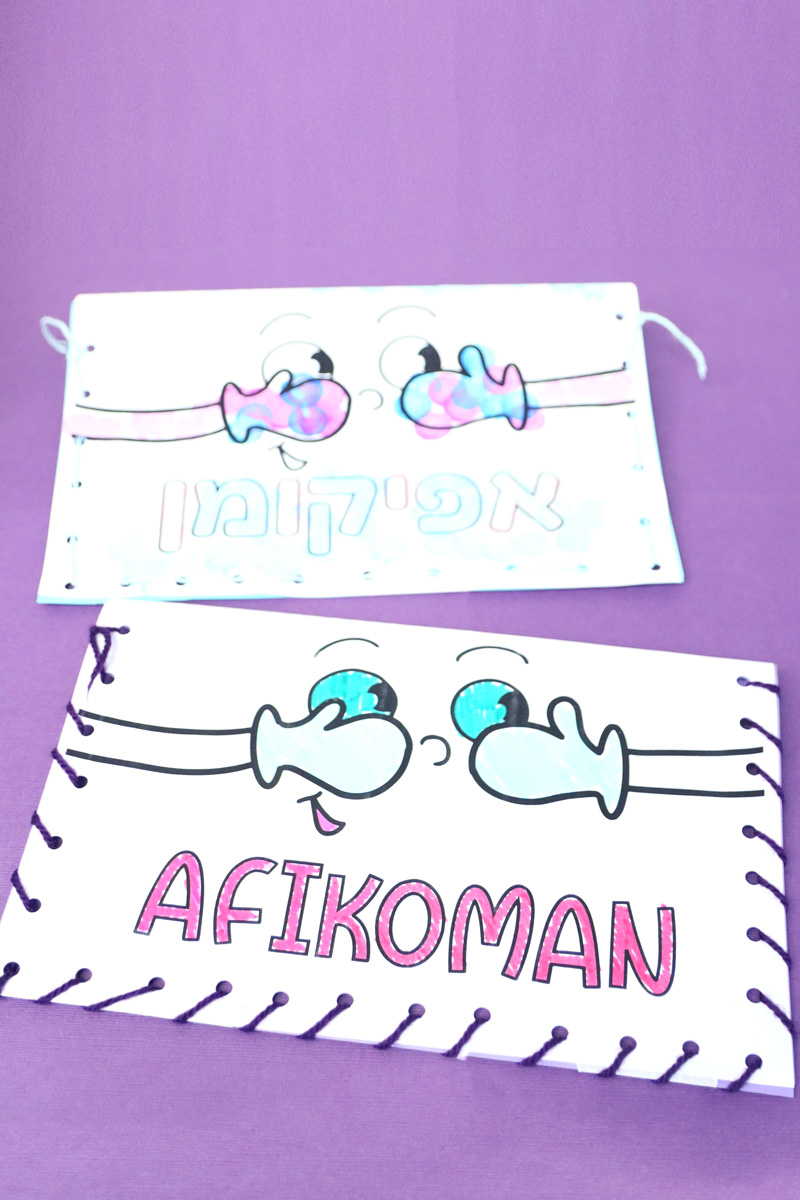 I also highly recommend pre-gluing the edges together for younger kids! This will ensure that they can sew however or whatever they want as the sewing is only decorative. For older kids, a bit of masking tape to hold the sides together temporarily does the job.
And if you want to prep it as more of a "kit" for older kids, you can use glue lines like this around the edges. Just apply it in advance – but leave the backing on!
Finally, you don't even need to do the sewing. You can simply glue it back to back with a plain sheet of paper and call it a day!
What you'll need
The template – download it at the end of this page
Print it on paper or cardstock
Cardstock for the back (and to glue the front onto if you're printing it on paper)
Masking tape
Scissors
How to Make a Paper Afikoman Bag with toddlers or preschoolers
1. Print out your template on paper or cardstock. You can just print the one you plan to use: the Hebrew or the English.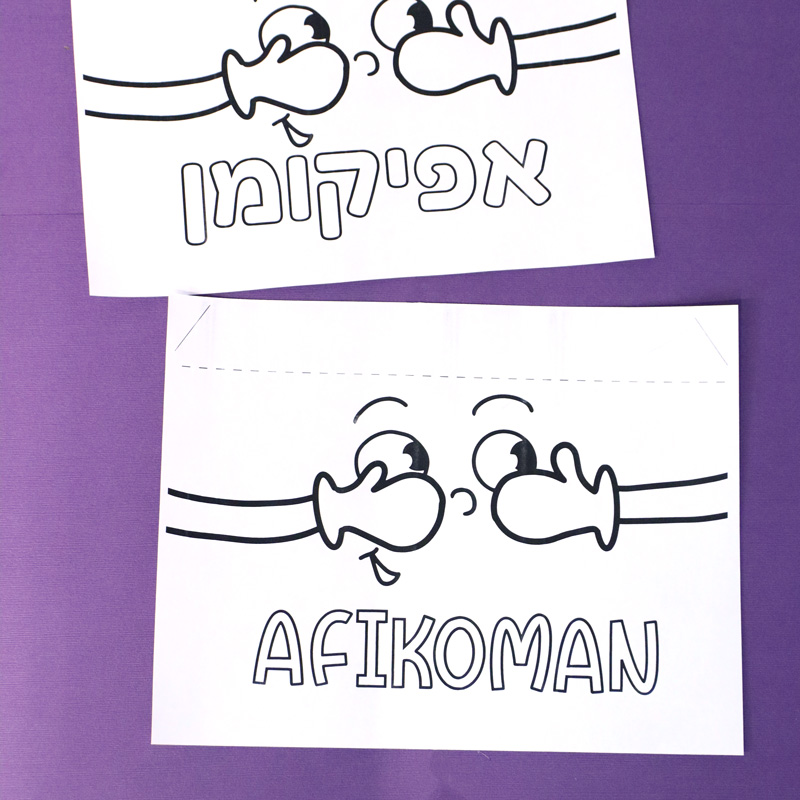 2. If you used paper and not cardstock, glue the template onto a backing cardstock.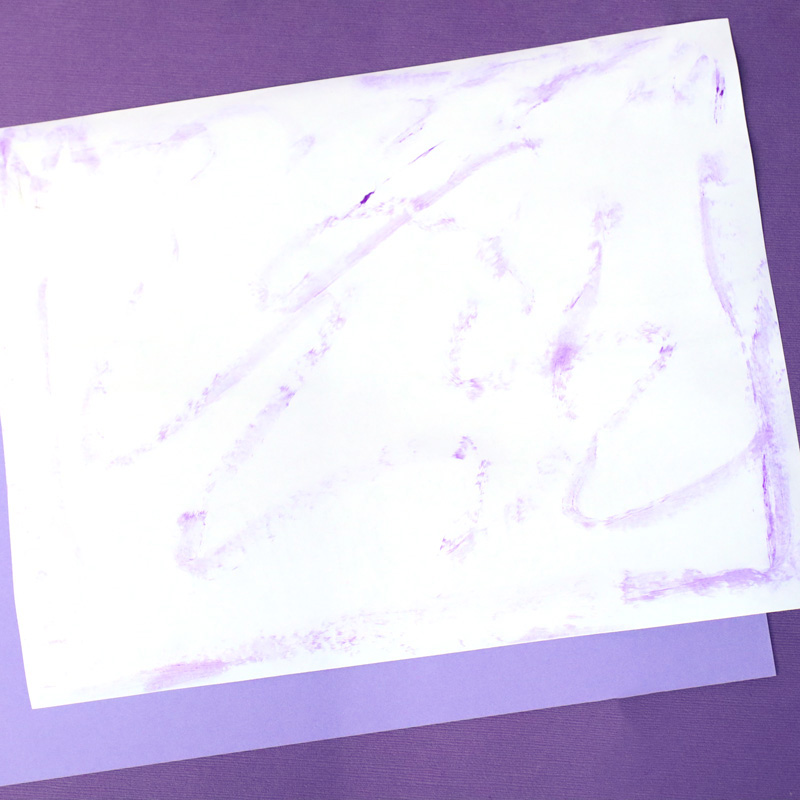 3. Cut off the two marked corners (on top).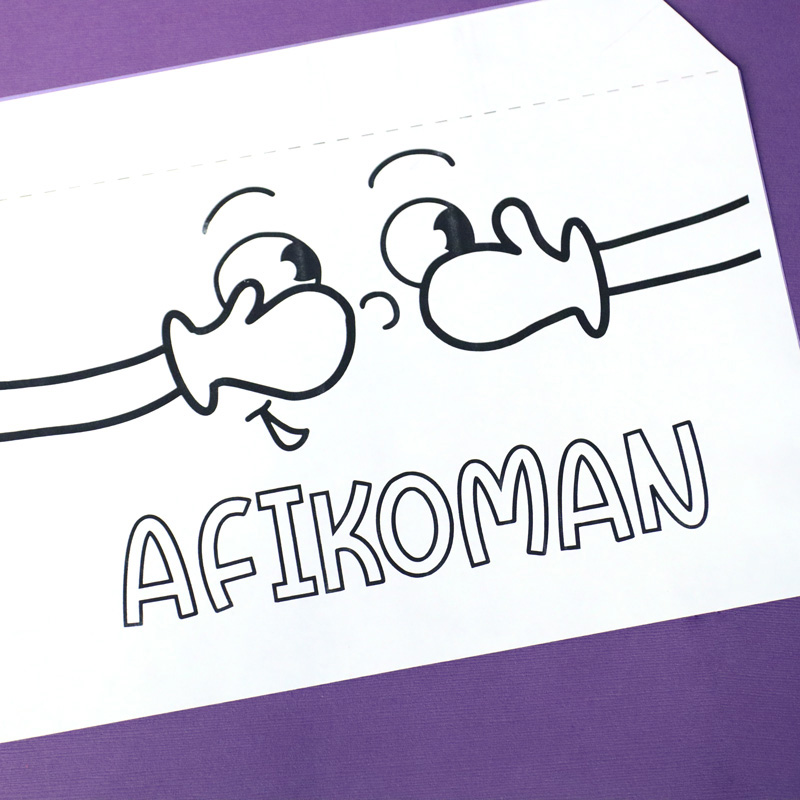 4. Color it in!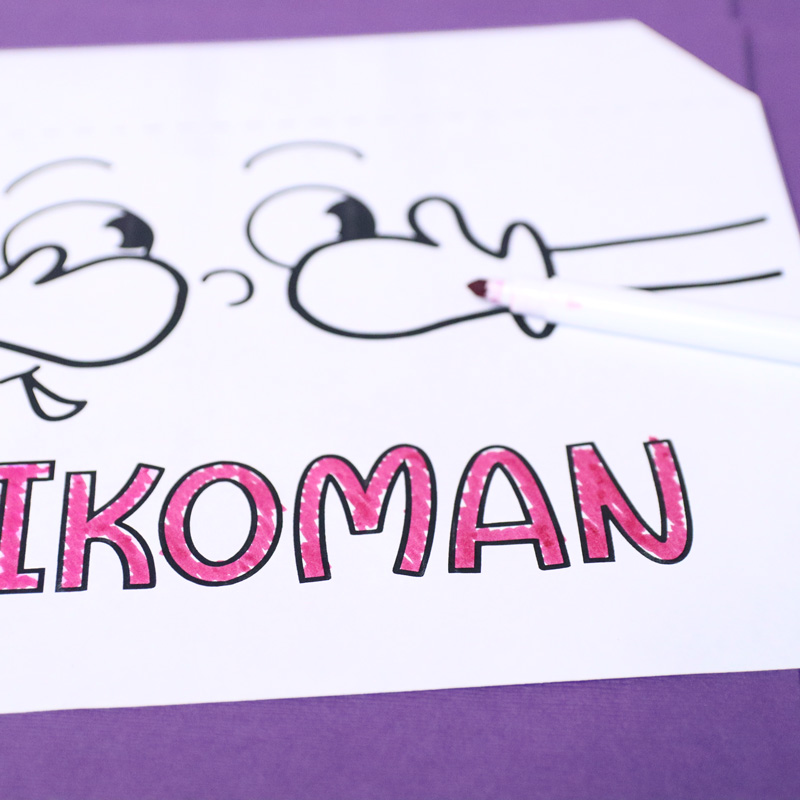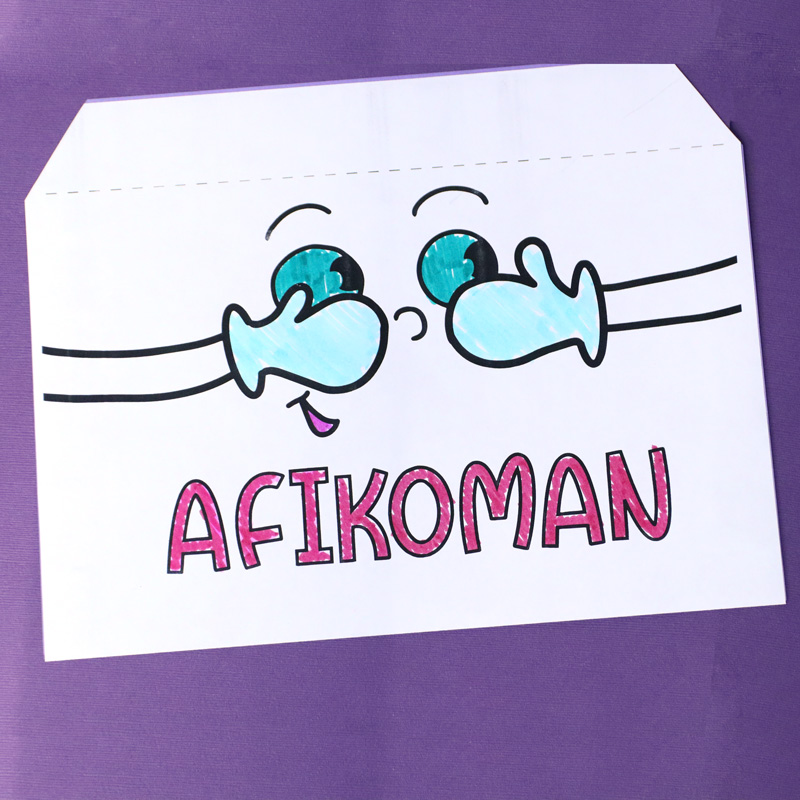 5. Fold the dashed line down.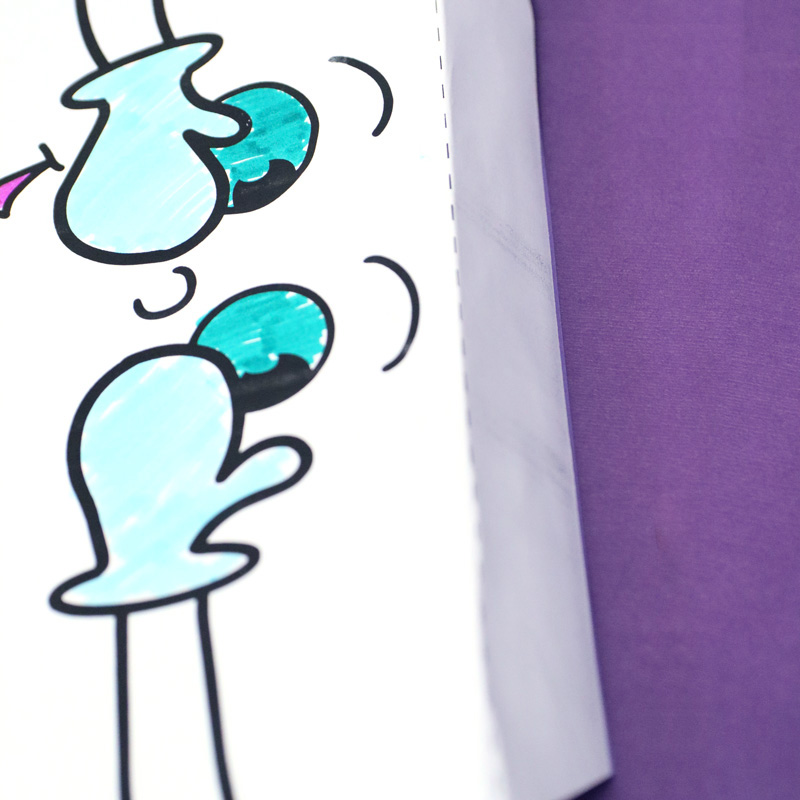 6. Use the front with the top folded down to measure how much you need to cut off from your back cardstock.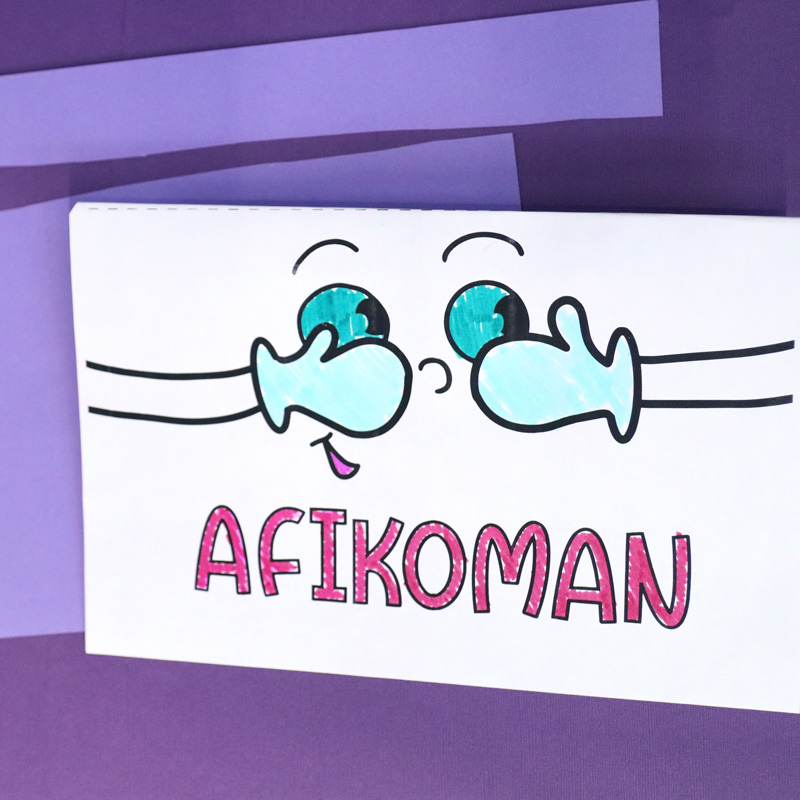 7. Place the front and the back together (you can tape it using masking tape) and punch holes around the bottom and sides.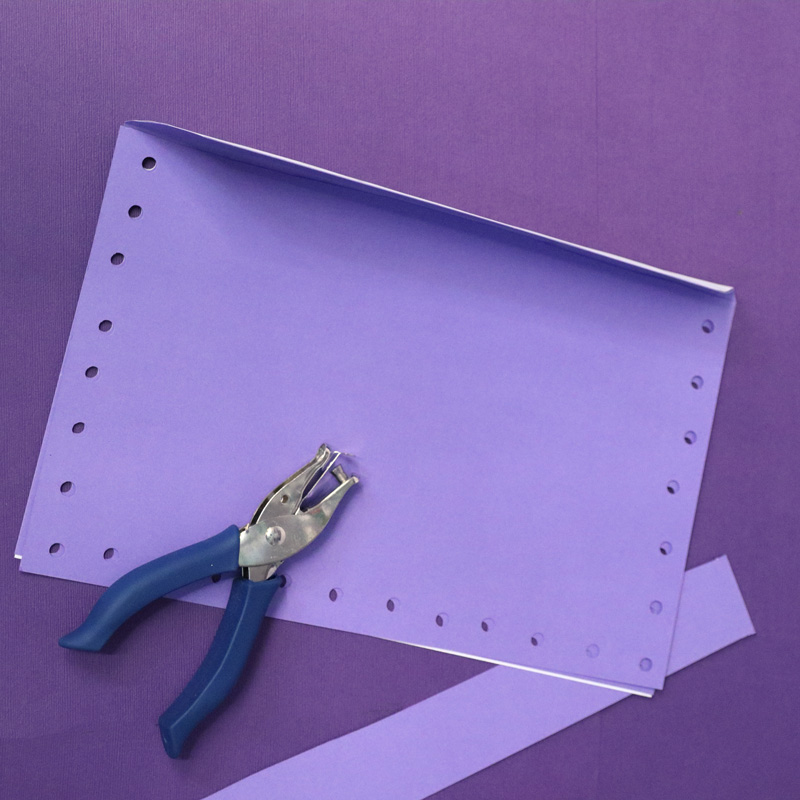 8. Tie a piece of yarn that fits roughly 1.5 times around the edge to the first hole. Wrap a piece of masking tape around the tip to make it easier for little hands to sew.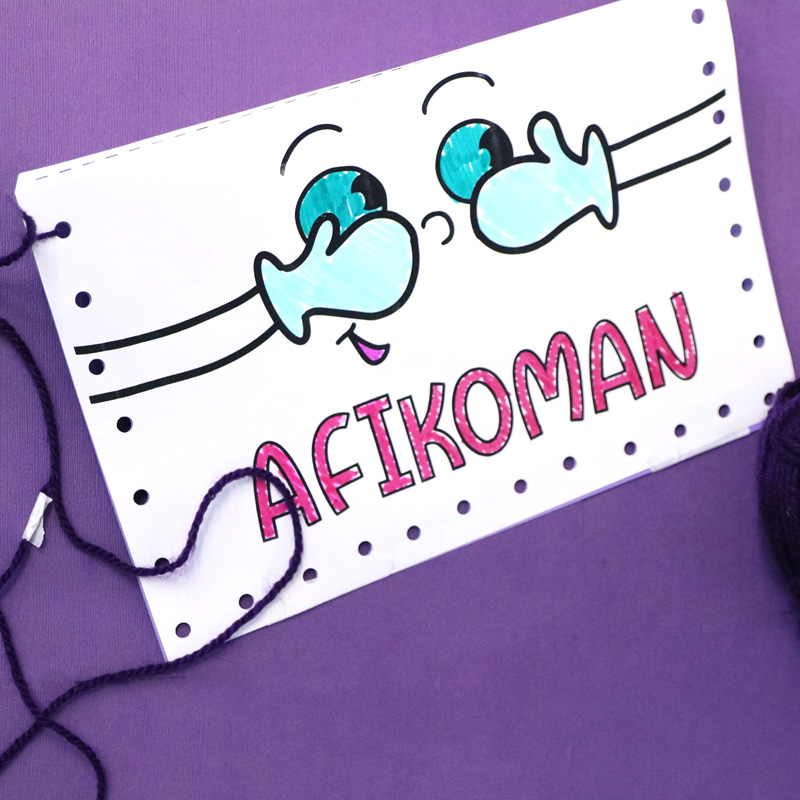 9. Let kids' sew! If you haven't yet, tape the front and the back together with masking tape to make it easier. A whipstitch works or a running stitch – it doesnt' really matter. When your kid is done sewing, tie off the end well and trim.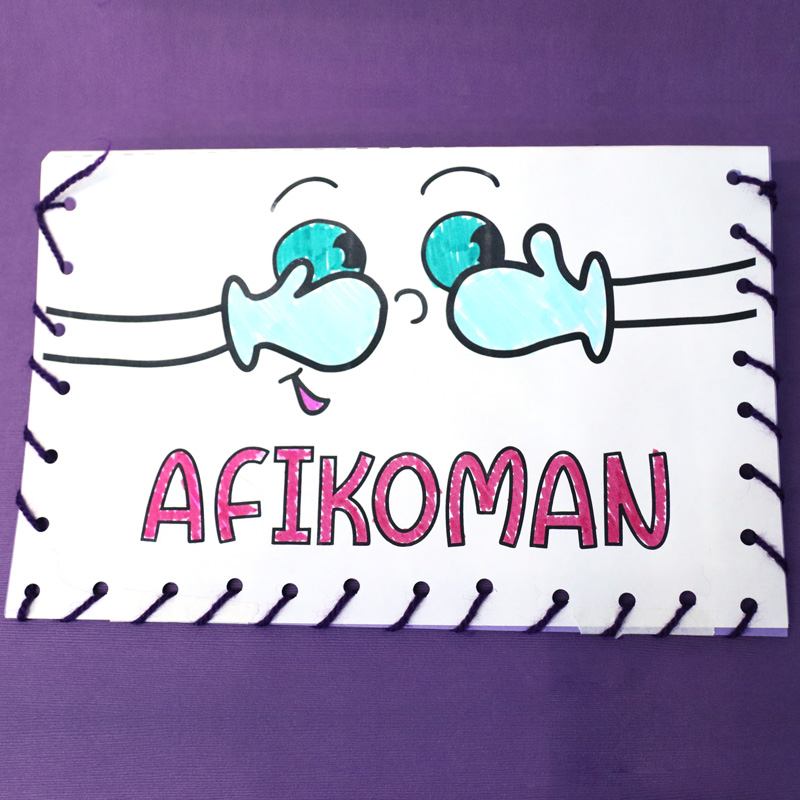 10. The Afikoman bag kids craft can be closed by inserting the flap into the other side.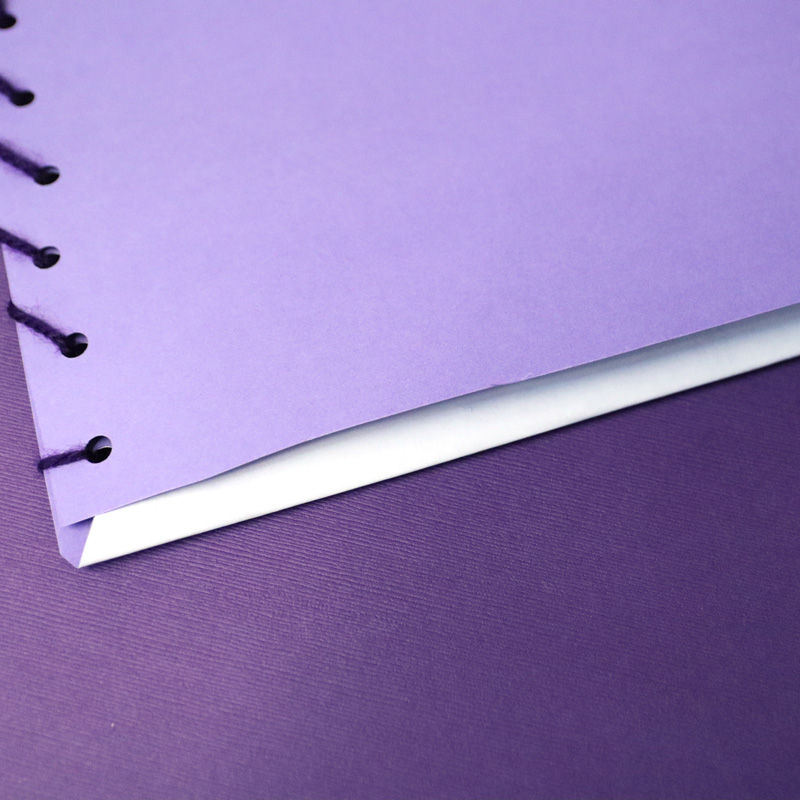 However, you can also add a hook and loop closure if you want to get fancy.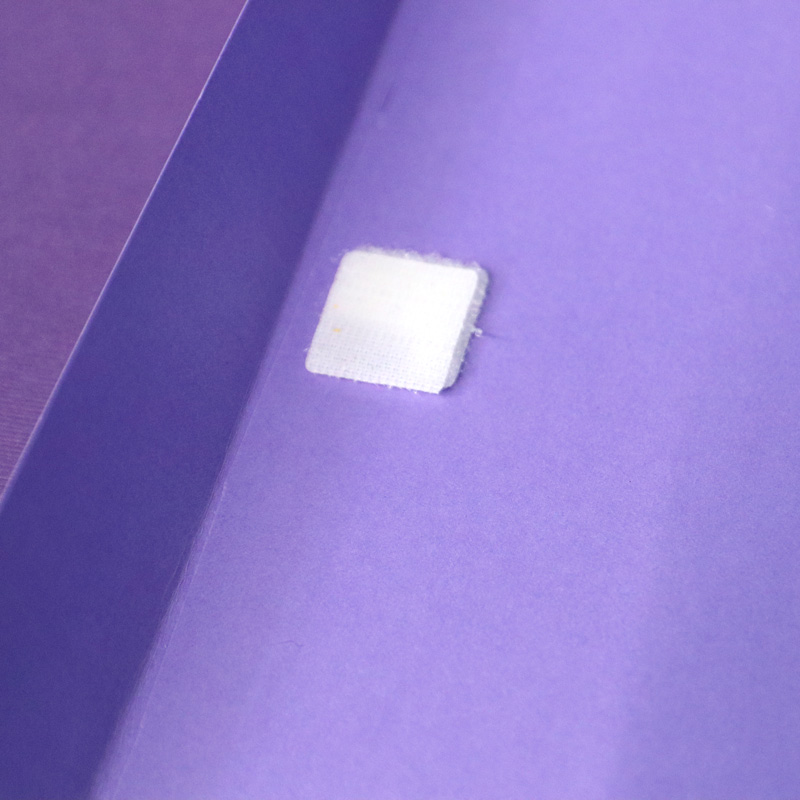 Your Afikoman bag kids craft is complete! I hope you enjoyed creating it with the littles!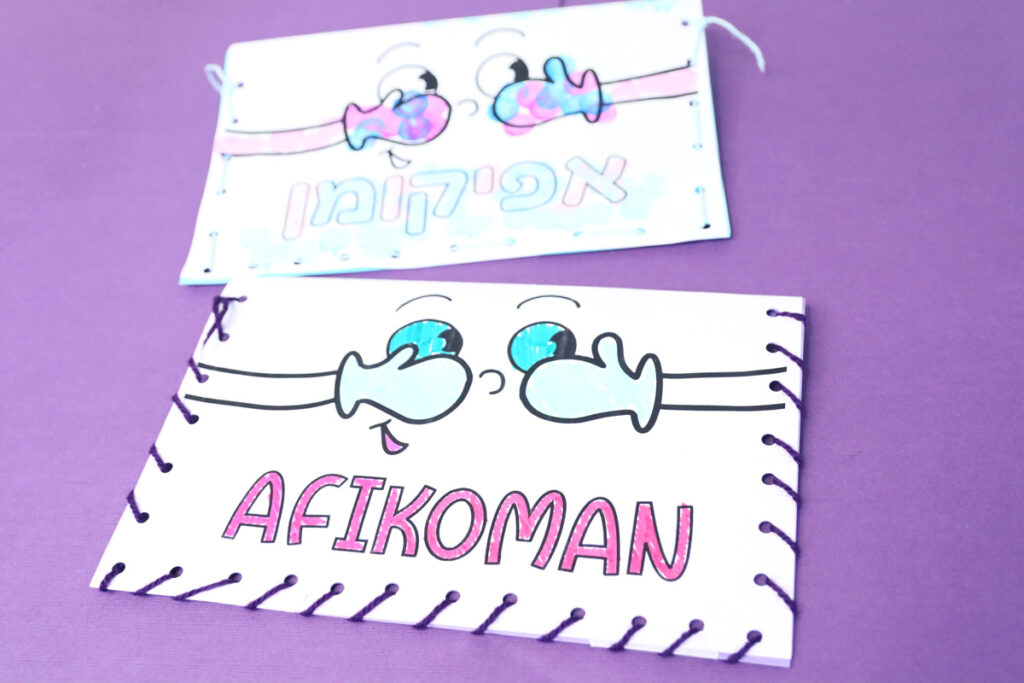 Download the paper Afikoman bag template
Download your free template! It'll arrive right in your inbox. By downloading, you're subscribing to our FREE newsletter with updates on cool printables like this, ideas to simplify Jewish life, and more. Unsubscribe at any time at the bottom my emails. I respect your privacy and the law, and won't share or sell your email address.