Back to school- can you believe it's that time of year again? We are all winding down on summer, sneaking in a last minute getaway, or taking a look around the bungalow and wondering where to start packing. And of course, a lot of us will be getting our school supplies lists soon. This post contains affiliate links.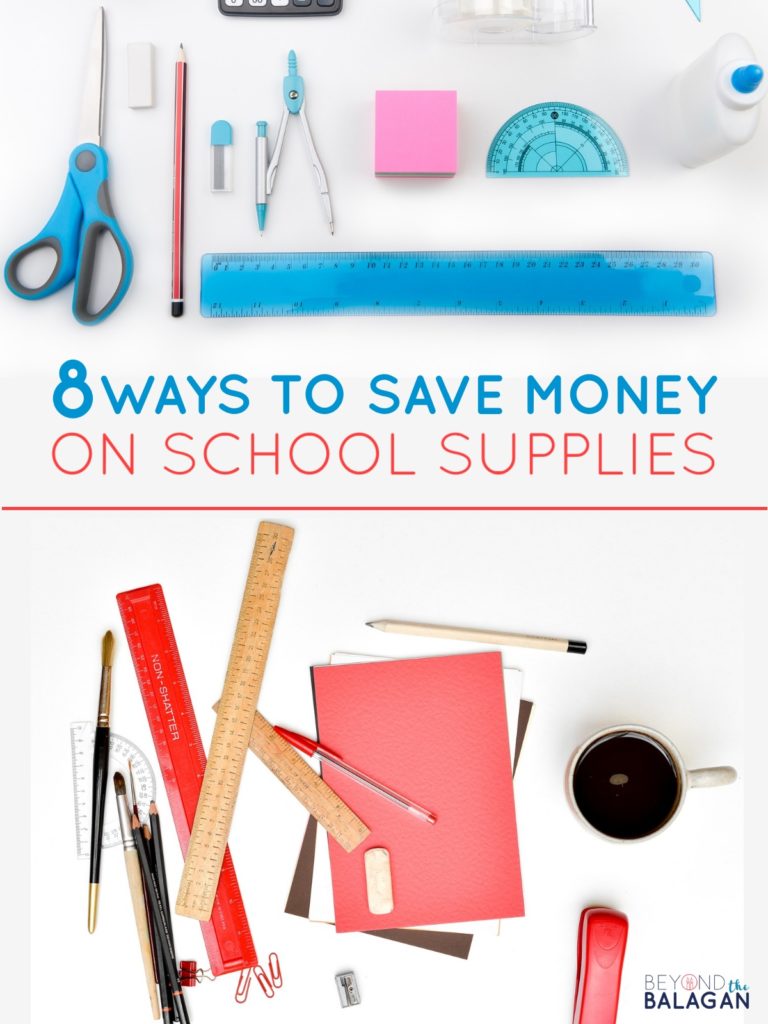 Back to school supplies can add up quickly, even for one child. For multiple children, the bill can get pretty high. Of course, this is on top of tuition, on top of your regularly scheduled expenditures for the month, and, as always, yom tov is right around the corner.
What I find particularly frustrating is when schools only send the back to school list home with your child on the first or second day of school. This means you have limited time to purchase the items, leading to rushed decisions. When the store is packed with families trying to get the best supplies, we often get overwhelmed and just buy without thinking, spending a lot more than intended.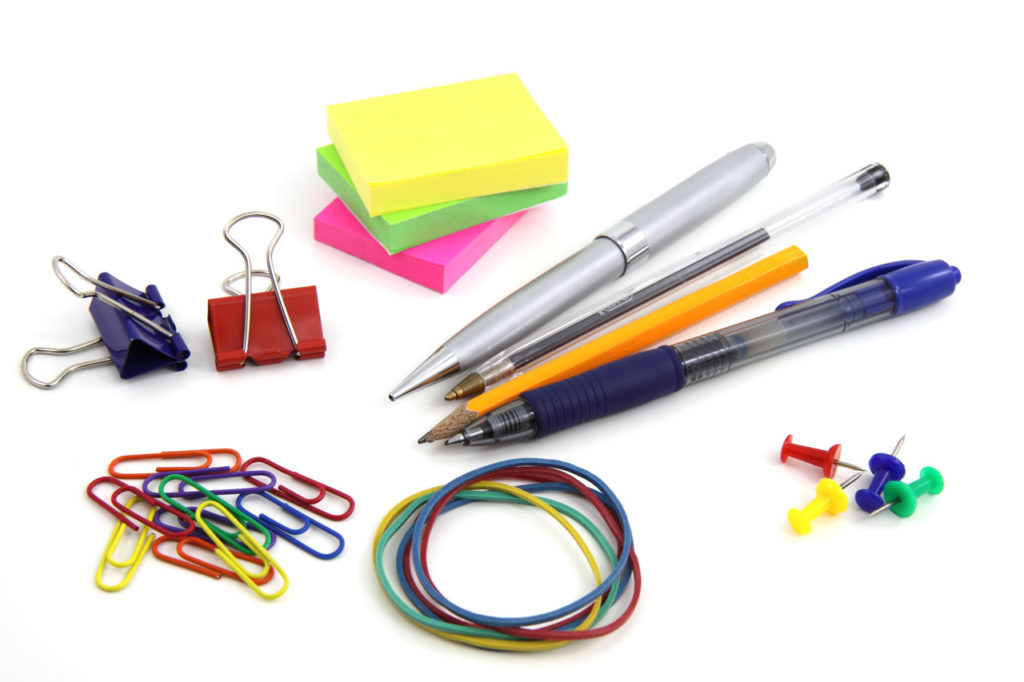 These are the times when I love my Amazon Prime account even more than usual (if that's possible!) You are usually given 2-3 days to gather all the supplies, and Amazon Prime can be particularly helpful- only if you compare prices! Remember, while Amazon is certainly convenient, Prime/free return prices are often higher than non-Prime items, or in store prices. If the convenience is worth it enough for you, or if the difference in price is minimal, be my guest.
Try Amazon Prime 30-Day Free Trial
Here are a few ideas on making smart decisions and saving some money.
Back to School Money Saving Tips:
1. Buy in Advance
A great way to limit your spending on school supplies is to buy as much as you can before the rush. This is possible even when you don't have the actual supply list. We have a general idea of what teachers put on this list year after year. If you haven't thought of something, or the teacher put a specialty item in the list, (like a steno pad) you can easily purchase those once the school year starts.
2. Stock up
Throughout the year, stock up on sale items that you know will definitely be needed in the future. This is a good way to save money in the long run for back to school. Keep an eye out at places like Wal-mart, Amazon, and dollar stores year-round for items that can be useful later on. This includes items like notebooks, binders, pens and pencils, sharpeners etc.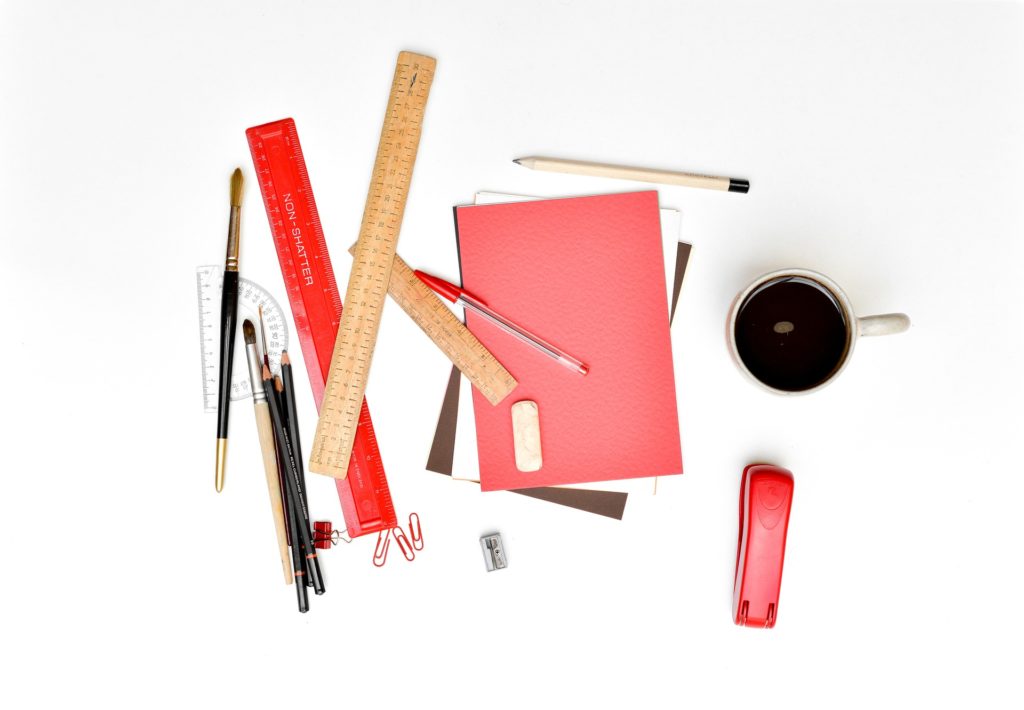 Off-brand items are usually okay. However, be wary of dollar store quality- if the item seems flimsy, it probably is, and you will end up spending more time and money later to replace it.
Anything you purchase way in advance should be placed into one storage bin so you know exactly where to look when you are running low. If you've totally overstocked and don't need to save it for the following year, consider donating your extra stuff to a gemach or to your child's classroom.
3. Buy in Bulk
If you have two children or more, buy things like No. 2 pencils, or pink erasers in bulk. There is no reason to buy 2 packs of twelve pencils for each child, at $3.29 per pack, when you can buy one box of 30 for $4.99 and divvy it up between the kids. It never hurts to have extra pencils around, especially when the difference is pennies. Amazon tends to have great deals for back to school, especially bulk items- like these folders, which come out to less than forty cents a piece.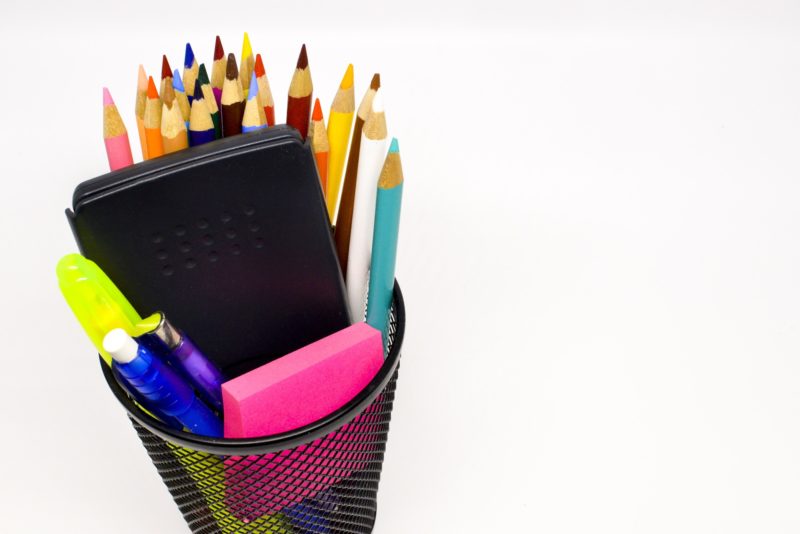 4. Invest for the Long-Term
It is actually quite economical to invest in a sturdy knapsack that will last several years, instead of buying a cheap one every year. I still have my over-the-shoulder Kipling backpack that I bought nearly 15 years ago and it is in mint condition. Buy a classic style, in a great color, and it will never go out of style! Add a keychain or iron-on patch to liven it up every year.
5. DIY
Why not save money and have fun at the same time? DIY some school supplies for a new, exciting year. Try out this awesome pencil case, (you'll never guess what it's made of!) or these adorable book covers. You can also personalize or bedazzle knapsacks on your own!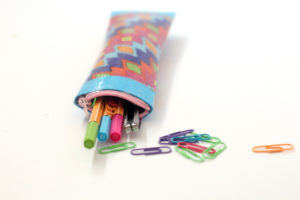 6. Price Match
Be on the look out for price match guarantees. Staples has a great 110% price match guarantee. Walmart has price matching as well.
7. Penny Deals
A lot of office supply stores offer penny deals during the back to school season. Limits generally apply, as well as a minimum purchase required. However, even at one penny, these deals are only worth it if this is something you will actually use.
8. Make a List
If you will be shopping during "rush hour", the best thing is to make a list beforehand and STICK TO YOUR LIST! The best way to do this is to make a master list and see what overlaps. In this way, you will save some money by buying bulk items and at the same time, avoid impulse purchases.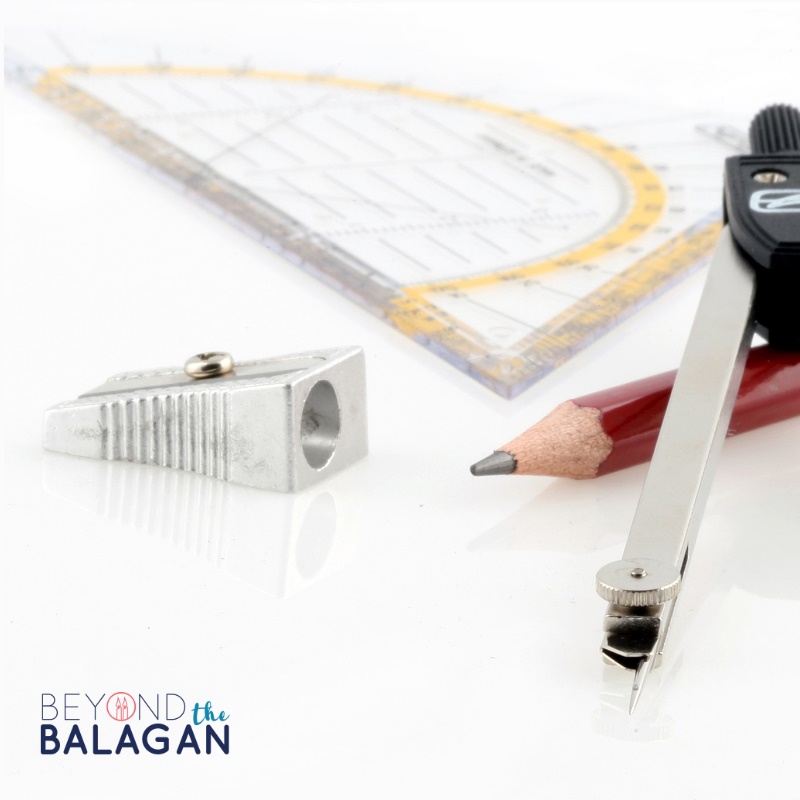 How will you be saving money for this back to school season? Let us know in the comments!