Shopping for children's clothes can be exhausting. Wouldn't it be great if they could wear in-style, decent quality outfits, purchased with less than our life's savings, and without zapping every last ounce of our energy? Would you believe me if I told you they can? Disclosure: this post contains affiliate links.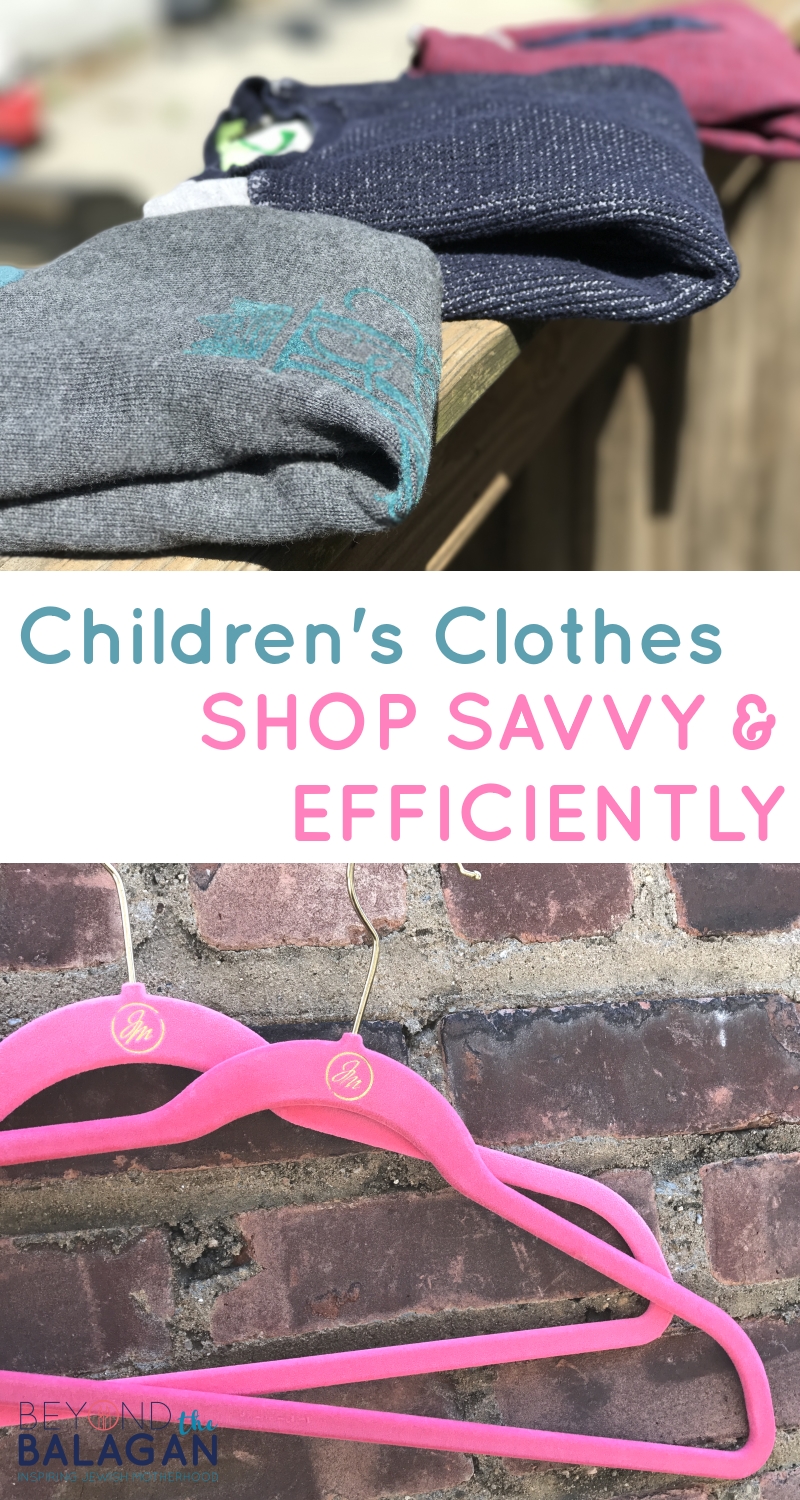 I don't know about you, but the discussion among my friends and sisters-in-law before Yom Tov tends to revolve around what we each bought our children to wear. Everyone wants to know where to get a good deal, how to avoid the steep prices we often see and how to still retain some quality even when saving money.
I actually work in a retail store, selling children's clothes. So I see what goes on come Yom Tov and you need to dress everyone, and keep everyone happy- and sane. It's not easy. The tween doesn't like anything, the 5 year old is way too skinny for anything other than dresses, and the boys definitely are not trying anything on.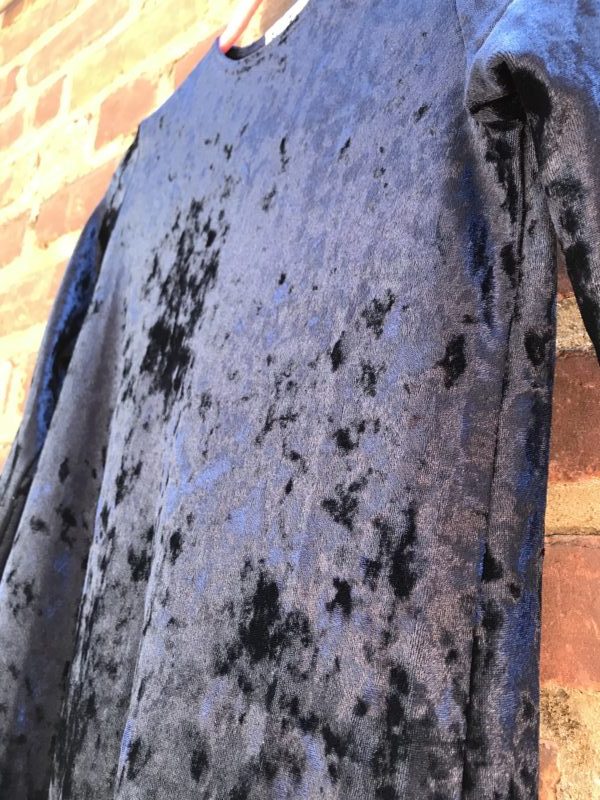 I'm sure all of us can benefit from some savvy tips on how to dress our children. Either you want to save money, or you want to streamline the process so that it doesn't take up every waking hour that you're not working or preparing for yom tov.
Some people have pretty good reasons for investing in more expensive outfits. I say investing, because it is considered an investment if the clothes will become a hand-me-down. When a classy baby knit is handed down from brother to brother, it can definitely be worth the cost.
I start off the season ready to shop. I have one son and one daughter, so I don't really have hand-me-downs. (My children's clothes are actually the ones that becomes hand-me-downs for their younger cousins.) But at some point, usually as we get closer to Yom Tov, I start getting frustrated. I either can't find what I have in mind, the shoes that fit my son well are sold out in his size, or I fell in love with a dress out of my price range.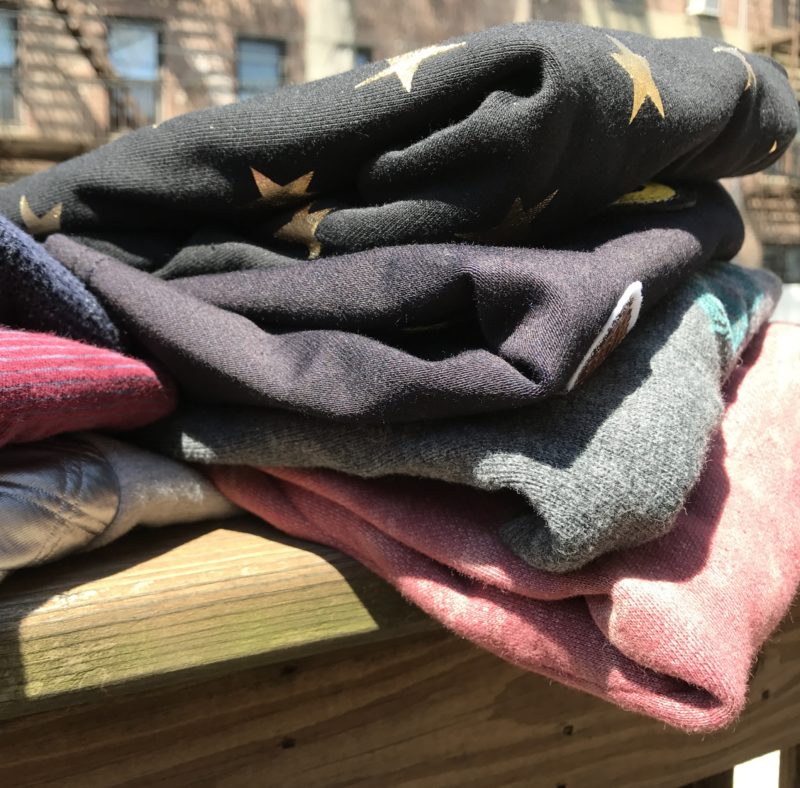 Tips for Shopping for Children's Clothes without Losing your Mind:
1. Shop in Jewish stores
First and foremost, whenever possible, please frequent our small businesses. It is respectable to give our Jewish sisters and brothers parnassah if you will be spending the money anyway.
Additionally, the salespeople in Jewish-owned children's clothes stores understand what you need. They are knowledgeable in tznius requirements. They understand the desire to match your children's clothes whenever possible.
2. Learn the trends
There is an easy way to figure out the upcoming season's colors and fabrics. Just Google "fall winter 2017 fashion trends children". You can either search through images or click on various designer websites to get a feel for what will sell this season.
You can also search for the Pantone color of the season. The Pantone Matching System usually determines the color of the season for a variety of industries. For example, the colors of summer 2017 tended more to pastels and deeper shades, as opposed to bright, primary colors.
However, and this is important, remember that you don't have to stick with the trends. A lot of fashion schemes now tends to be mix and match. You can also stick with classic, solid-colored outfits that can work all year round, any season, and add a cardigan or fur vest in a versatile color.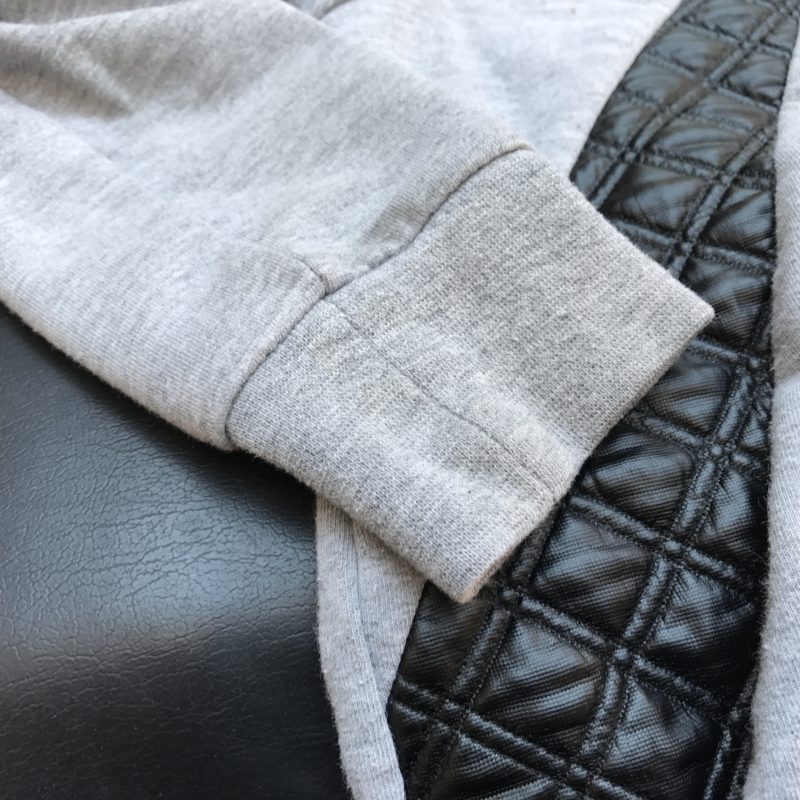 3. Make sure it fits (with a little room for growth)
It really doesn't matter if it's expensive or cheap- clothing has to fit properly. However, you also want to make sure it lasts a through the full season. My six year old is very tall- and, thank G-d, growing. The only way to make it through the season with all her clothing fitting throughout is to start with clothes that are a tad too long.
However, there is a difference in clothes, that are just roomy vs. downright "shlumpy". If a size 10 is "just just" but the size 12 shirt reaches her knees, go with a different shirt.
4. Understand how sizing works
One of the biggest misconceptions I see everyday is that if your child is two years old, he must be wearing size 24 months or 2T. This is simply not true. Age is not a size. Age is not a size. Yes, I repeated that, because it's important.
Children come in all sizes- slim, chubby, tall, short, etc. Some kids will wear one size in shirts and another in skirts or pants. Before you go shopping, know what size your child wears. If you're not sure, either bring them with you on the first shopping trip or check the size of an outfit that currently fits them well. While it can be hard to gauge, if you anticipate your child going through a growth spurt, you may want to size up for the coming season.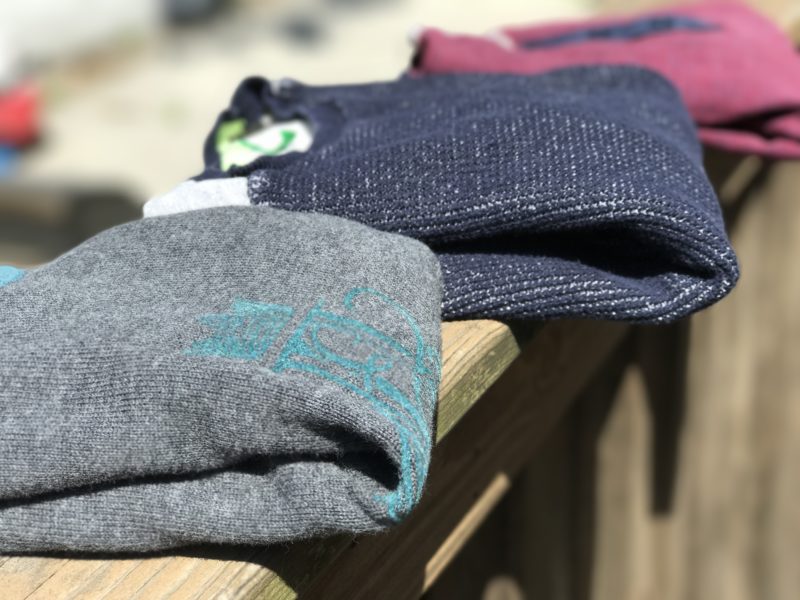 If you're still not sure, it's always better to err on the side of caution and buy a bit bigger. It is much easier to alter an outfit that is too big over one that is too small.
Pro tip: keep a file on your phone recording your child's current shoe size (for socks) and height and weight (for tights).
5. Buy on sale
A great way to get ahead of the rush is to buy at the end of season for the following (i.e. buy at the end of one summer for the following spring/summer.) Try to stick to pieces that will be stylish no matter what the trend is next year. Don't wait too long though, because all the popular sizes will be sold out!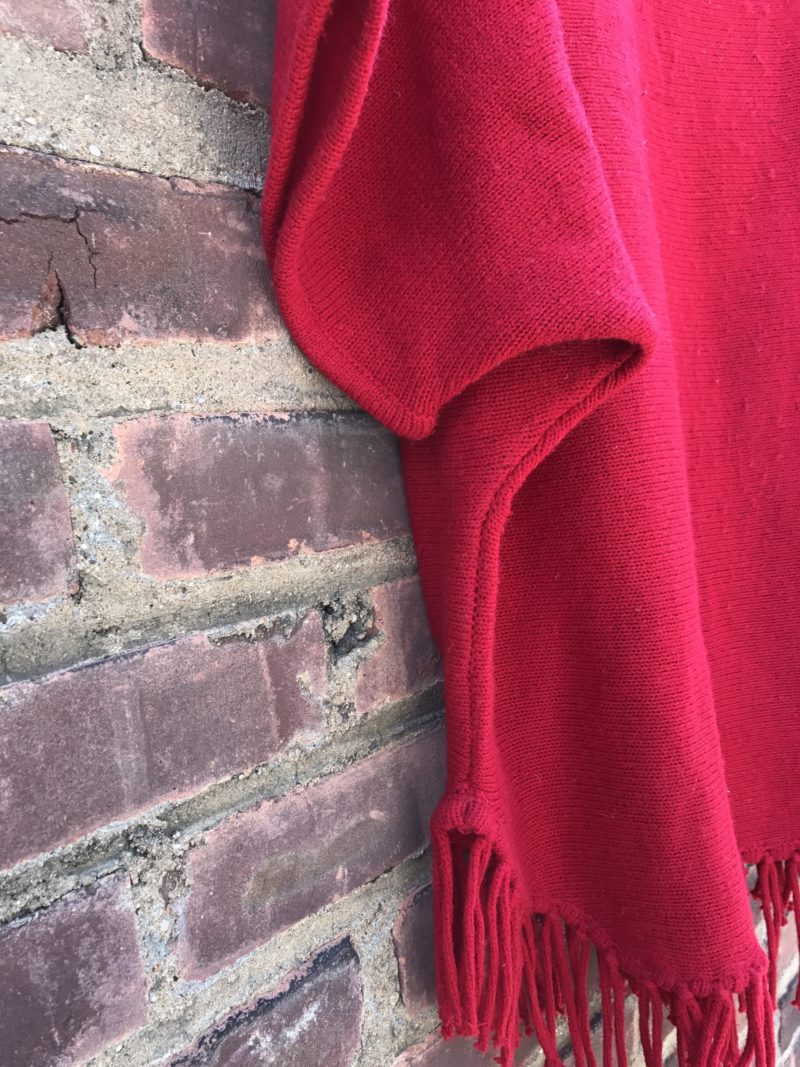 Be wary of sizing when buying in advance. Most stores that sell very reduced clothing have final sale policies, as they are trying to get rid of inventory to make space for the new items coming in.
It is very hard to know what size your son or daughter will wear ten months from now. Size one to two sizes up, and if it doesn't work out, either donate it as a ma'aser contribution, or pass it down to a sibling, cousin or neighbor who will be able to wear it.
6. Shop children's clothes online
There is so much available online. (I can't wait to order this outfit for my daughter's upcoming school year!)
A lot of people prefer shopping on sites that offer free returns, but I don't pick those exclusively. I love Next Direct, which while they don't offer free returns, (based in the UK), they do have a very consistent, 2-Day shipping method that is great when I'm shopping last minute. Amazon Prime is always my first pick, followed by sites like H&M and Zara.
I have found beautiful and cute clothes shopping online, like this awesome dress or this precious bunny rabbit pullover.
7. Shabbos shoes vs. weekday shoes
I've come to a realization in the past few seasons. This is a decision that works for my kids, but it won't necessarily be the same for you.
Weekday shoes get a lot more wear than Shabbos shoes. This is especially true in the winter if your children are still young- how much do you really get out on Shabbos in the winter?
So what I choose to spend more money on my children's weekday shoes- I buy good quality, European brands that fit well. This almost always means that they last a full season.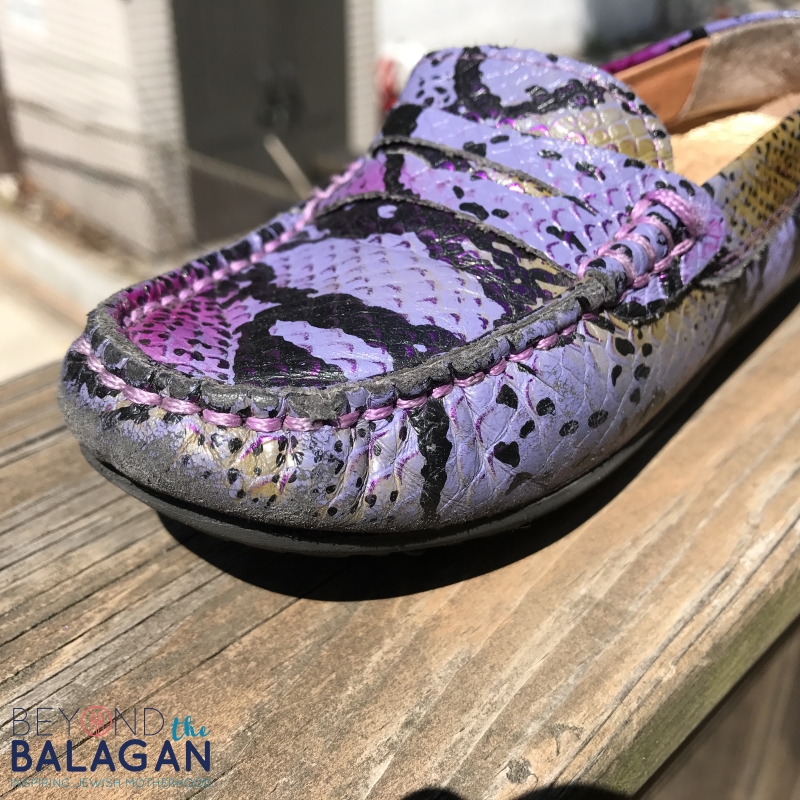 For their Shabbos shoes, I buy cheaper shoes, either from Zara, Payless or my favorite- Amazon. I bought this beautiful pair in silver for the summer, and it held up so nicely that I'm considering buying it again for the winter in the rich burgundy color.
This arrangement works well for my daughter- not so much for my son, though, who has an extra-wide foot and is very hard on his shoes.
Keep in mind that in the winter, aside from weekday shoes, you'll also need to spend on boots. I love these boots: the price is great for the quality, and the inner, removable lining makes all the difference.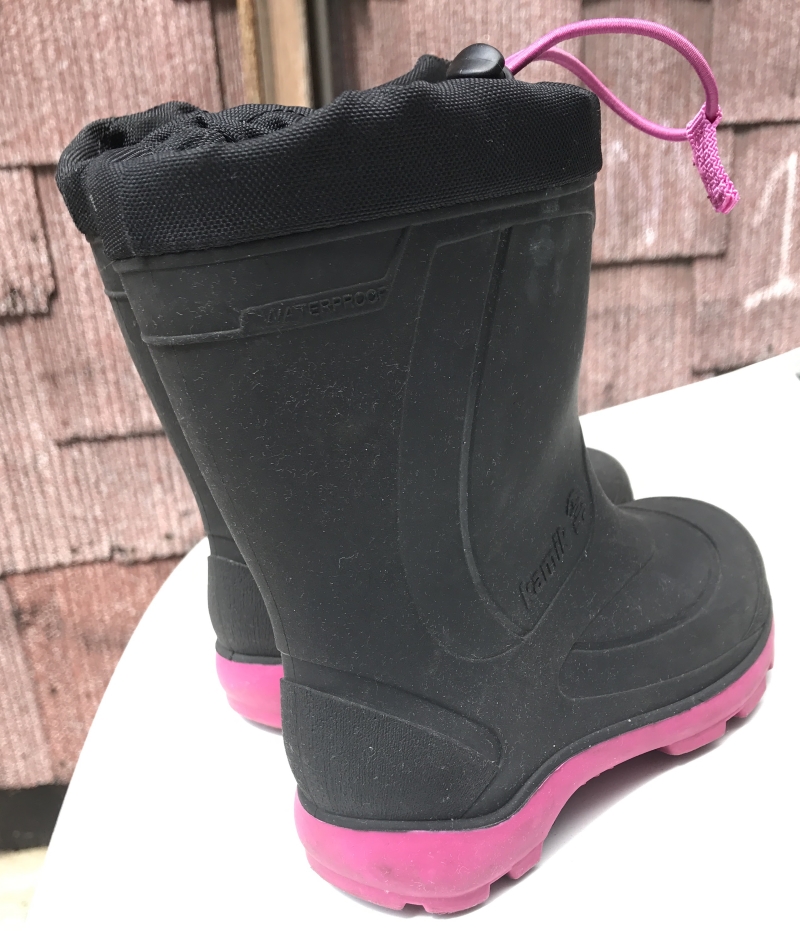 8. Shop sooner than you think
Sizes and favorites sell out- fast! There are really only two seasons for children's clothes shopping- Fall/Winter and Spring Summer. Winter clothes will start to fill the store shelves in the beginning of August, if not earlier, and you'll see summer clothes as early as February!
How do you shop savvy for your children's clothes? Let us know in the comments!