The simanim that we eat on Rosh Hashanah have always been a bit of a mystical territory. Simanim are symbolic foods that we eat on Rosh Hashanah for harbingers of a good, sweet new year. Disclosure: this post contains affiliate links.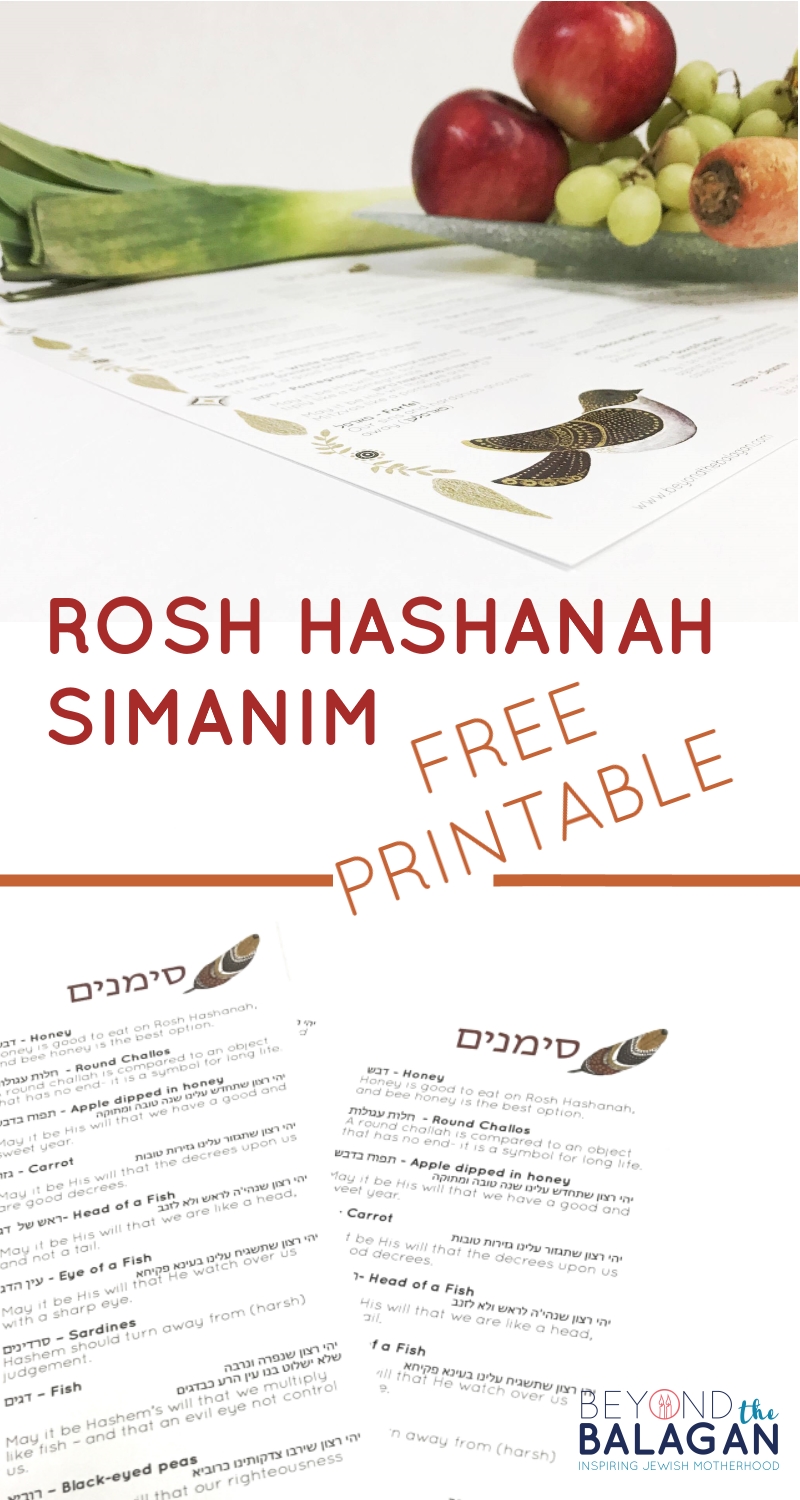 We all know the classic ones, such as dip the apple in the honey, or eating pomegranate seeds. There are also some lesser-known simanim; those that have been passed down through the generations, or interesting ones found in a book. My family loves this book for its beautiful interpretations of unique simanim.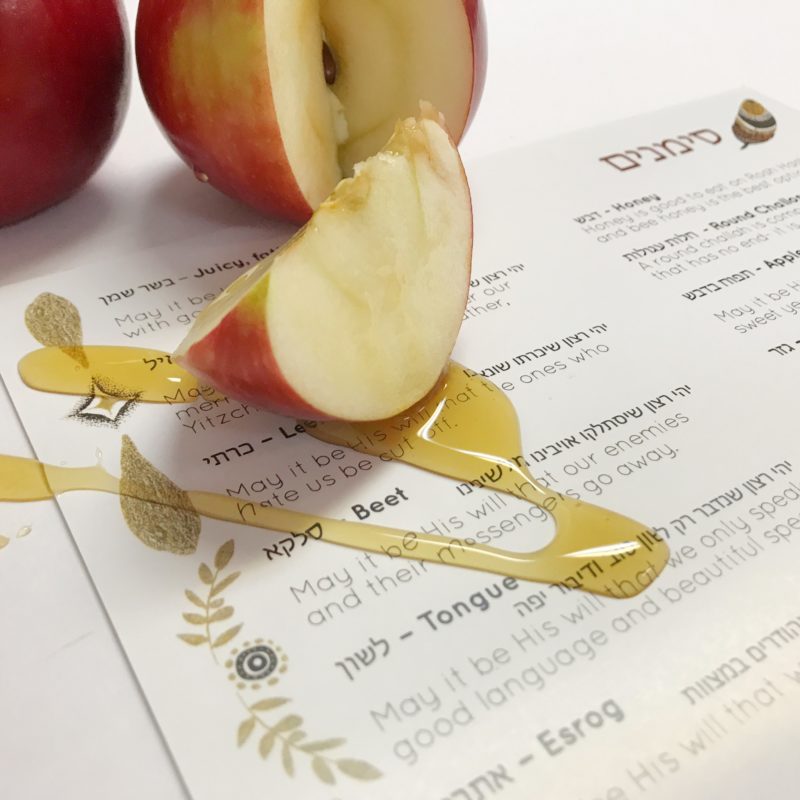 When I got married, my husband showed me a wonderful compilation that my mother-in-law had put together years before. It was a laminated folder of both classic and unique symbolic foods, complete with a source or description for each. I was intrigued and decided that I would incorporate every one of them into our Yom Tov seudah. I was ambitious enough to do them all the first Rosh Hashanah we spent together, but since then I just make an effort to prepare as much as I can.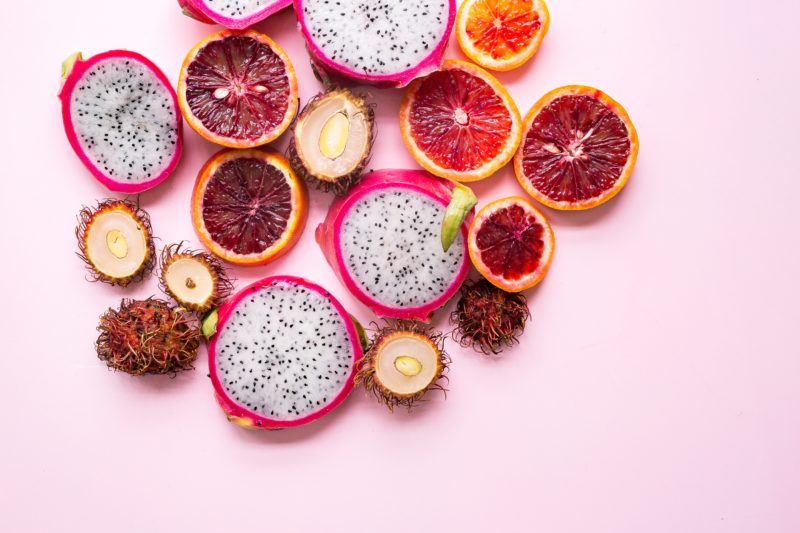 Some of the more unusual simanim that I've discovered are:
Matzah: The Zohar brings down that matzah eaten on the eve of Rosh Hashanah can safeguard a person who unintentionally consumes chometz on Pesach.
Esrog: The Sdei Chemed says that the esrog portrays a yearning that we should beautify our mitzvos.
Meat: In Hebrew, juicy, fattened meat is בשר שמן. Fatty meat is always tastier than lean meat. We associate two desires with juicy meat. A) We hope that our portion this year should be fatty, as in full and satisfying. And, B) We pray that our year is filled with good news.
White/Green Grapes: The Otzar Dinim V'Minhagim says that light-colored grapes are a "siman tov", literally a good sign, for all of Israel's children.
We start our meal off with four or five of the basics- including apple in honey, pomegranate, dates, tzimmes (sweet carrots), and round challah. The rest of the simanim I prepare as main dishes or side dishes throughout our meal. Occasionally, I will split some of the foods up for different meals over the course of Yom Tov.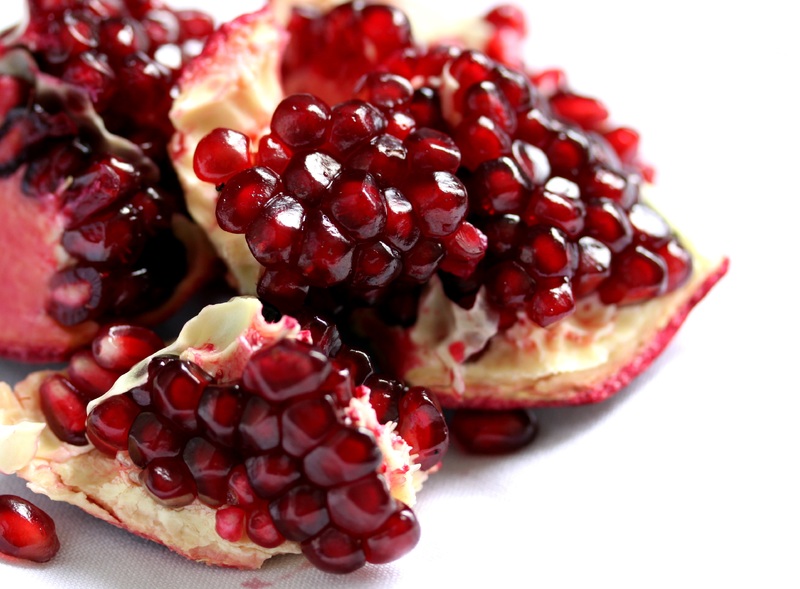 We always enjoy eating a meal that is so richly symbolic of the coming year. The different simanim showcased at each courses sparks wonderful discussion.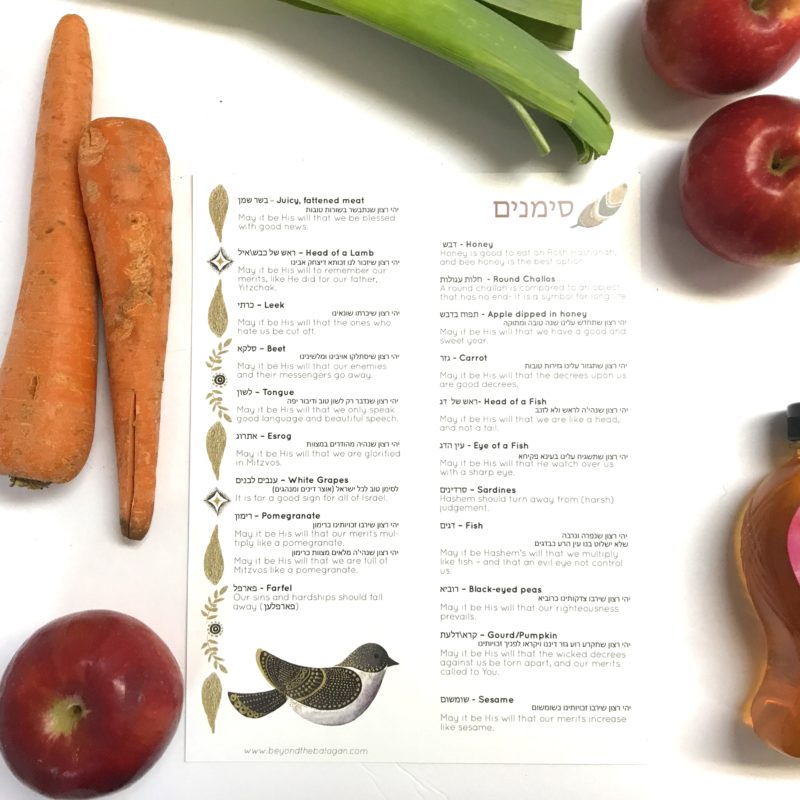 A lot of people enjoy a Simanim Salad– incorporating all different simanim ingredients into one big salad. As both sesame, honey and fish are simanim, I like to combine them and make Joy of Kosher's delicious honey sesame salmon.
The Simanim printable that I created is a compilation of some symbolic foods that my family enjoys. This is by no means a comprehensive list – rather, it is a sampling of some common and some not-so-common simanim, with a "Yehi Ratzon" for most on the list. Print it out on card-stock and laminate it for a mess-free simanim course.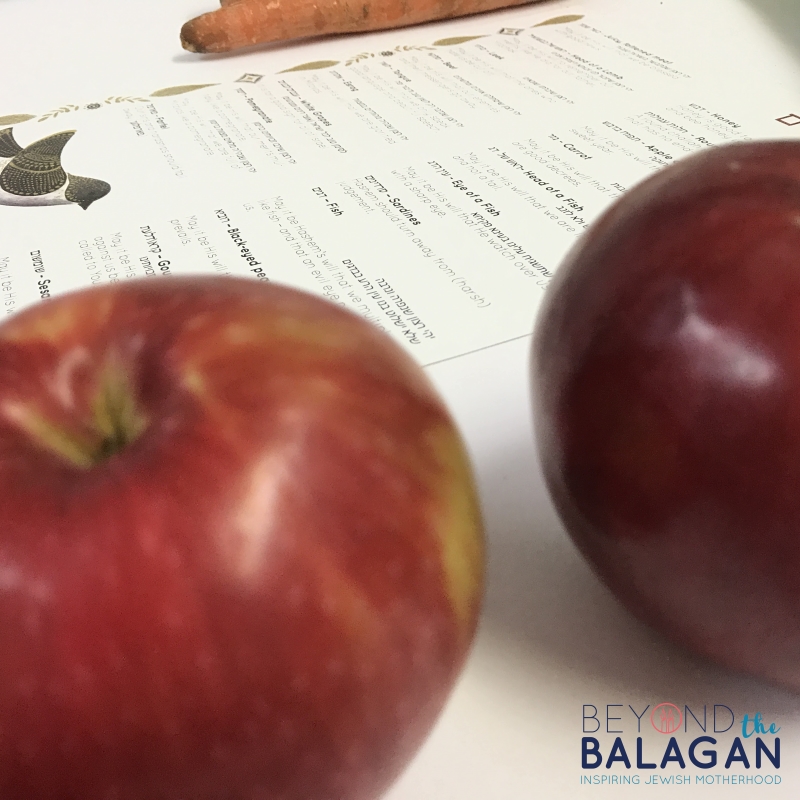 Unfortunately, I do not have sources for a lot of these foods, but if you have questions, please feel free to contact us.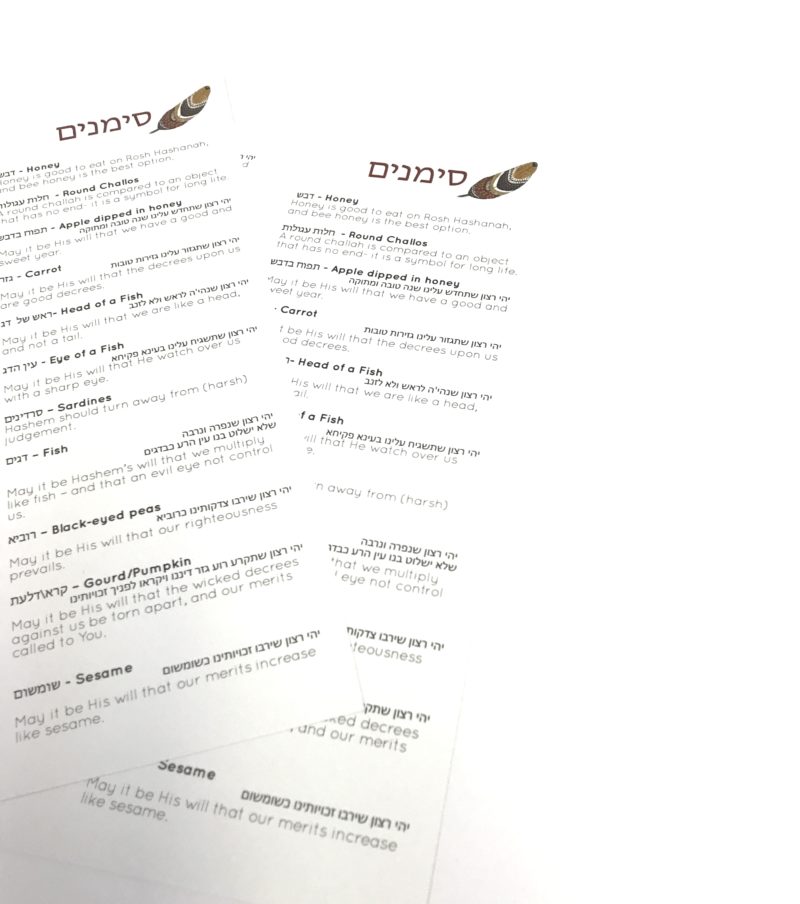 Download it by entering your email address into the form below, and then check your inbox for your free printable Simanim card!

What symbolic foods does your family enjoy? Let us know in the comments!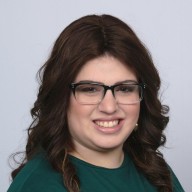 Author: Rochel Jager
Rochel is a mother of three children. She works full time as a retail store manager in Brooklyn, NY. In her not so spare time, she loves to cook and create.
Have you seen our incredible Tishrei Bundle yet? It's full of amazing menu planners, Sukkah art, checklists and more!