This Menu Inspiration printable could not be simpler to use. It's not a planner- it's a brain dump! When all the ideas are floating around in your head, and you are getting more and more excited about all the delicious dishes you'll be serving at your Yom Tov seudah, this brain dump printable is perfect.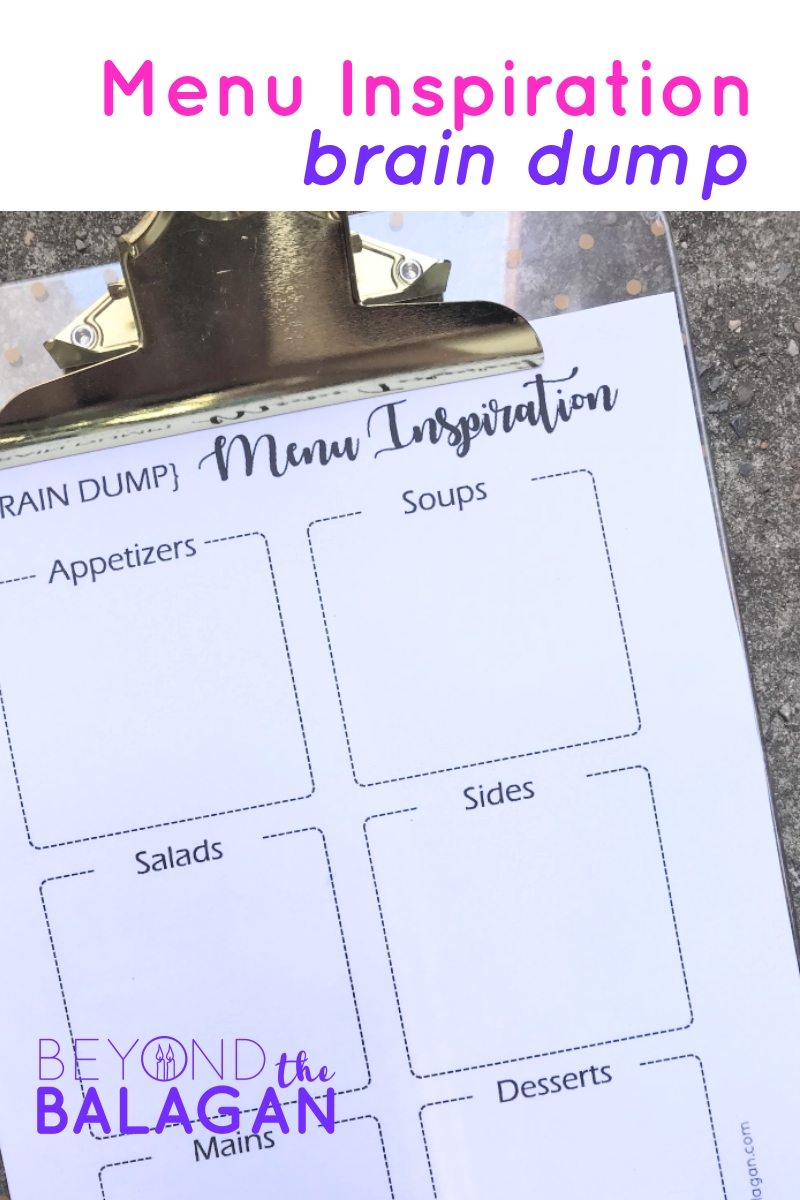 I learned the term "brain dump" from watching someone's Instagram story, where she described keeping a journal next to her bed, and when too many thoughts consumed her at night, she would write it all out and fall asleep peacefully. The concept is brilliant. We often have so many thoughts dancing around in our heads that it can be difficult to sort through the important and the not so important.
While a journal or diary are certainly perfect for more important brain dumps, this Menu Inspiration printable is of a more simpler kind. We see and hear of so many fantastic recipes that we'd love to include on our Yom Tov table; whether on blogs, in Facebook groups, on Instagram stories or from our coworkers and neighbors. But how do you remember what you want to cook and include in your menu planner?
Enter the Menu Inspiration Brain Dump printable. It's perfect! Every time you have another idea, just add it to the list. And in a week or two, when you're actually ready to craft your menu, just refer back to this brain dump and sort it all out into a magnificent menu fit for a king.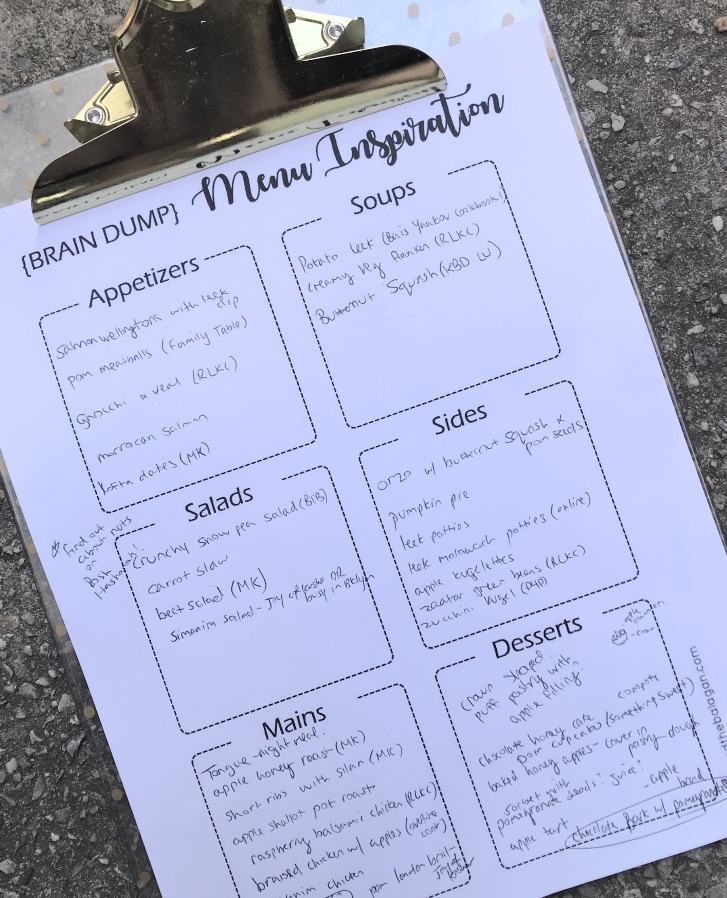 Download your free Menu Inspiration Brain Dump printable:
---
Want to make your Pesach prep easier, your seder table more beautiful, and your kids' happier and busier? Get the printable Pesach bundle today for 75% off the full value! It's full of 30+ cleaning and menu planners, kids' games, coloring pages, and activities as well as cool seder table decorations!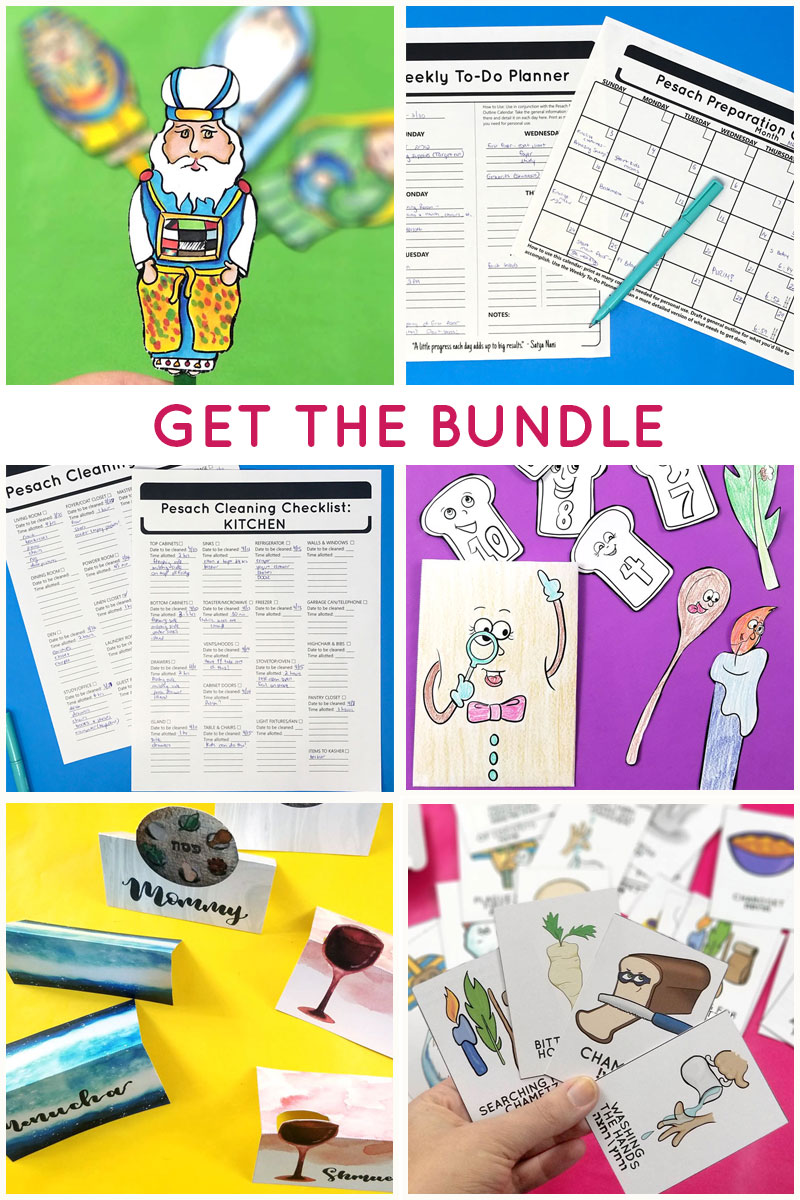 ---
Have you seen our incredible Tishrei Bundle yet? Chock full of amazing menu planners, Sukkah art, checklists and more!