Make your own matzah tray/plate from felt – a sophisticated craft that doesn't require special skills! When you're done, give this Kos Shel Eliyahu (Elijah's cup) a go too! This post contains affiliate links.
---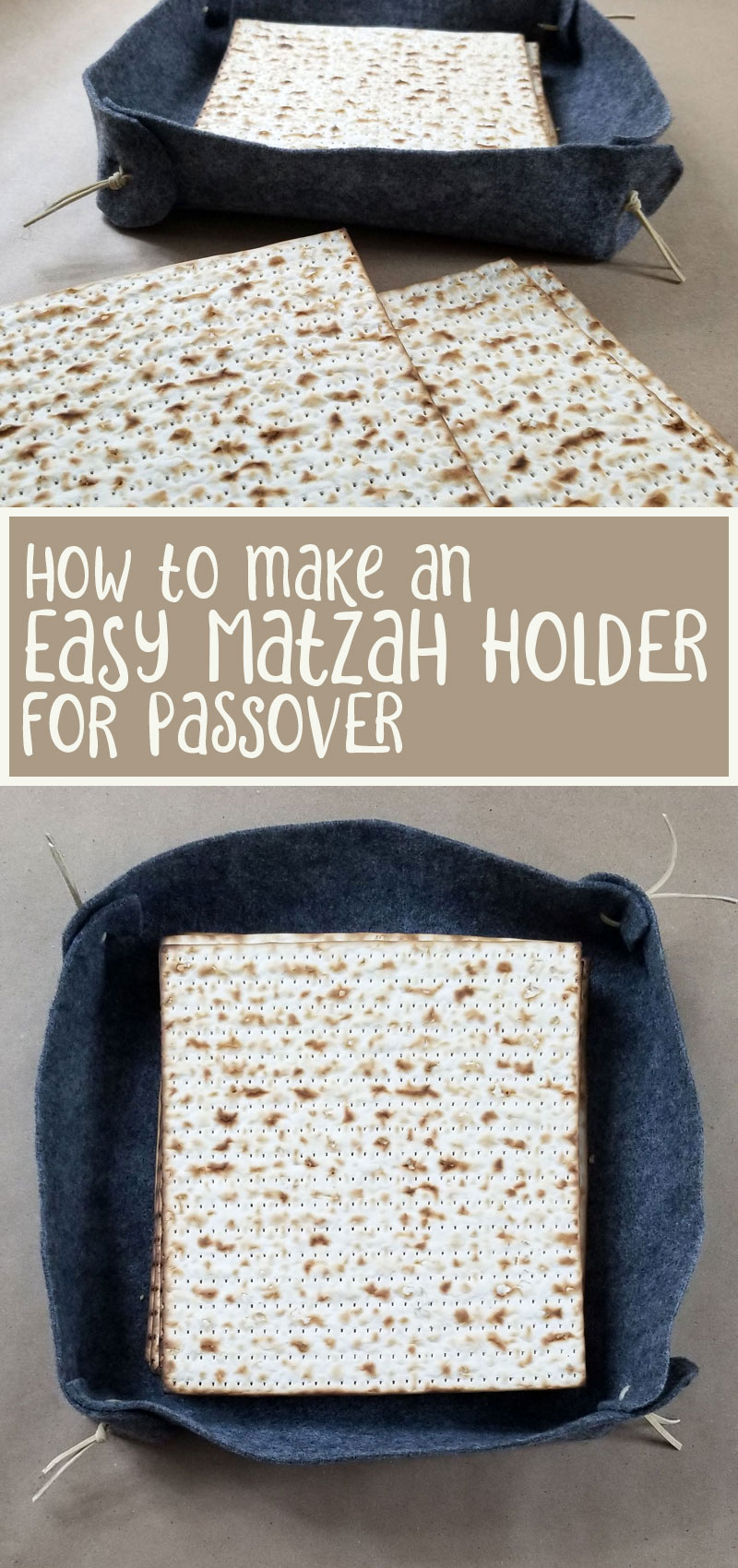 Last year we found ourselves suddenly making Pesach for the first time (with the kids home, being Zoom schooled, me in my first trimester and unwell).
Needless to say, it was an especially challenging time and while I managed to create this fun matzah plate, I did not manage to share it.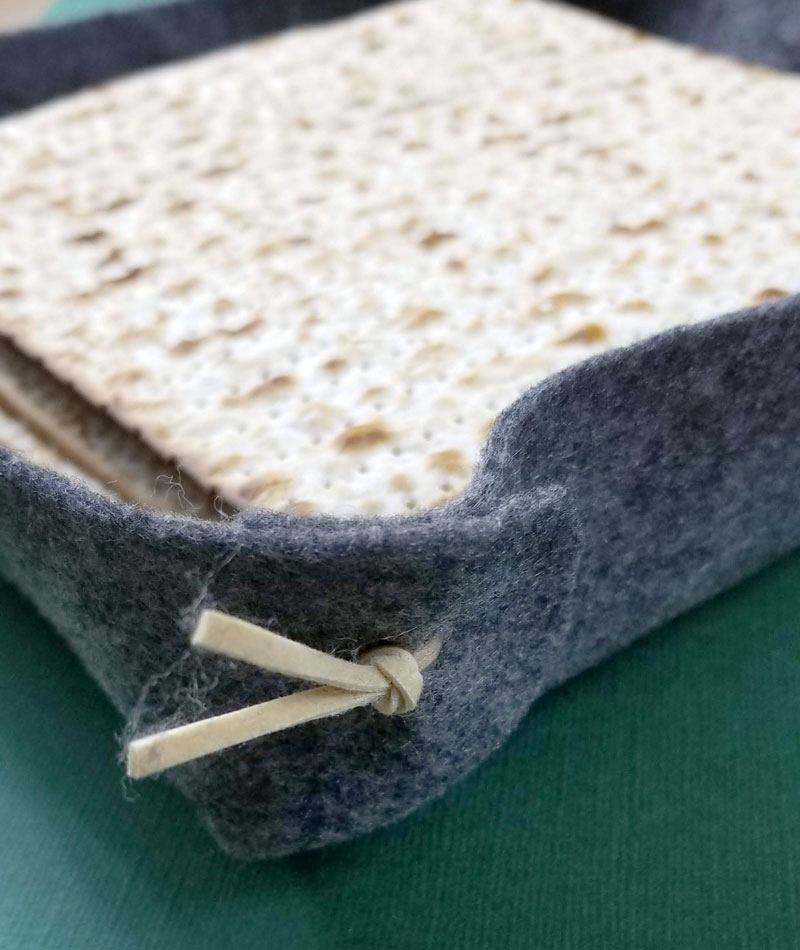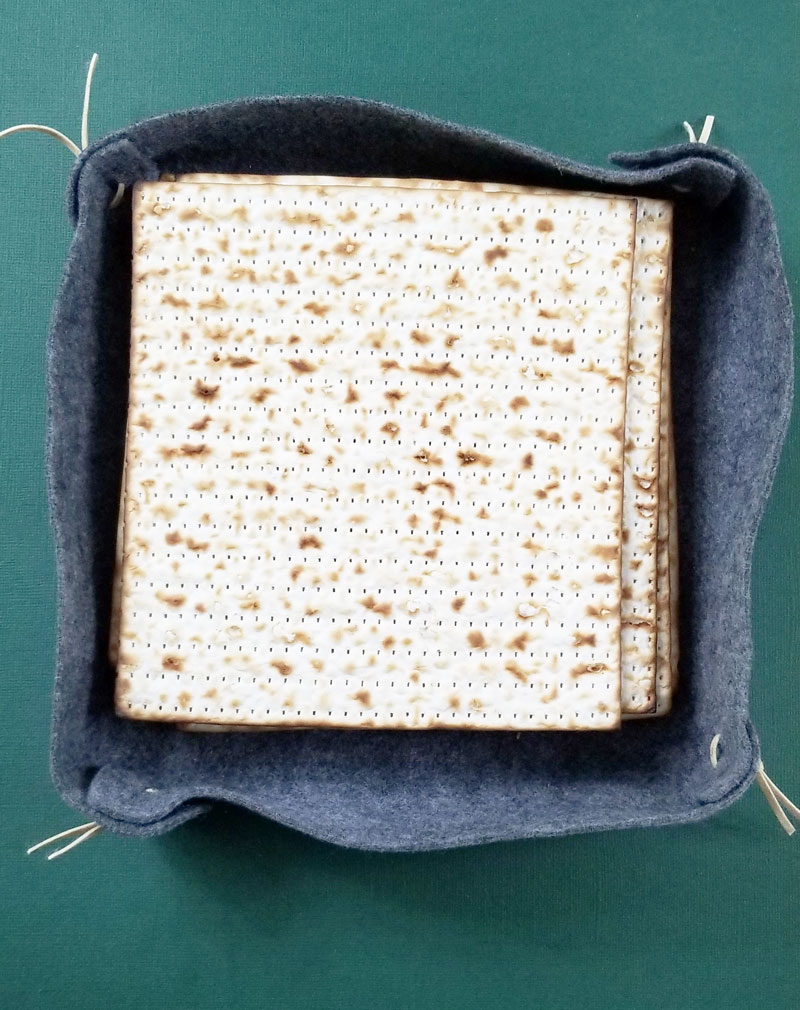 And I'm thrilled to share it now, because it's one of those projects that looks so polished but is really easy. It makes use of texture for a beautiful centerpiece for your table.
It's also washable – or as washable as the felt you use.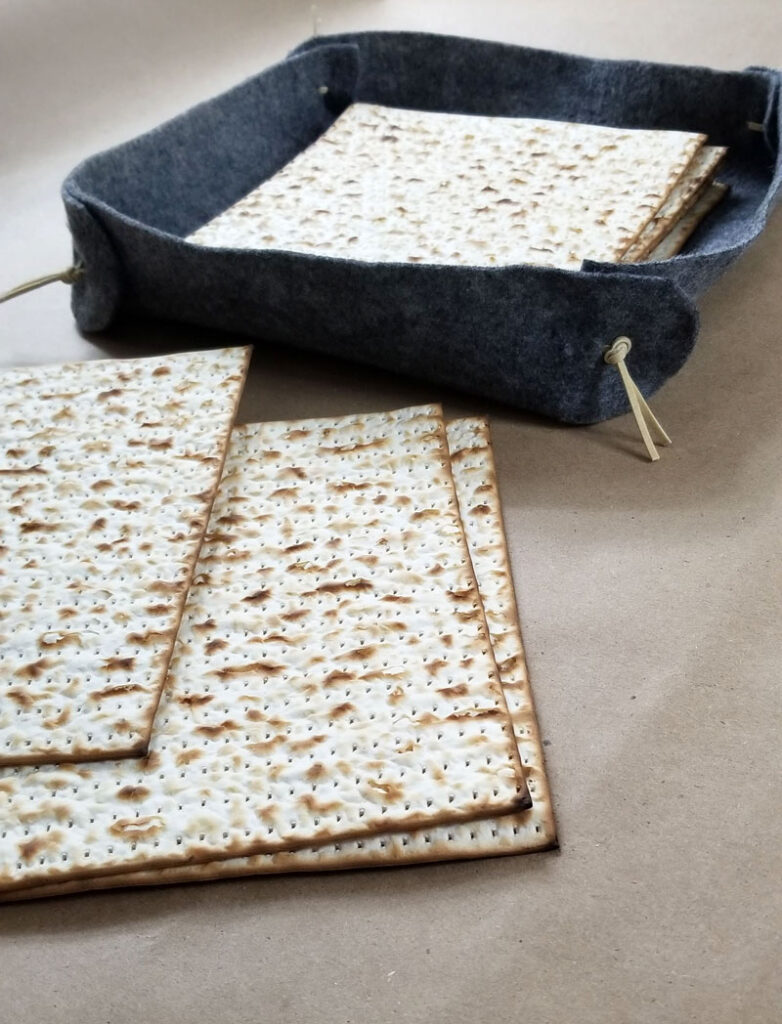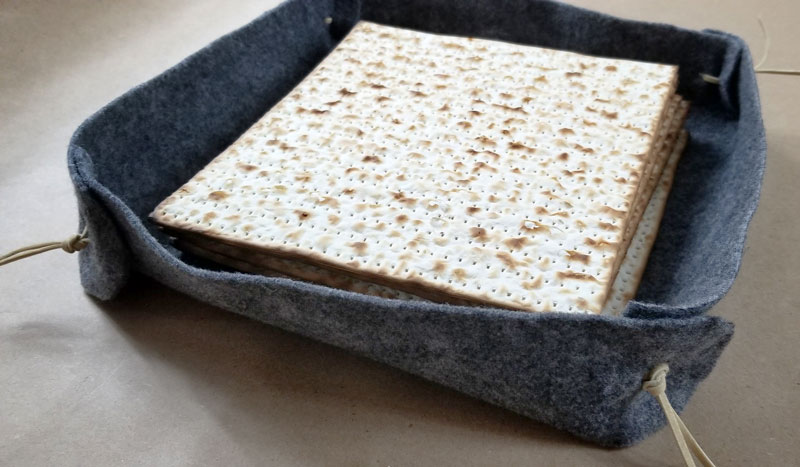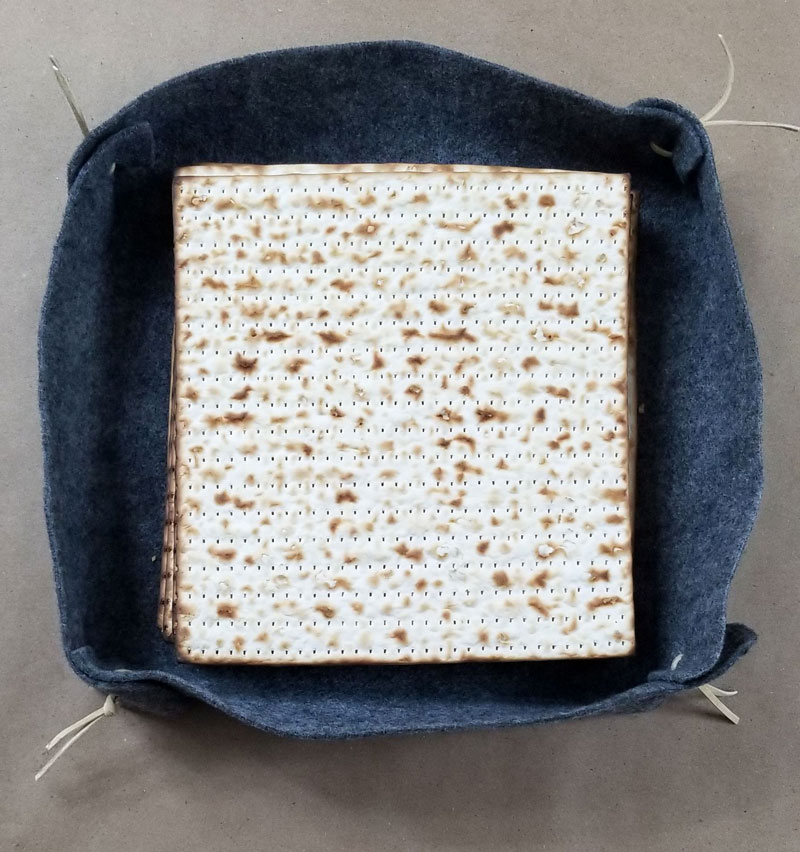 I used a soft felt to make this, but you can use stiffer felt, or stiffen felt using fabric stiffener.
I made this matzah tray for square matzahs, but if you're using soft felt, just make it larger and don't stiffen it, and it'll work for round matzahs too.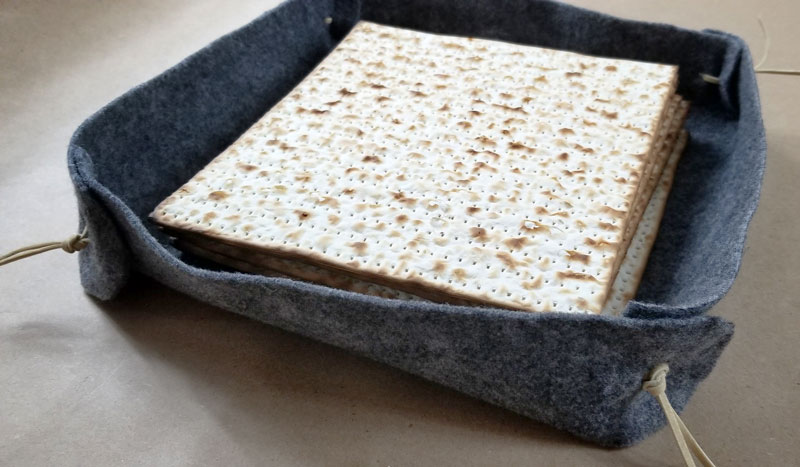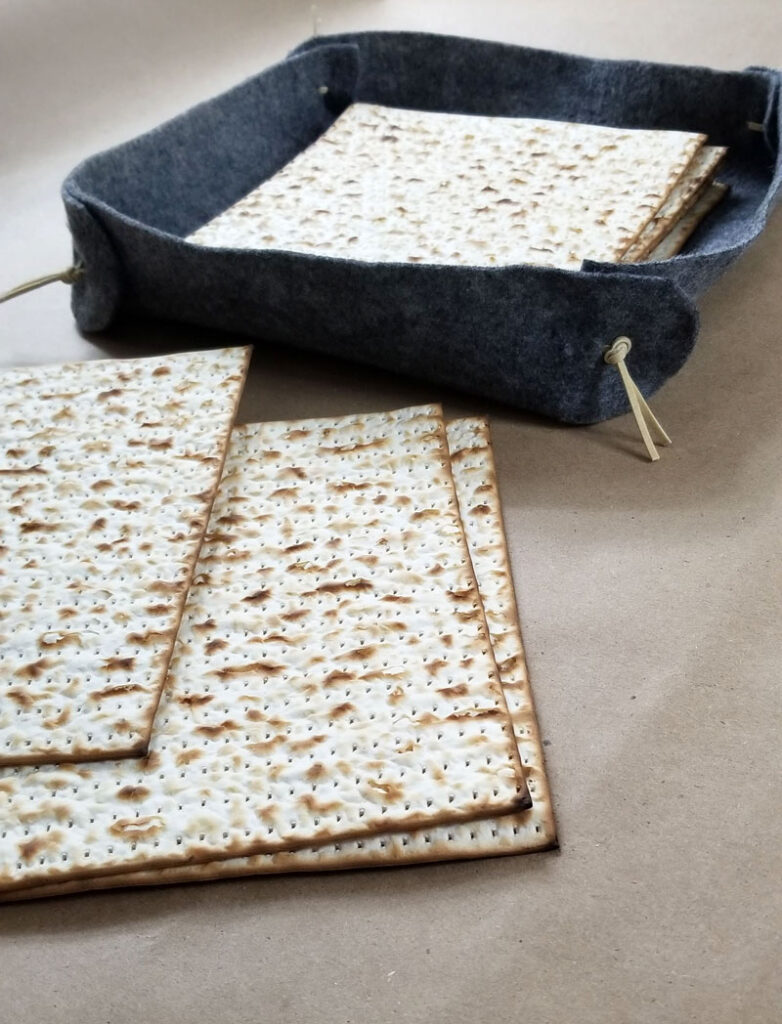 What you need to make this matzah holder:

How to make a felt matzah plate:
Measure a square of felt, about 2 inches larger all around than your matzah.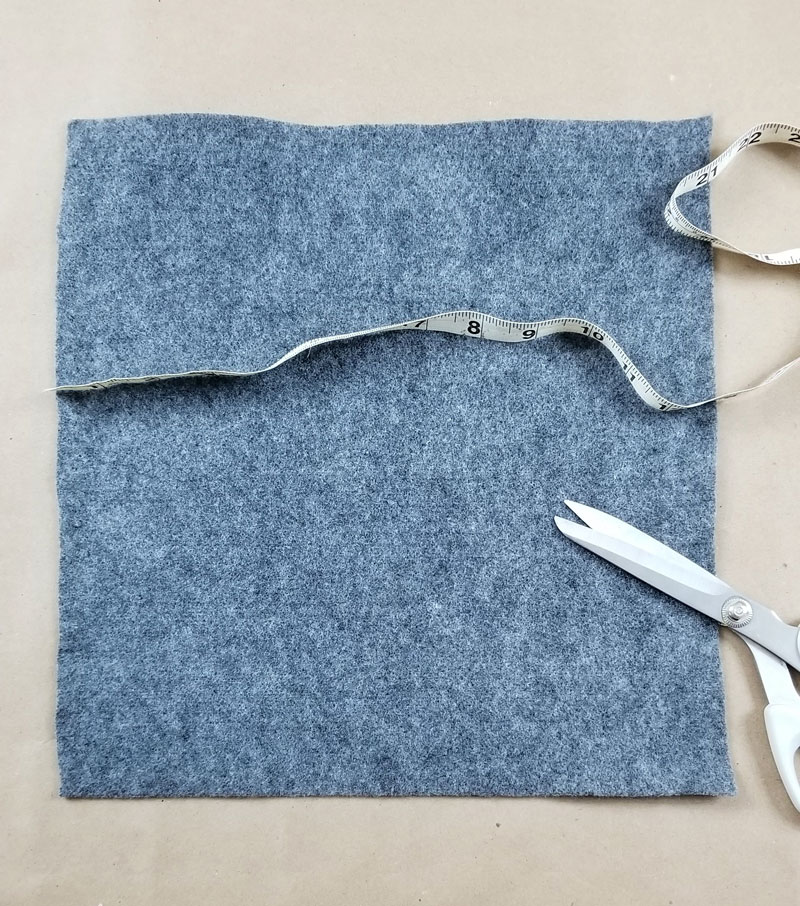 2. Measure 2 inches in from the corner and cut a little notch.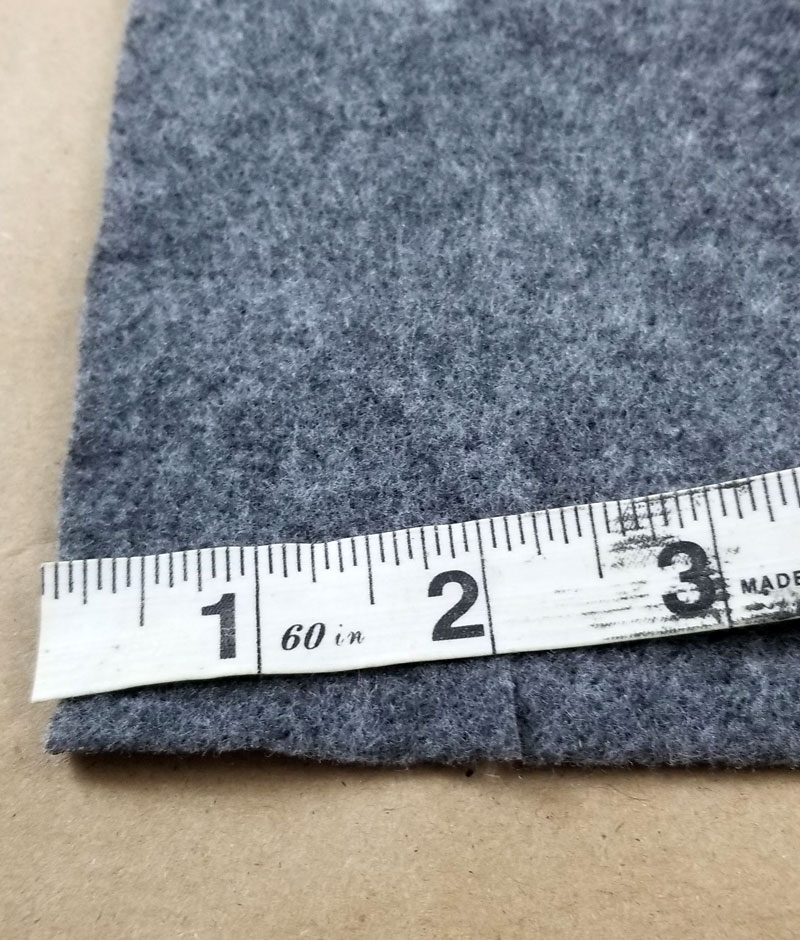 3. Cut up 2 inches from the notch.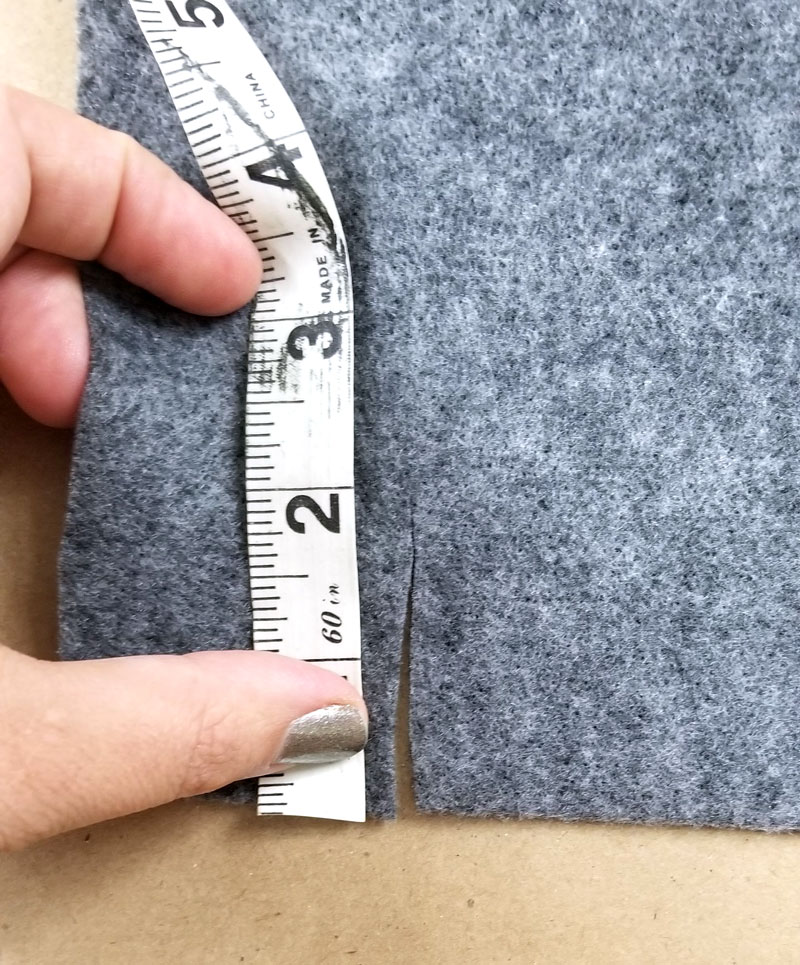 4. Repeat by each corner pinwheel-style so that you have one cut on each side: bottom side on the left, right side on the bottom, top side on the right, and left side on the top.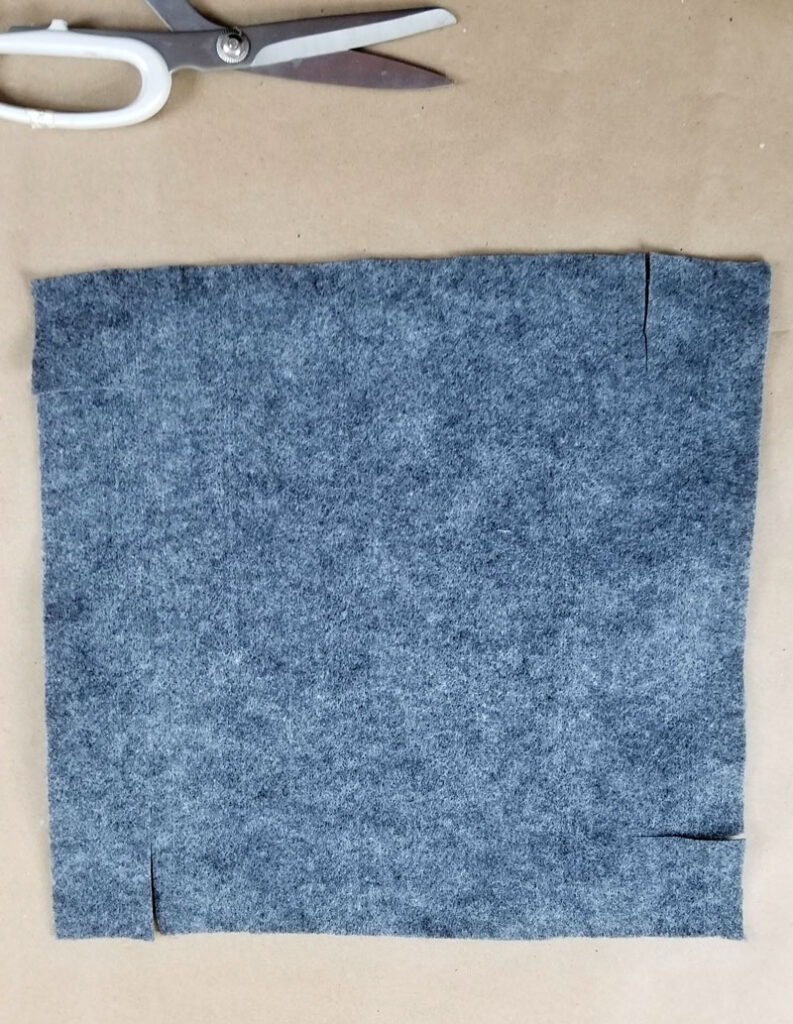 5. Use something round to help you round off the little square flaps you just made.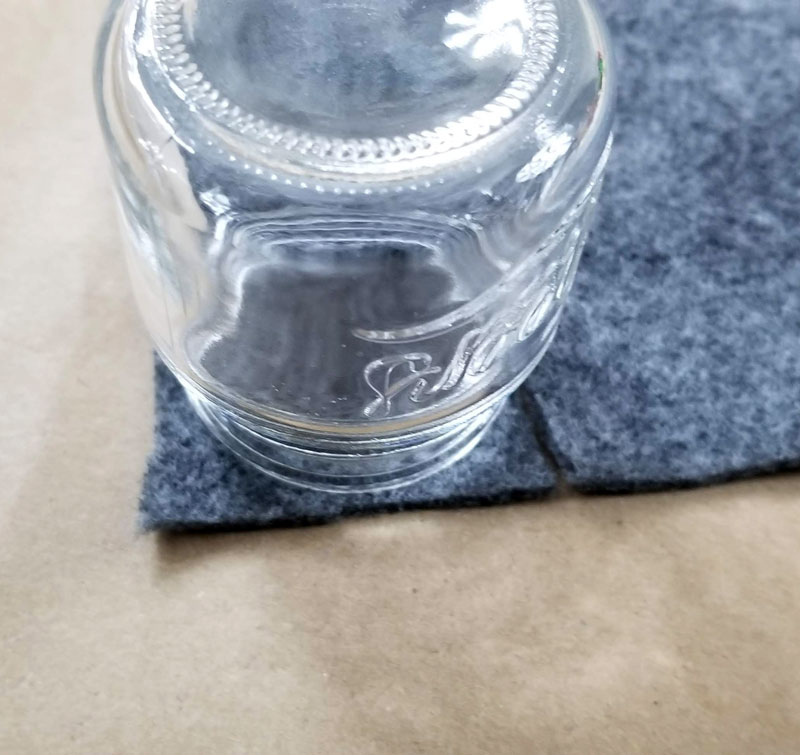 It should look like this.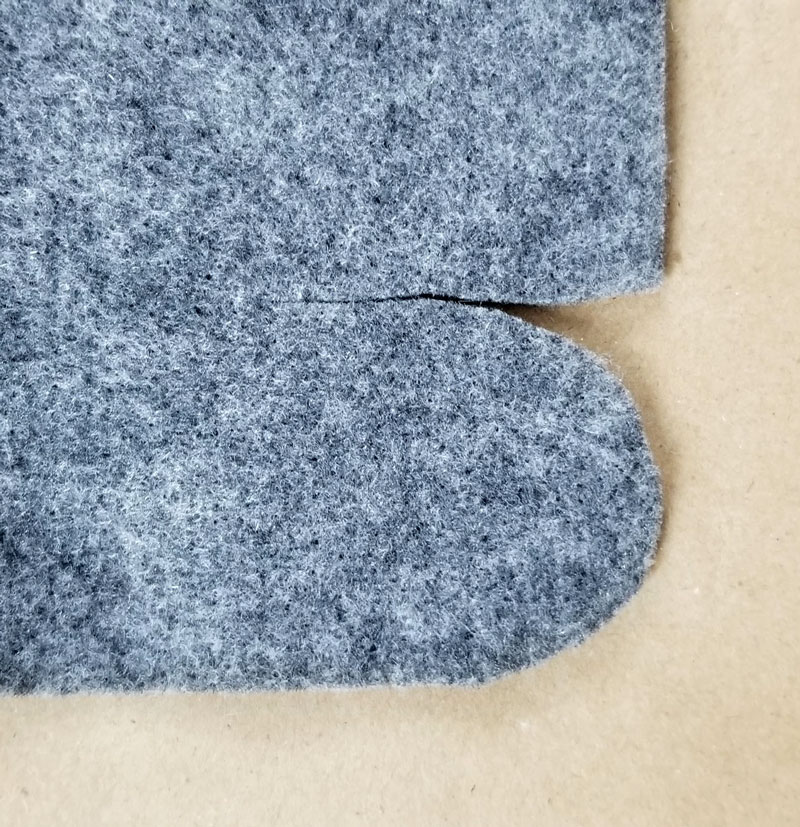 6. Repeat on all your flaps.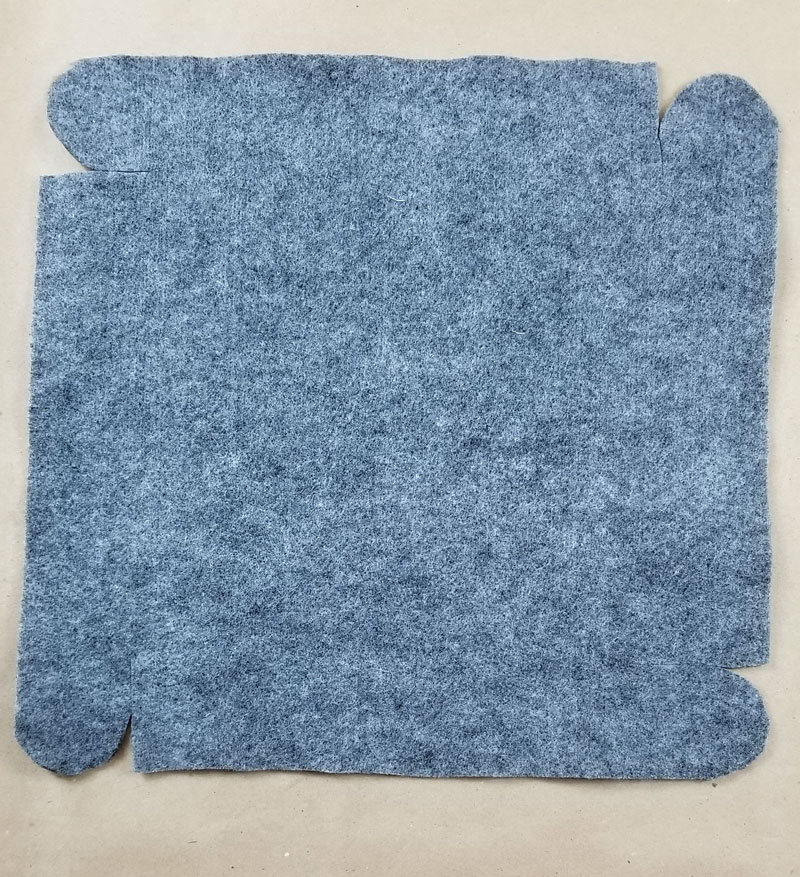 7. Use a hole punch (or mark with a pen and use detail scissors). Overlap the flap with the side next to it, forming a corner, and punch 2 holes about 1cm apart.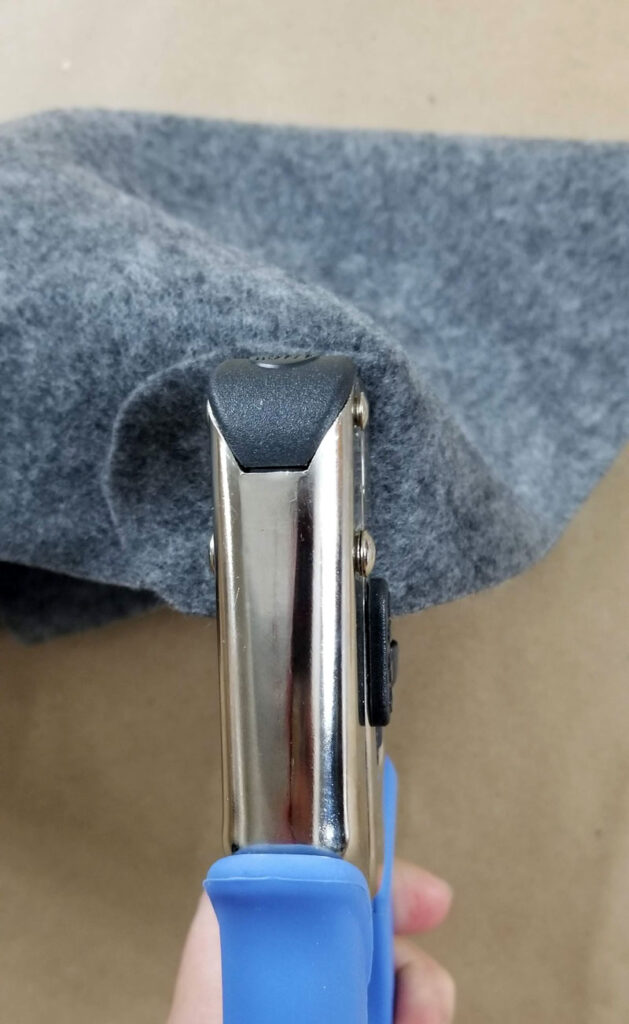 8. Thread a strip of leather lacing from the inside of the solid corner, so that it forms a stitch inside and the loose ends face out.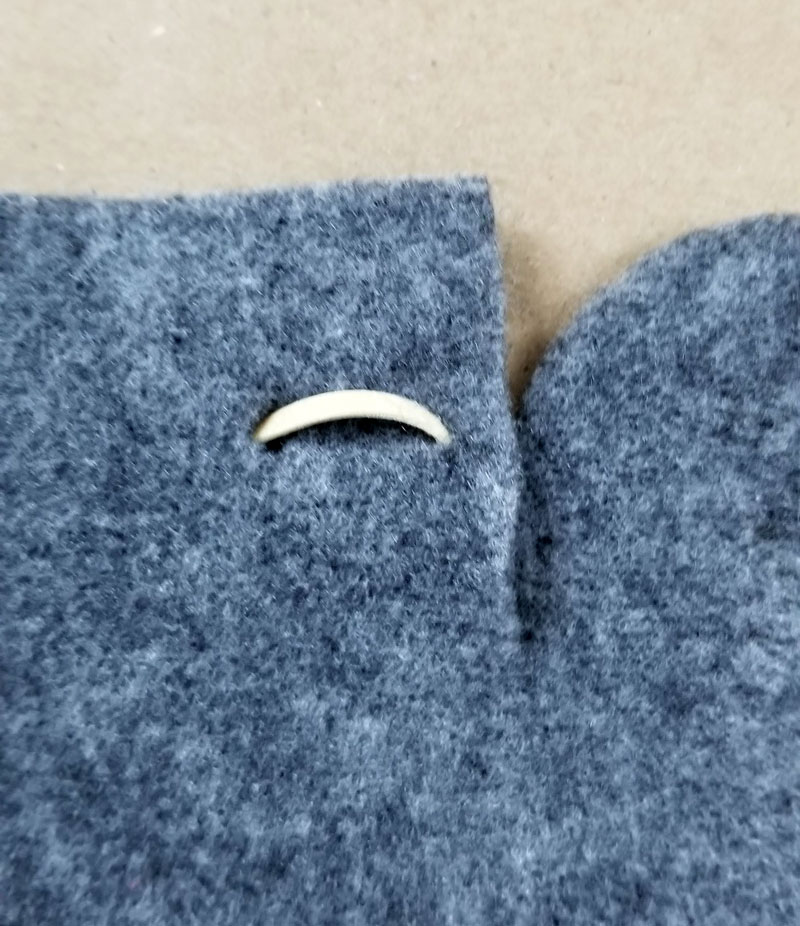 9. Overlap the curved flap over the corner, and thread the lacing through the holes you made in the curved flap.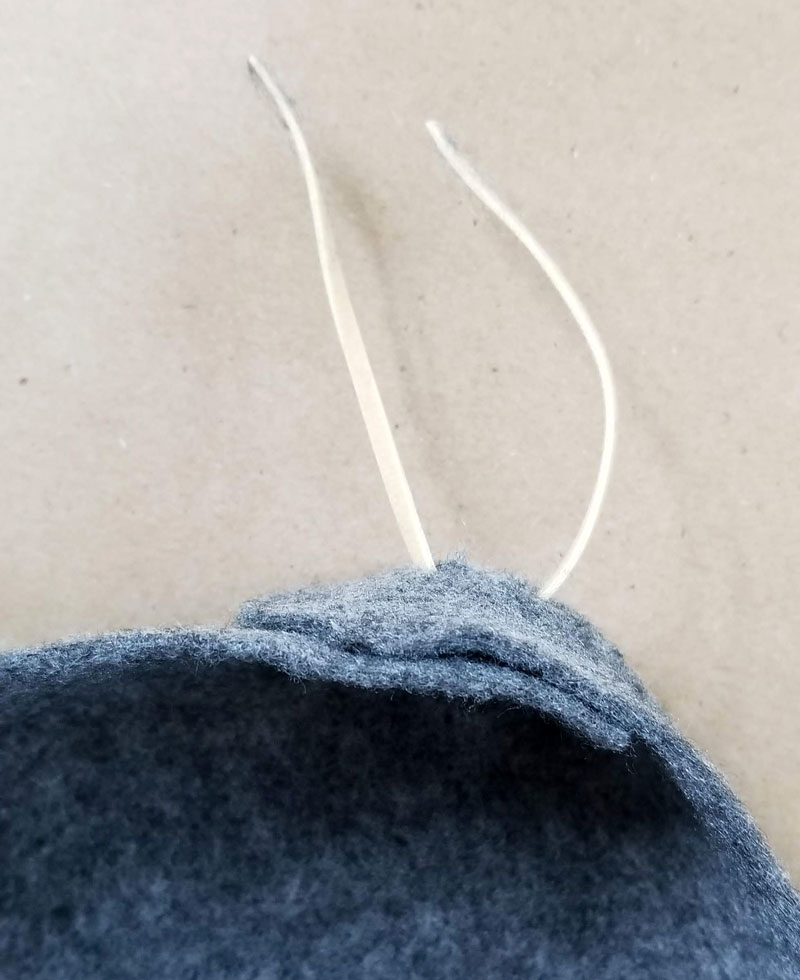 10. Knot securely.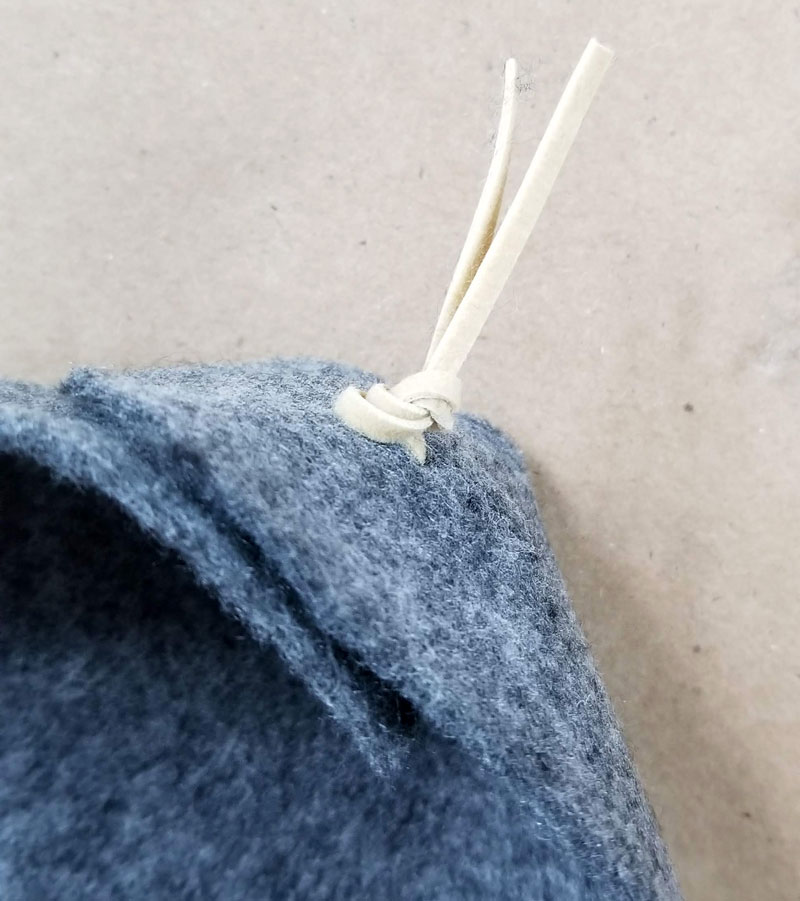 11. Repeat with all four corners. You'll have a loose shape if you used soft felt, perfect for keeping a pile of Matzah handy for Pesach meals.
I hope you enjoyed making your own matzah plate! Have you done any other Pesach DIY projects this year? Comment below!