Craft a fun little toilet paper roll frog using this simple tutorial and free template. When you're done, check out the Pesach puppets too! This post contains affiliate links.
---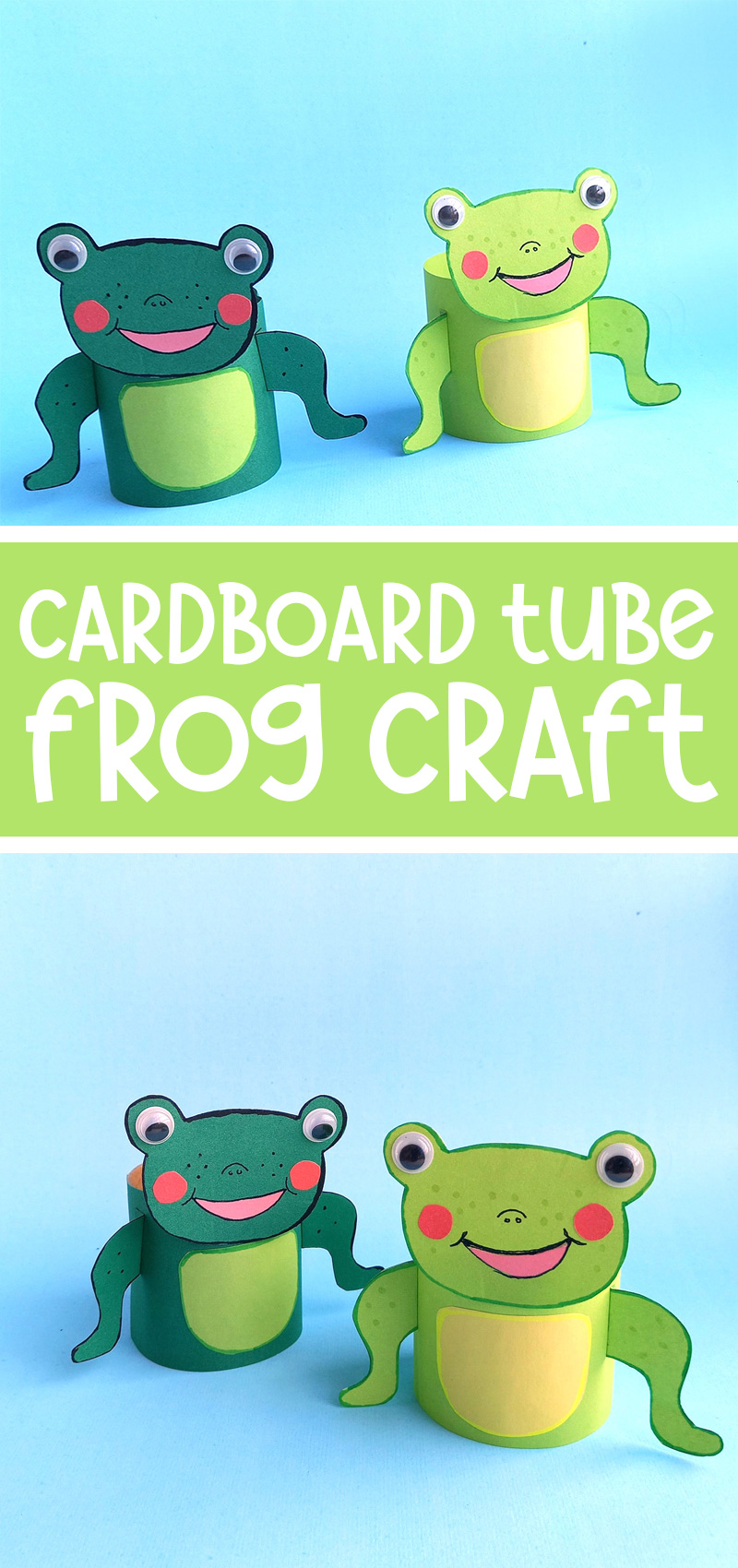 With the Parsha (weekly Torah portion) of the plagues coming up (I won't mention the P word) it's time to start thinking frog crafts!
And it'll help us start looking forward to Spring too! Today, I'm sharing a template and tutorial for a sweet little toilet paper roll frog , complete with a free template to help the less craft along. It's perfect for preschool.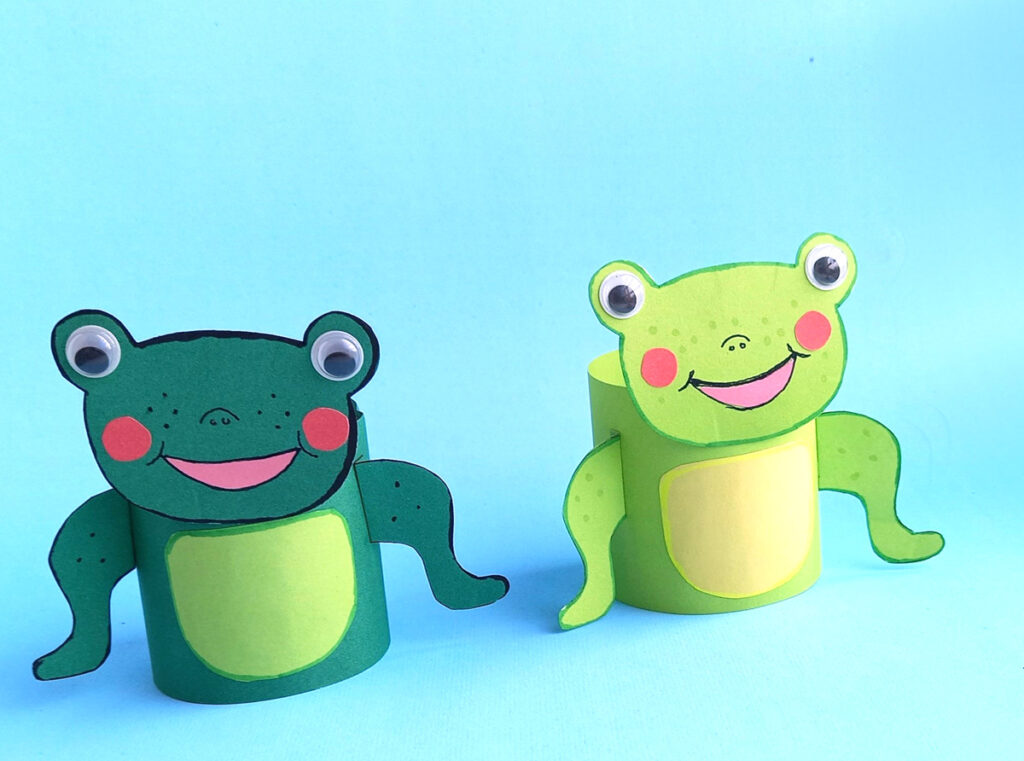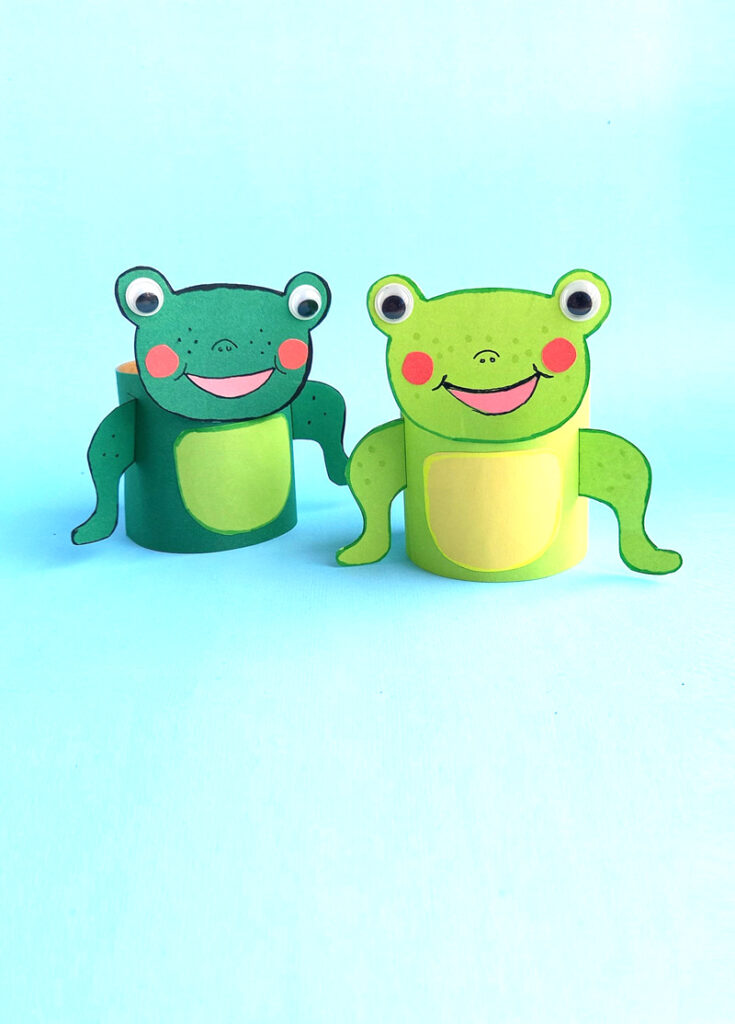 Not keen on crafting with toilet paper rolls? Neither am I! I typically cut paper towel tubes down to size instead.
You can also purchase crafting tubes.
Or, use toilet paper rolls, but take a clean roll – and precut paper for many Shabbats to come!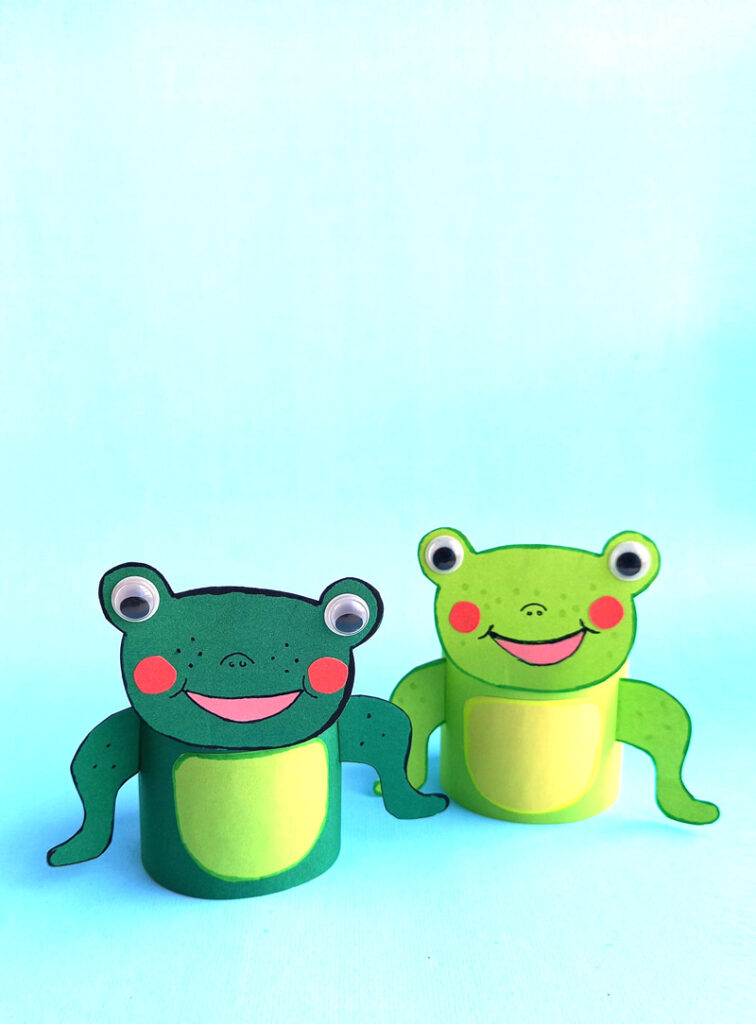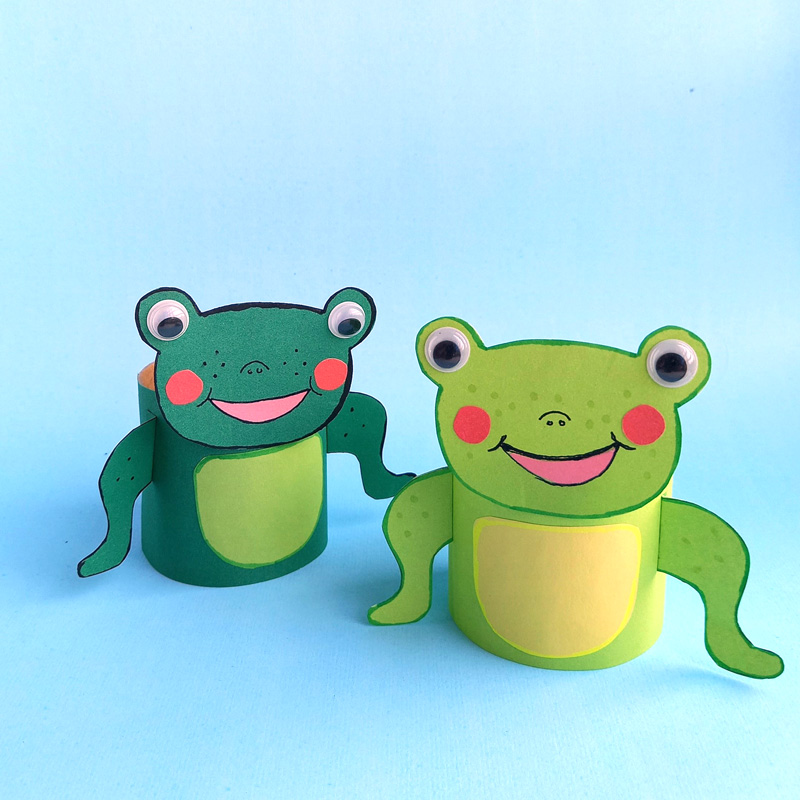 Craft these to learn the Pharaoh and the Frogs song, or as part of a series of plague crafts. For some reason, the plague of frogs is one that kids get really into and leads to many crafting opportunities. So enjoy this toilet paper roll frog craft and have fun!
Download the template
Download your free template! It'll arrive right in your inbox. By downloading, you're subscribing to our FREE newsletter with updates on cool printables like this, ideas to simplify Jewish life, and more. Unsubscribe at any time at the bottom my emails. I respect your privacy and the law, and won't share or sell your email address.
What you need
How to make a toilet paper roll frog
1. Trace and cut out the parts of your frog.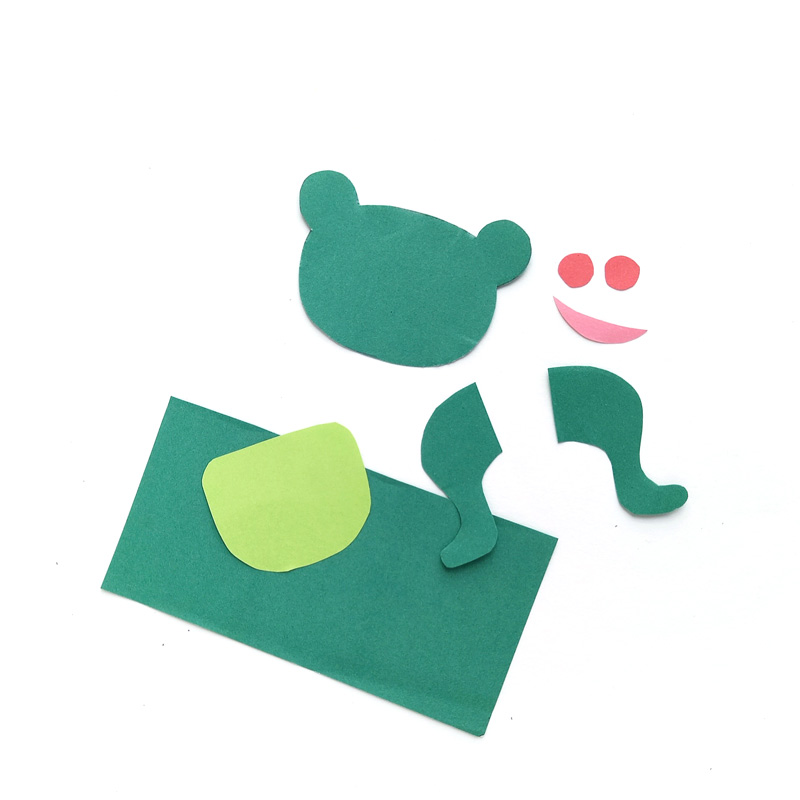 2. Use a marker to outline the pieces if you want them to stand out more. You can also encourage kids to color and add details.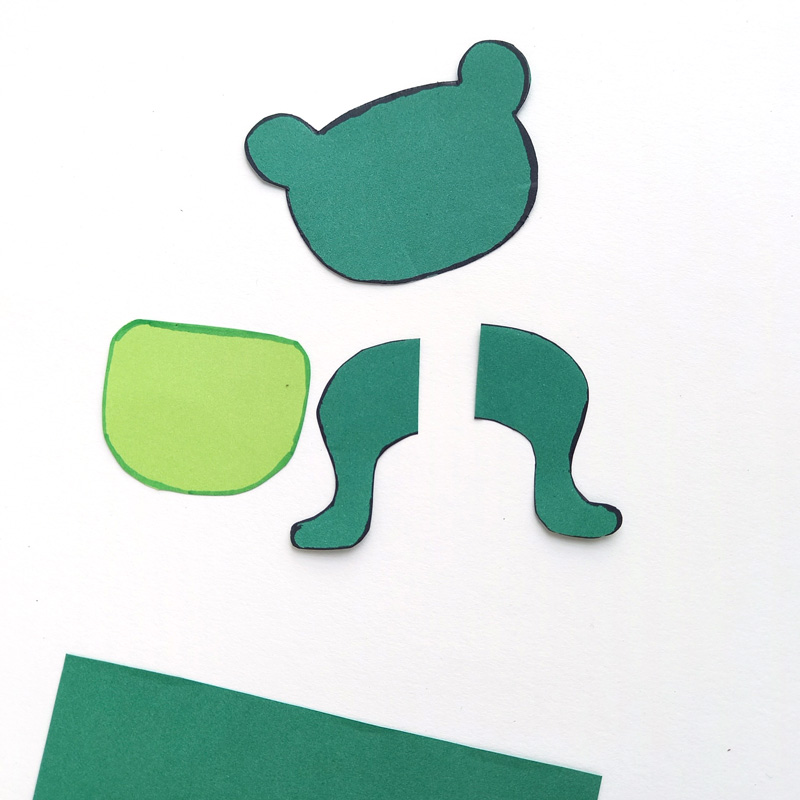 3. Glue the mouth onto the frog's face. Alternatively, if having young kids make this, you can stick to cutting only the main parts from paper and have kids draw in the rest.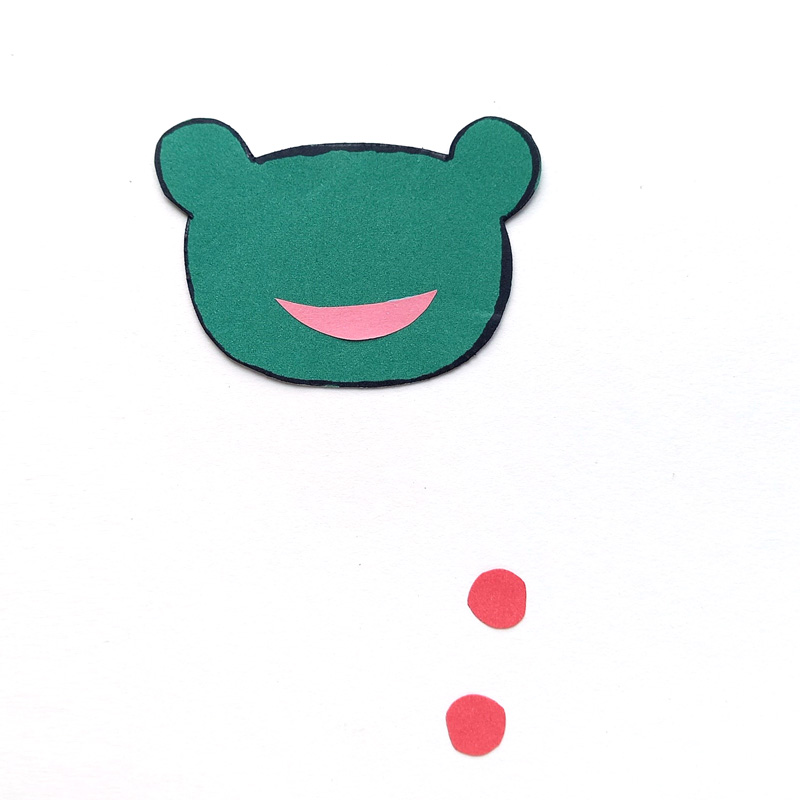 4. Then glue on the cheeks, and use a pen or marker to add a nose and any other details you want.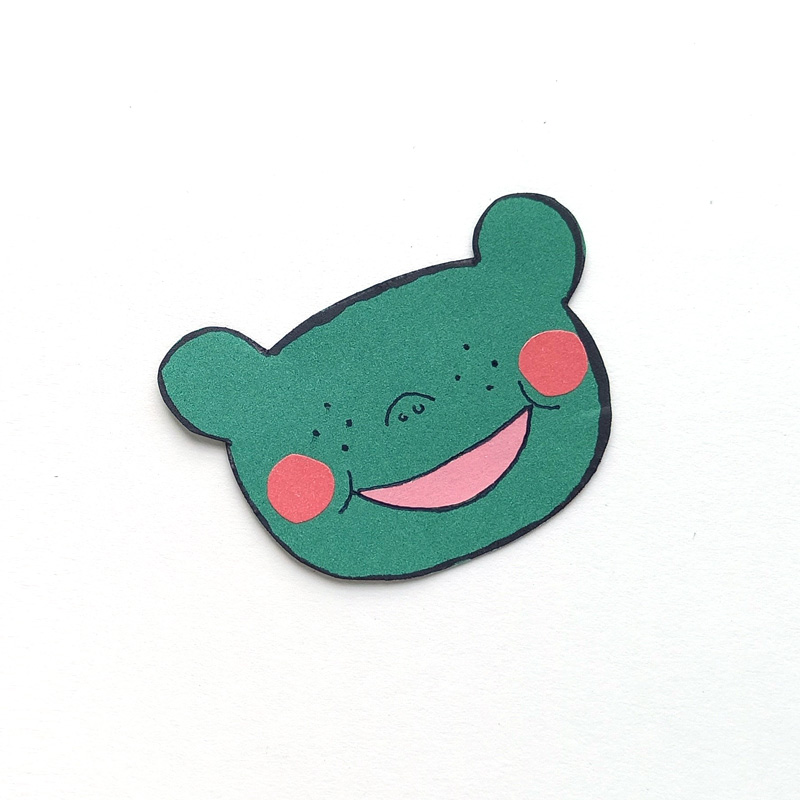 5. Glue the googly eyes on the eyelids of your frog.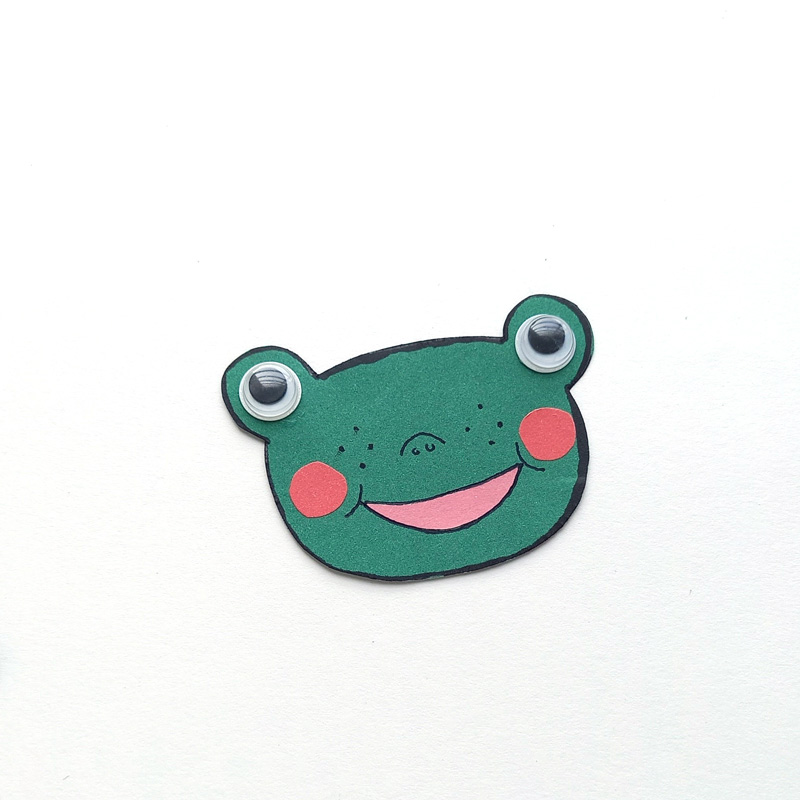 6. Glue the frog's stomach onto the rectangular piece. Alternatively, you can paint the toilet paper roll (which gives young kids more to do) and glue the stomach in the center.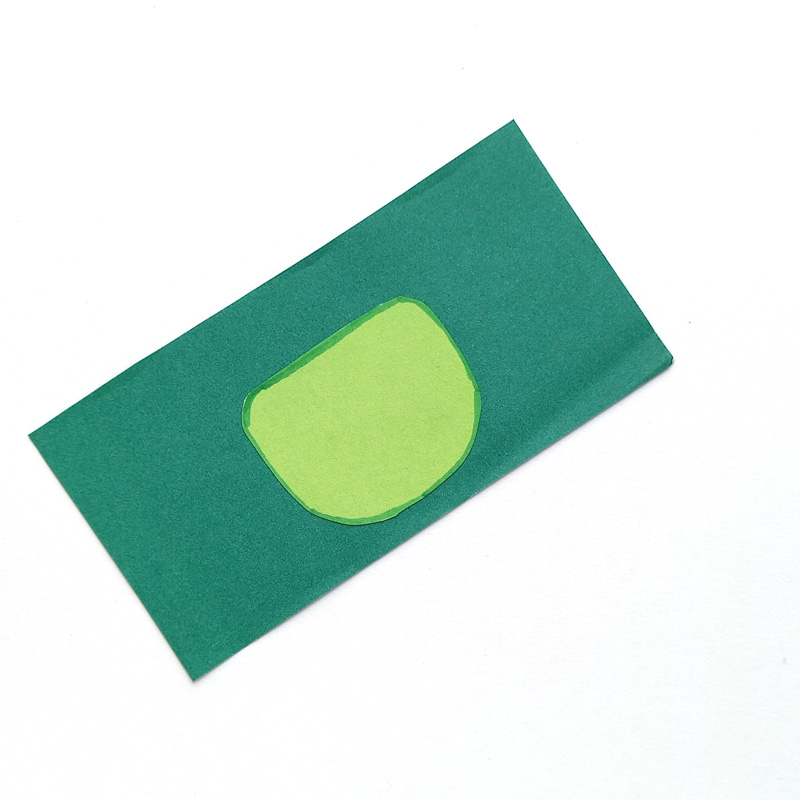 7. Cut a toilet paper roll in half and wrap it with your rectangle.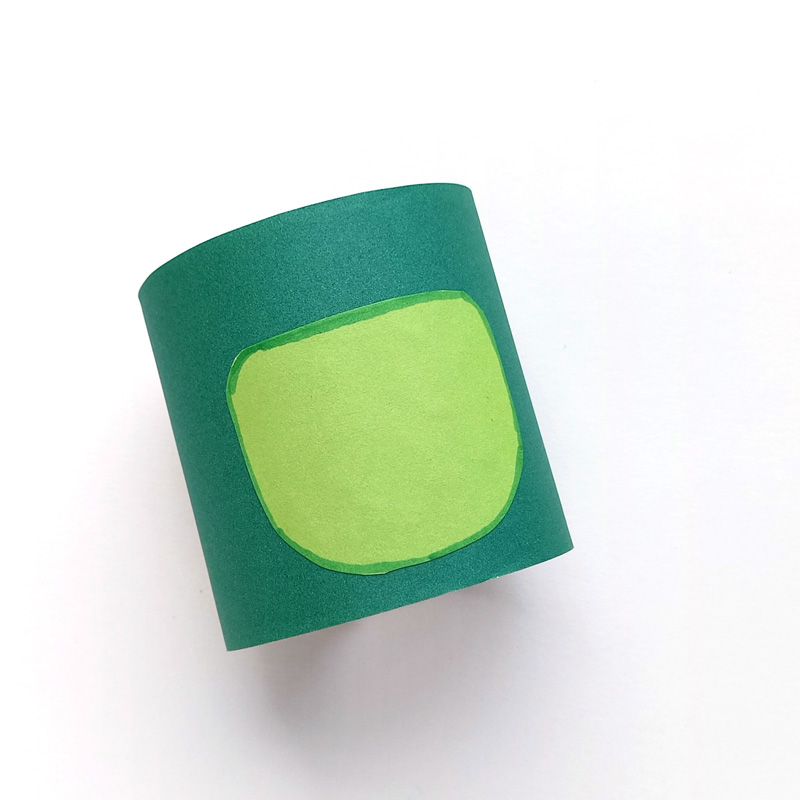 8. Fold the edges of the frog's legs.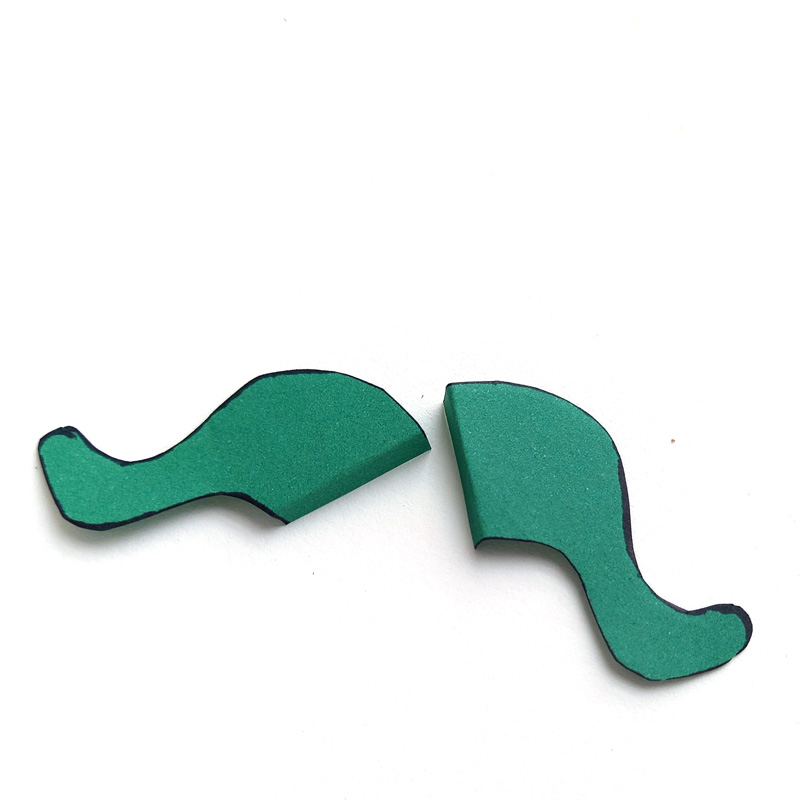 9. Apply glue to the folded part.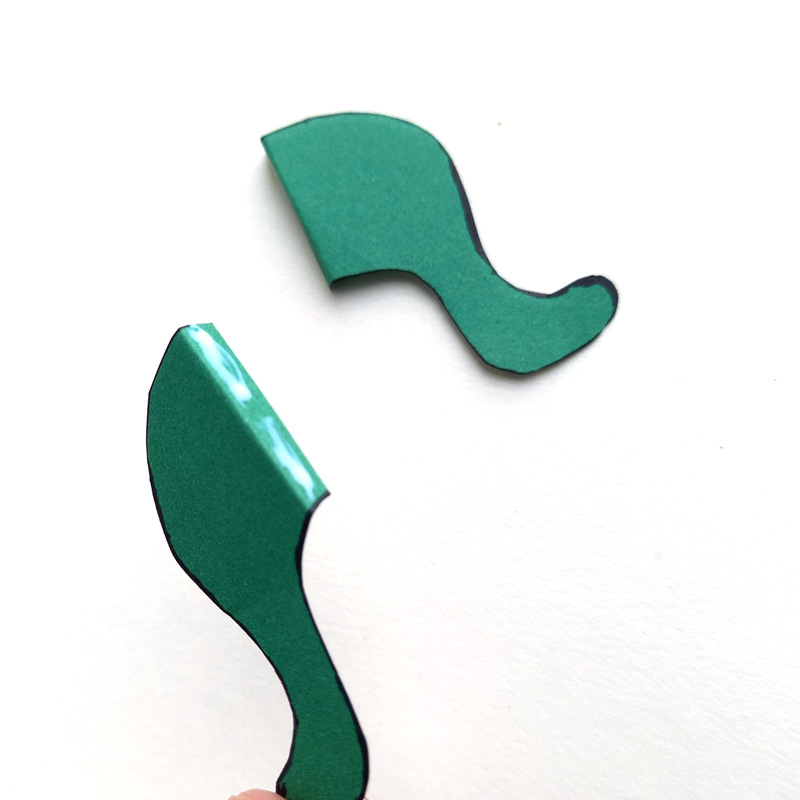 10. Glue the head on top of the toilet paper roll, and then glue the two legs on either side.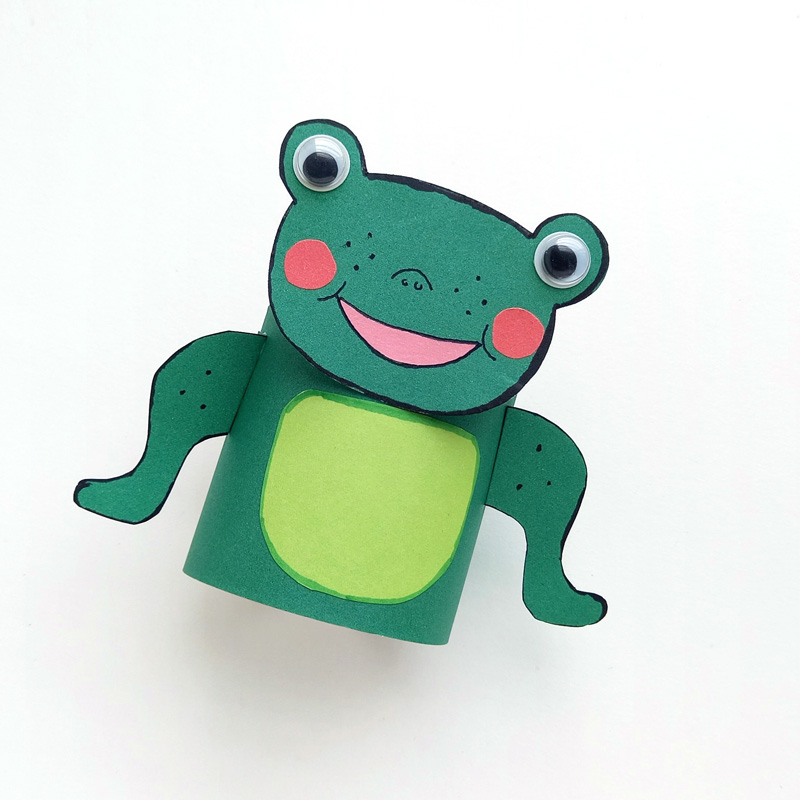 Your toilet paper roll frog is complete! What will you be crafting it for? Comment below!