Make these stunning DIY napkin rings for your Shabbos table! They use only 4 supplies – including tools! They also make a great DIY gift for weddings and engagements. Disclosure: this post contains commissioned links and images.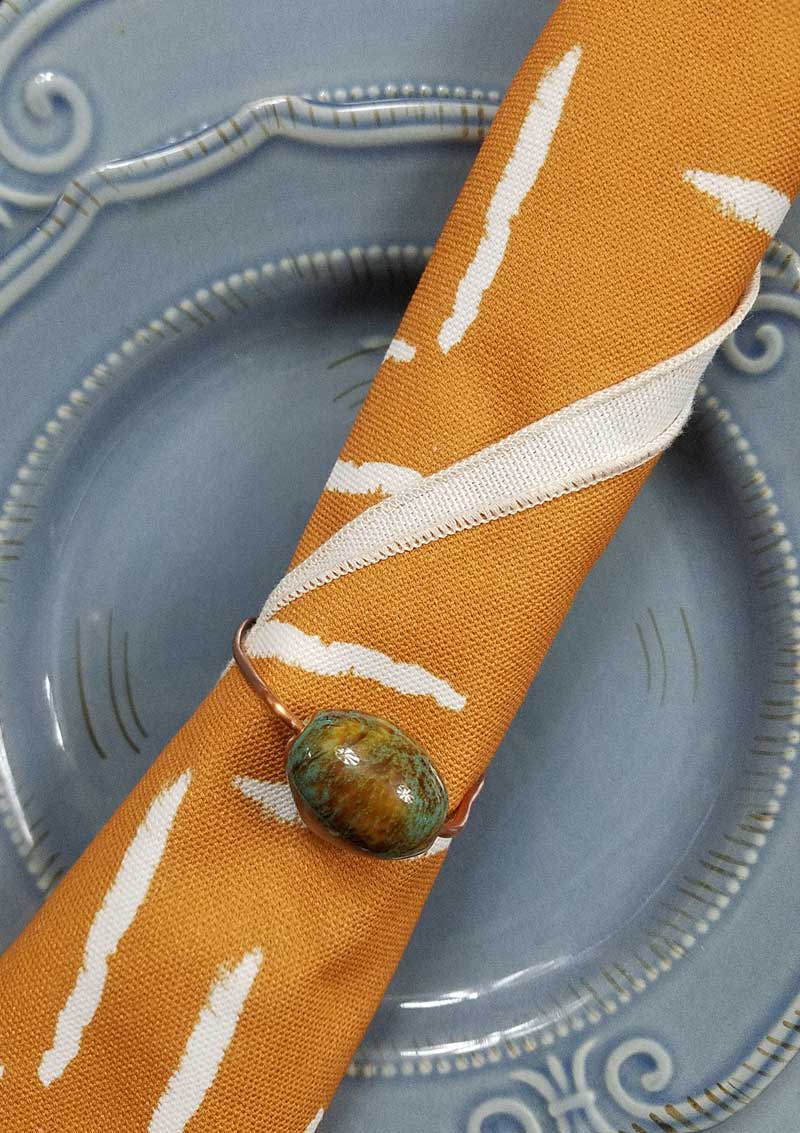 I love creating a beautiful table for Shabbos and one of my favorite ways to do that is using pretty napkin rings. I used to make elaborate beaded creations as gifts, but I wanted something simpler and more modern for myself and I FINALLY got around to it.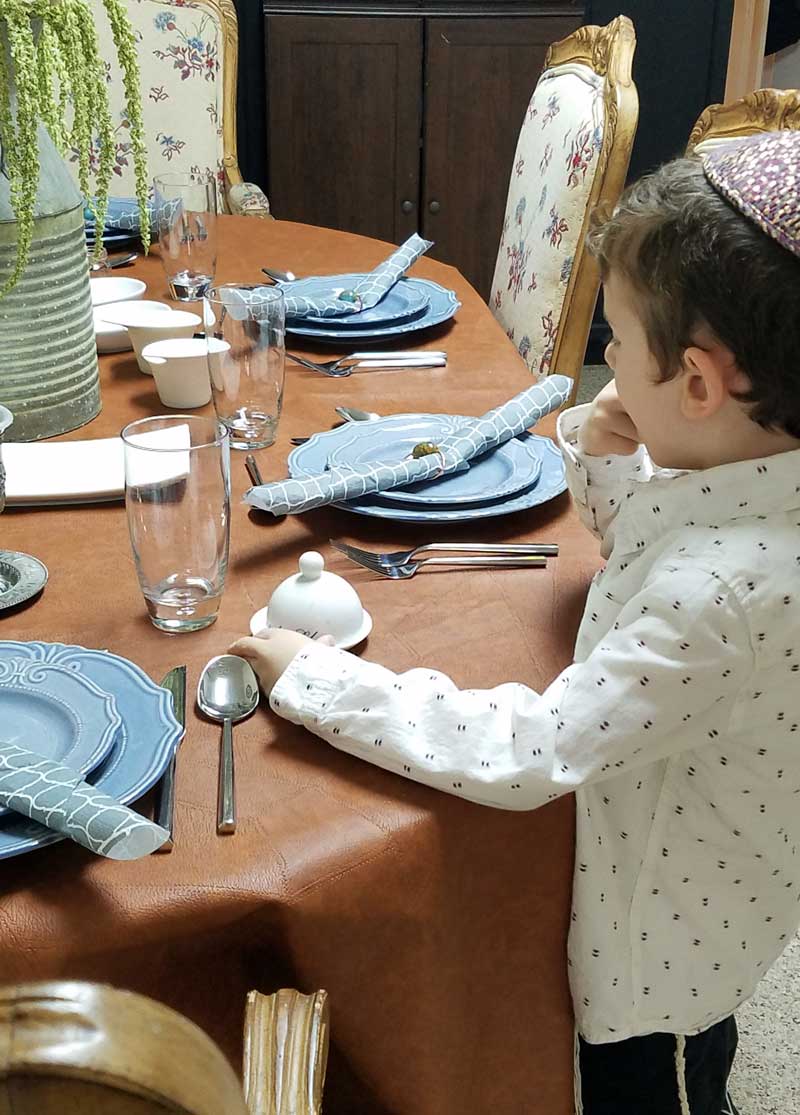 I used simple copper wire to hold an array of ceramic beads in coordinating tones. I chose three different types of beads in my set to add interest to the table.
What you need to make DIY napkin rings:
Shop the tablescape:

How to make DIY napkin rings:
Measure your copper wire about six inches long. Mine ranged from 4-6 inches, so if you plan to use paper napkins you might want to stick to four inches. They don't all have to be the same – that's part of the charm of this! Use wire cutters to snip it. Note: I used my regular jewelry cutters. I made a deep notch and then broke the piece off. If you want a clean cut, you'll need heavy duty cutters.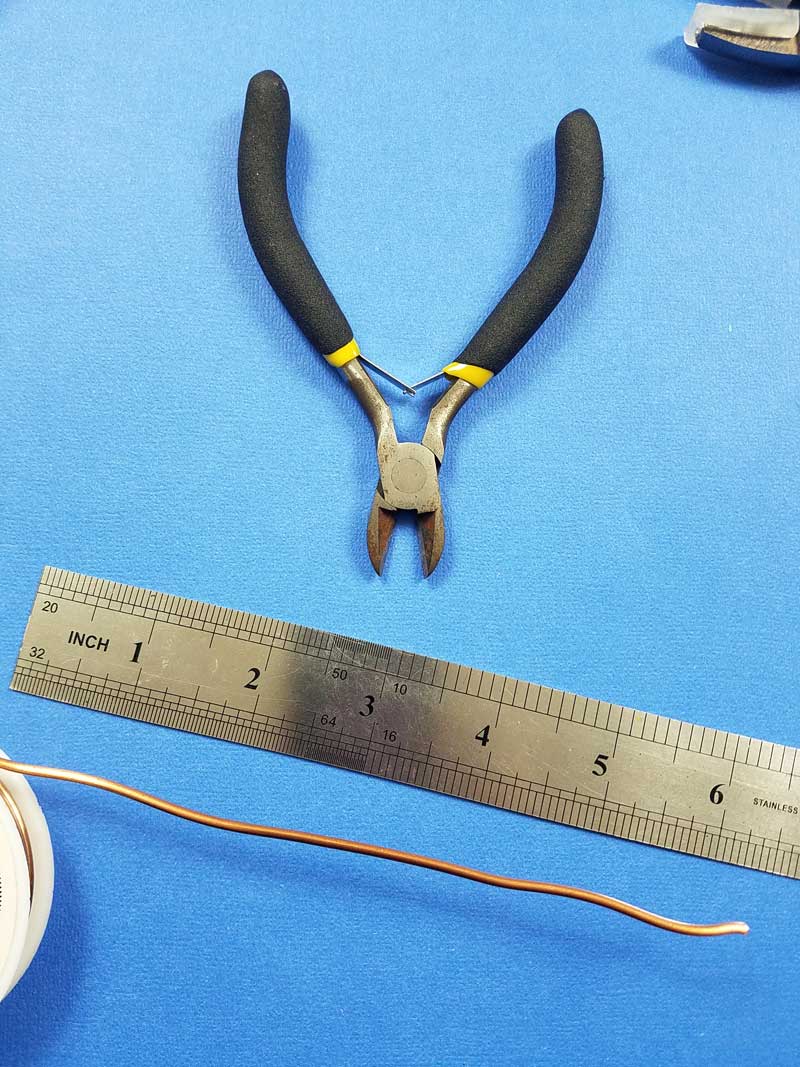 Use nylon jaw pliers to bend it up about 3/4 inch from the end.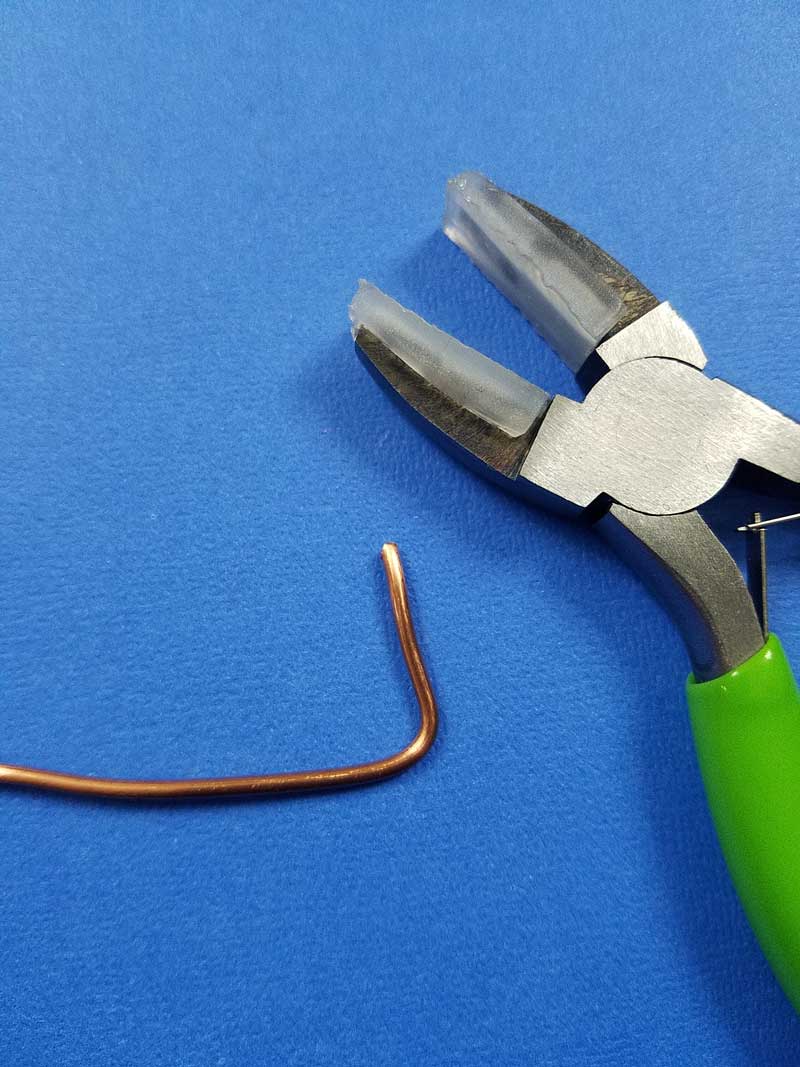 Continue to form your ring shape. They don't have to be the same, once again – part of the charm is the assorted shapes that form when making these as a set. The main thing is to have those two prongs on top that will poke into your bead and the shape beneath it to contain a napkin.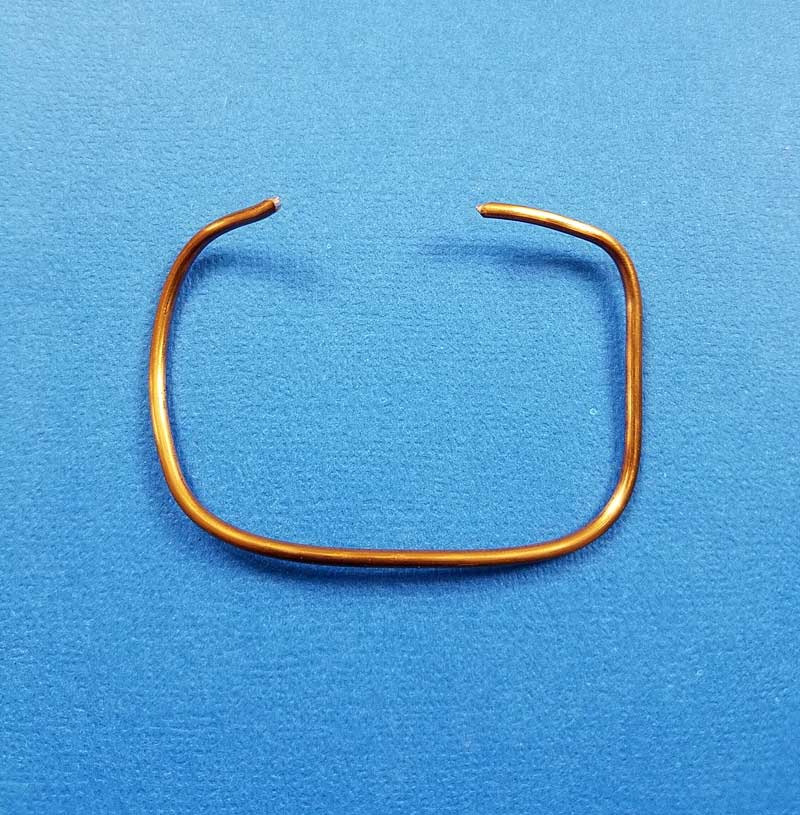 Use the pliers to shove one side at a time into the sides of the bead.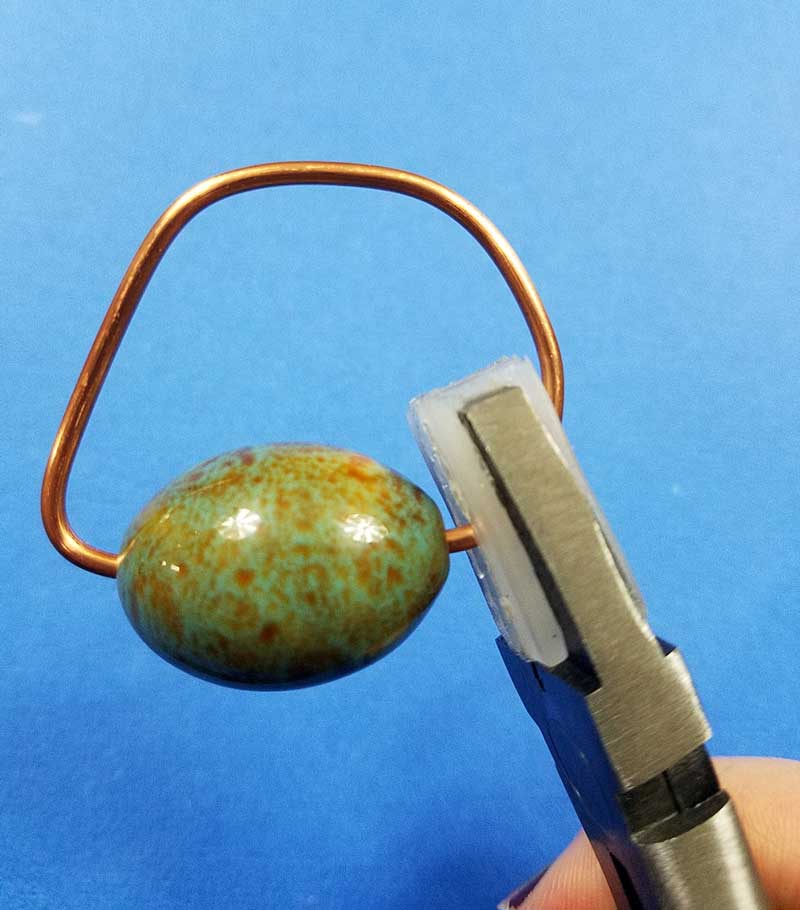 And then use your hands to secure the bead. Since the wire is a hard, strong, thick wire it should be enough just to make sure that the opening when you shaped your ring is smaller than the size of the bead. On some of my DIY napkin rings I heard a "click" when the sides overlapped but that' not necessary.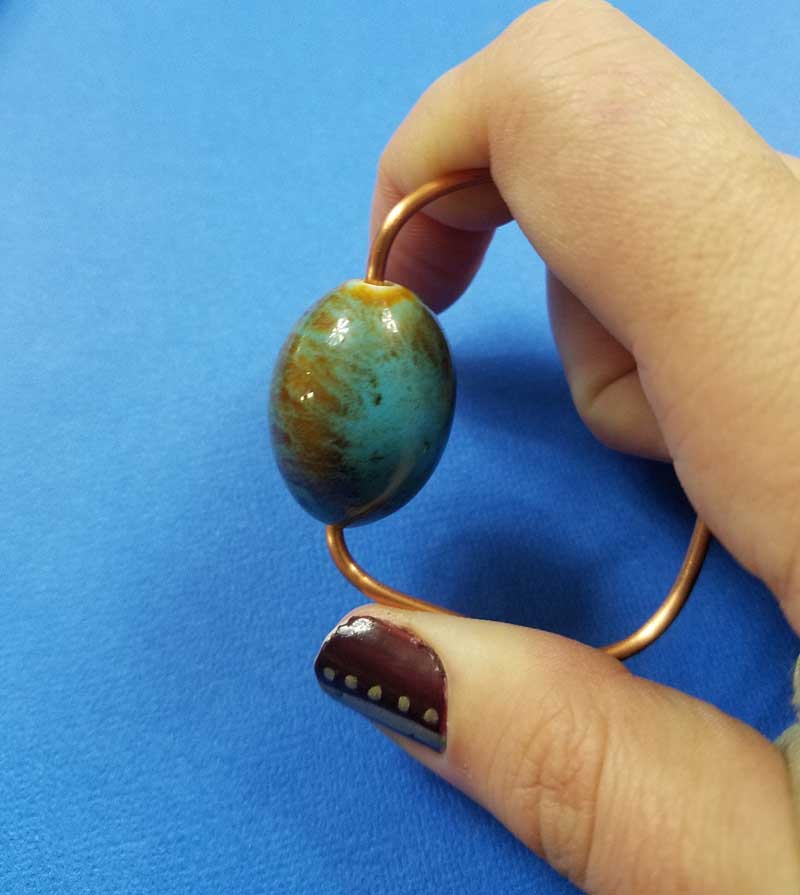 Make a bunch using coordinating beads in different shapes. They're cheap and quick so you can make enough even for large events!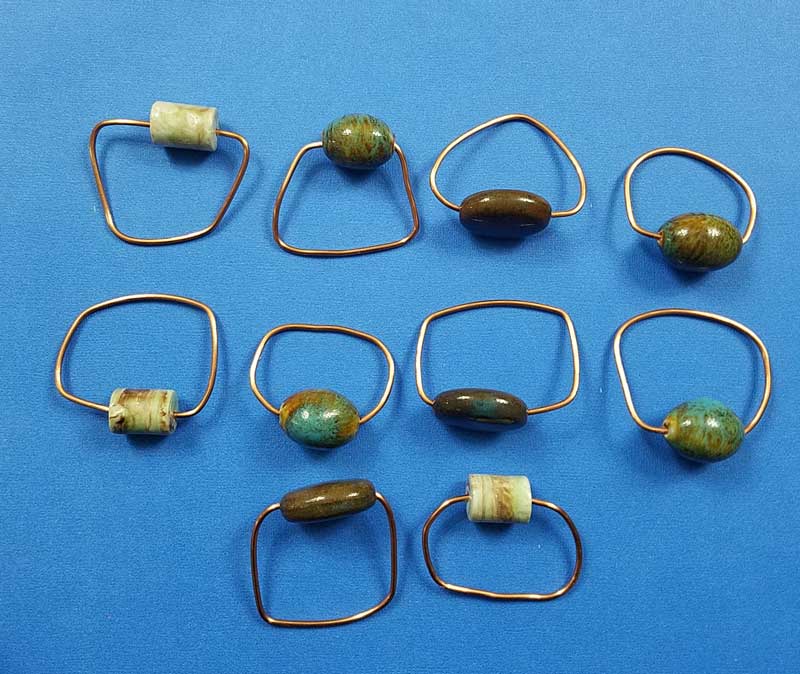 Roll up and insert a napkin, place it on your plate, and take pride in a beautiful Shabbat table!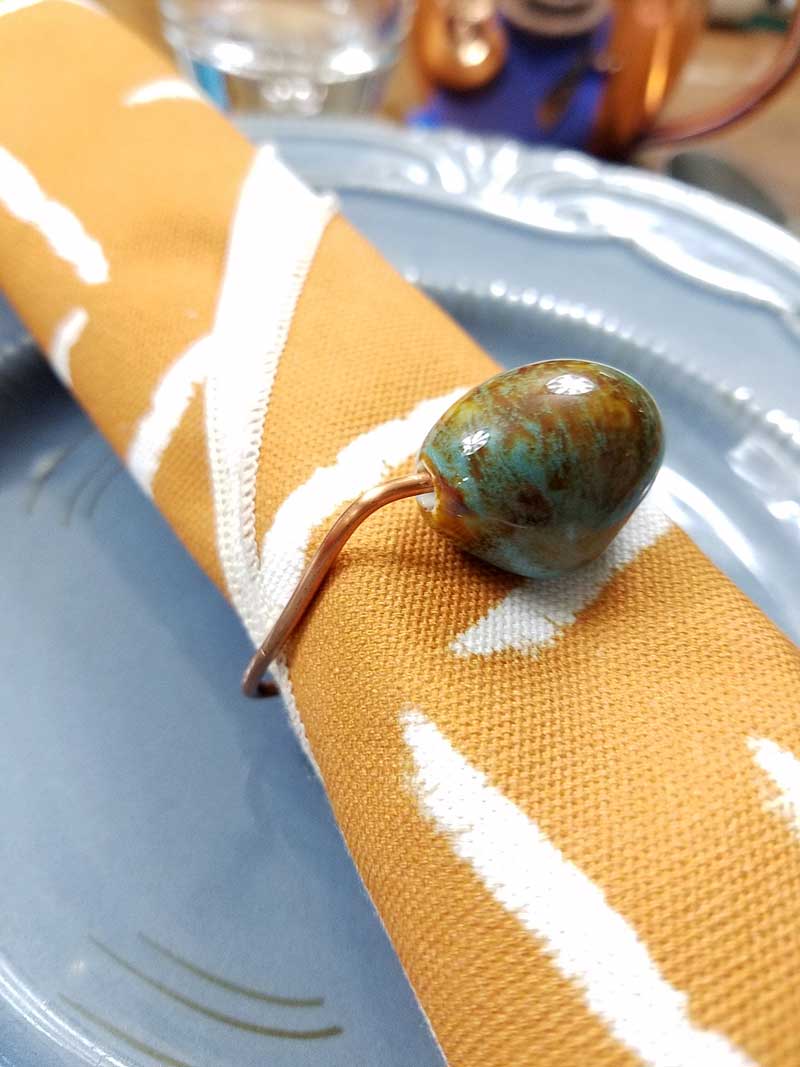 How many of these DIY napkin rings will you be making? How do you upgrade your Shabbos table? Comment below!