This Nine Days menu is a great collection of ideas and links from around the web. The Nine Days leading up to Tisha B'Av are days of mourning, where we restrict certain pleasures, including eating meat. It can be difficult to come up with over a week's worth of meatless meals that everyone will enjoy, so in this post, I've done it for you! Disclosure: this post contains commissioned links and images.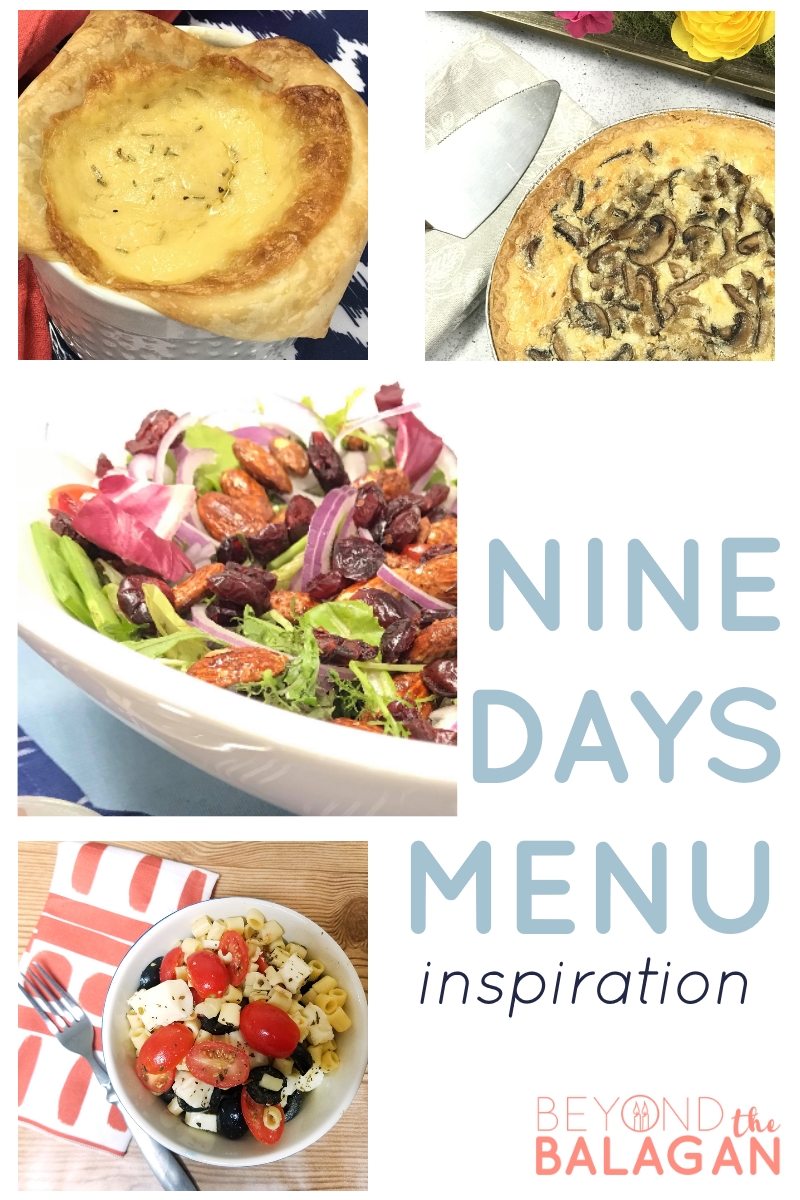 I've been procrastinating lately- one of the reasons this post is being published during the Nine Days, instead of before the week started. But, it's here, and I hope it's helpful.
Below you'll find a selection of soups, main dishes and side dishes, both pareve and dairy. I know the Nine Days fall in the dead of the summer and it is most likely quite hot where you are, however, I've included a list of soups anyway. I love soup, and it's often a filling, complete meal on its own.
https://www.instagram.com/p/BlT6c_3Ho52/?taken-by=beyondthebalagan
Some recipes are linked, but some are just ideas, without a recipe. The goal of this post is to give you some inspiration when putting your own menu together. A Nine Days Menu is not intended to be gourmet dairy- keep it simple and filling and everyone will be happy.
Nine Days Menu: Mains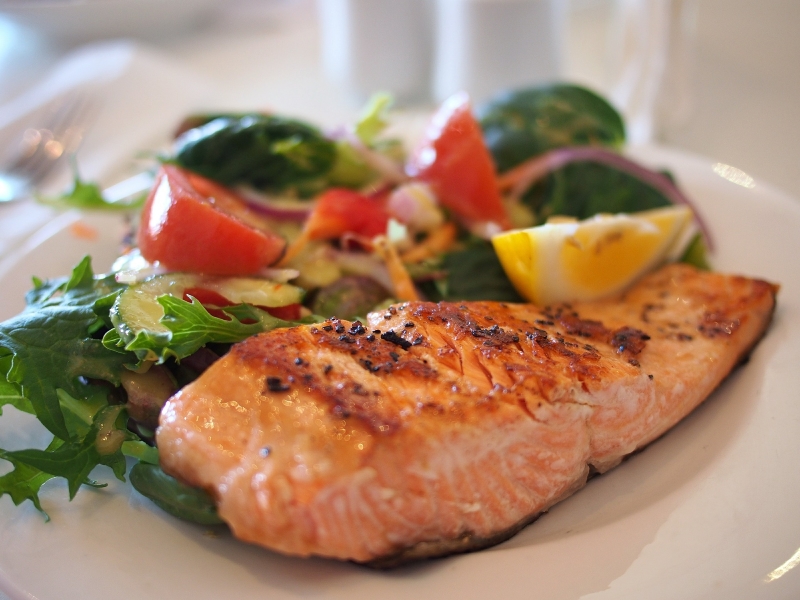 Lemon salmon
Breaded flounder
Eggplant Parmesan
Falafel in pita
Scrambled eggs
Shakshuka
Egg salad sandwiches
Tuna sandwiches
Grilled cheese
Bagels (with cream cheese & lox, of course!)
Veggie + Cheese Panini
Mac and cheese
Baked Ziti
Lasagna
Pizza
Pancakes
Tuna Casserole
Poke Bowls by Busy in Brooklyn
Tuna Patties by Munchies by Mindee
Vegetarian Chili by Joy of Kosher
White Pizza by The Aussie Gourmet
Nine Days Menu: Soups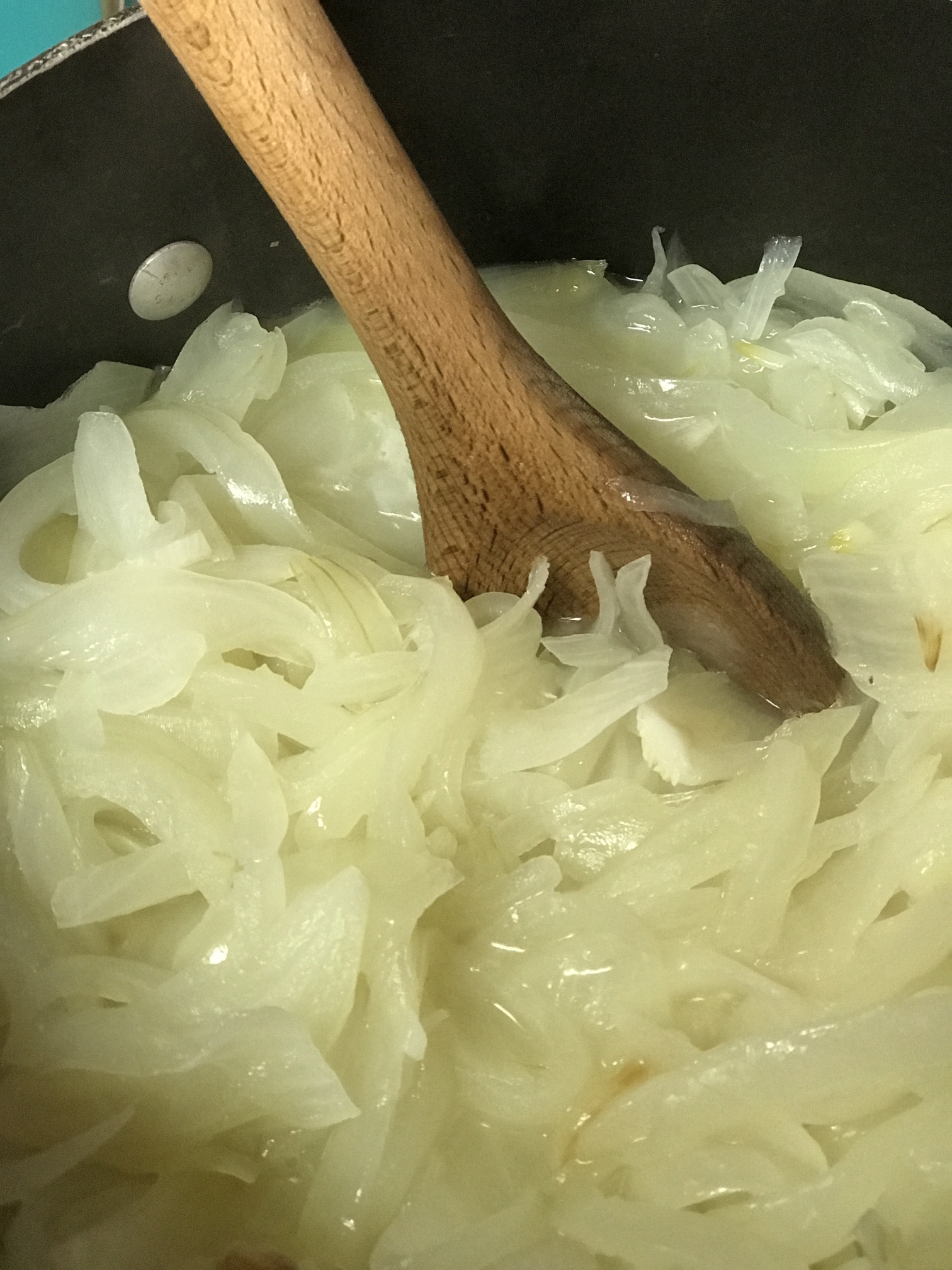 Onion Soup with Cheesy Pastry Crust
Split pea soup
Hearty vegetable soup
Zucchini soup
Tomato Soup with Cheddar Matzo Balls by Kosher.com (Danielle Renov)
Orange Vegetable Soup by Overtime Cook
Nine Days Menu: Salads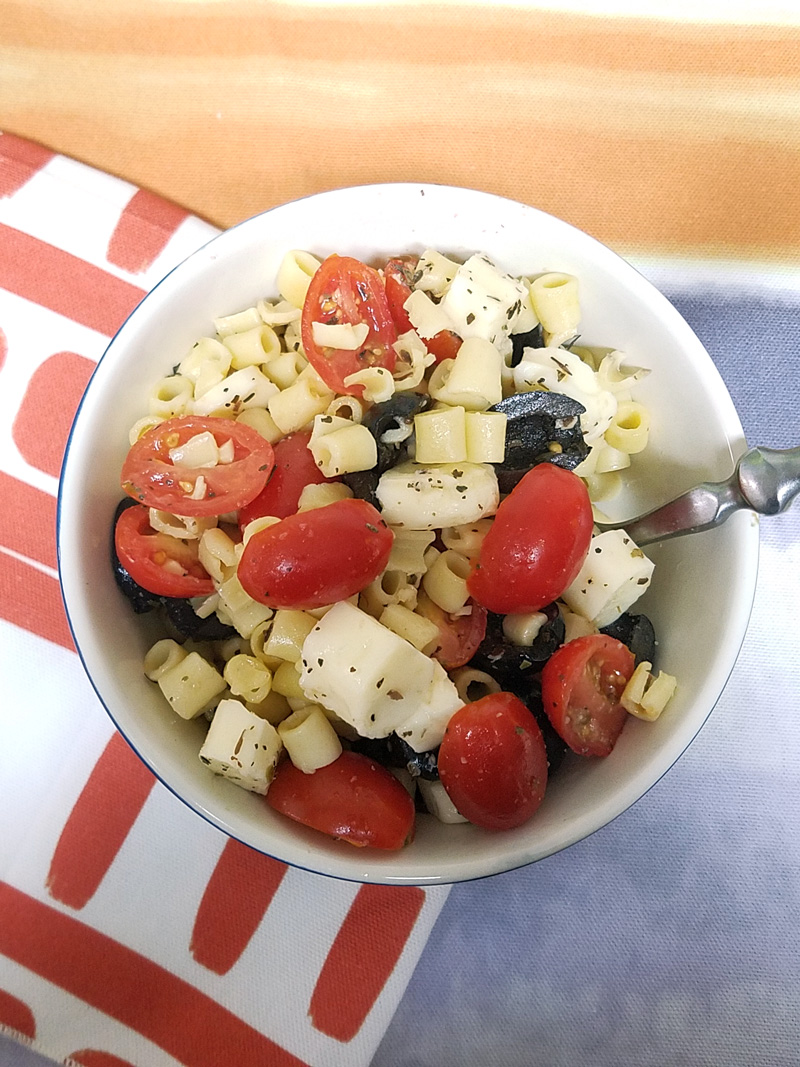 Sushi Salad by Busy in Brooklyn
Nish Nosh Salad by Pass the Challah
Asian Salad with Crispy Tofu by The Kosher Dinner Lady
Nine Days Menu: Sides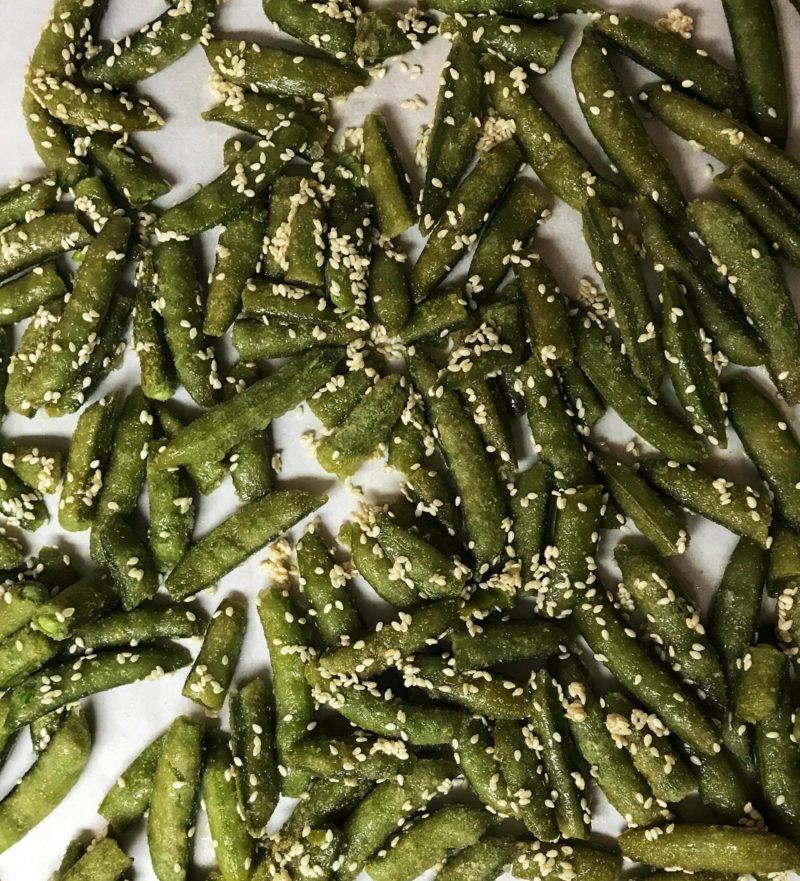 Roasted vegetables
Stir fry vegetables
Cauliflower rice
Deviled eggs
Rice
Pasta
Quinoua
Couscous
Sweet potatoes
Mashed potatoes
French fries
Baked potatoes
Scalloped potatoes
Pesto & Pizza Wheels by Happily Hectic
Mix any of these mains and sides together for a wholesome, delicious meal. Or just order pizza. Either way, keep it simple, and don't spend too much time over a hot stove.