With Lag Ba'omer on its way, it's time to share some cool Upsherin ideas – like these free printable kippah photo props! I made these along with some upsherin treats for M's third birthday. Disclosure: this post contains commissioned links and images.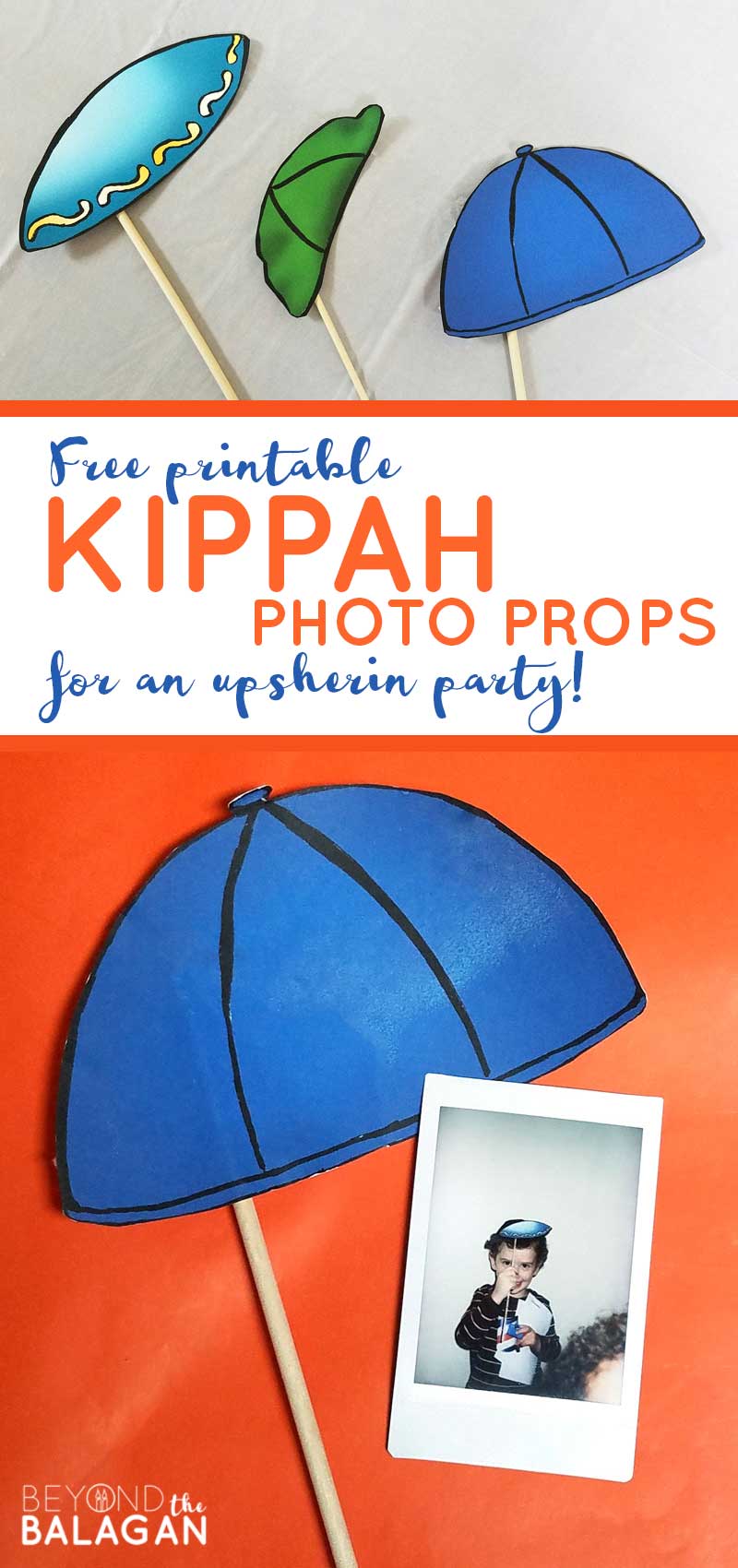 When we were planning M's upsherin, I wanted to have some fun activities and entertainment since my family was coming in all the way from Lakewood (I live in the Far Rockaway area). We don't have a very strong minhag for upsherin (his hair had already been trimmed a few times) but we were throwing a third birthday party anyway and cutting his hair short – and adding a kippah and tzitzis to his wardrobe.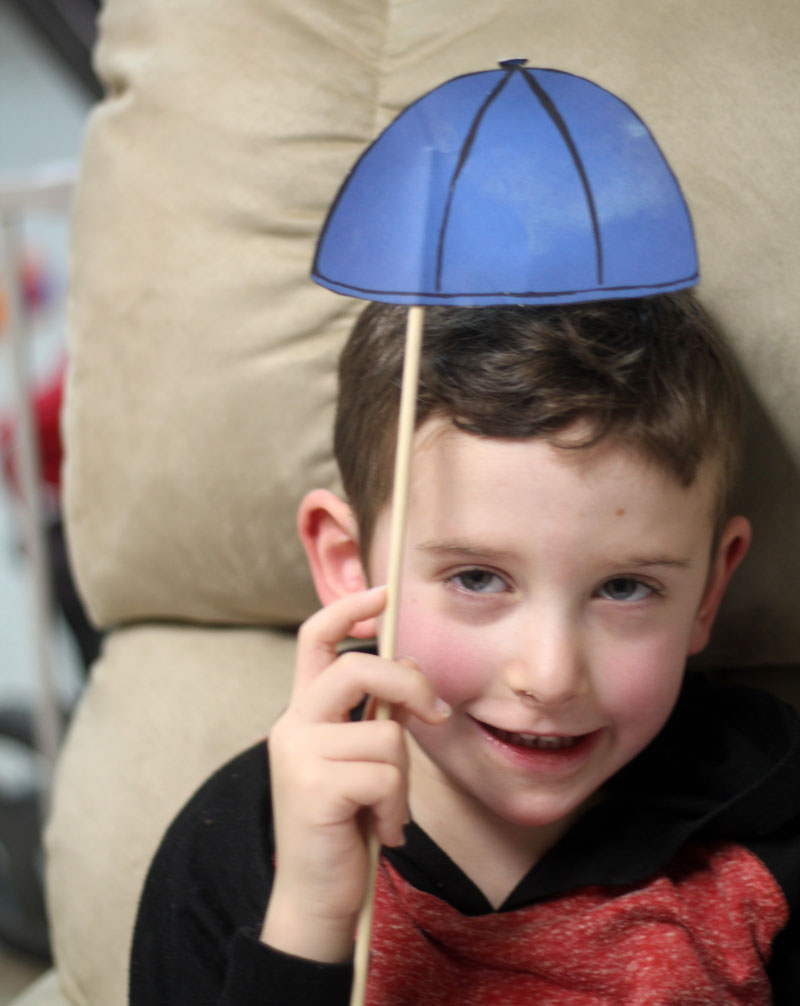 I decided to throw a barber shop themed party. As part of it, I did a "photo booth" with big hair photo booth props and these kippah props. I figured I'd share the kippah props here as one of my favorite upsherin ideas.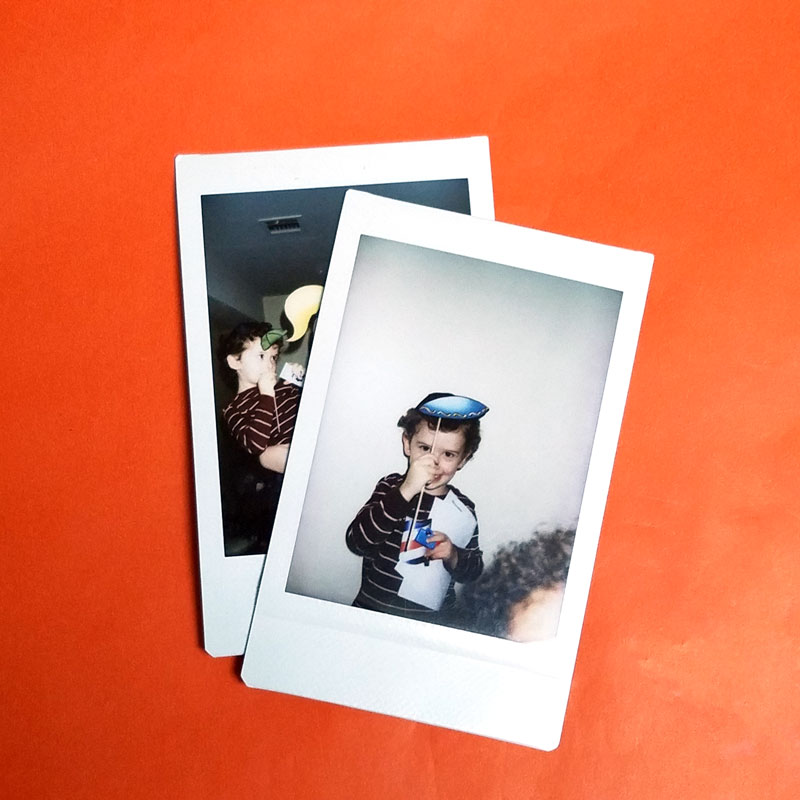 To set up your photo prop, you can either lay these out on a small table (that's what I did by this party) or gather them in a vase (I did that at another birthday party.) I walked around with a FujiFilm Instax camera and some film and everyone got an instant photo. If you want higher quality photos you can use an instant printer with your phone. I've tried the HP Sprocket, Kodak mini and dock photo printers through different brand partnerships too. They all worked great and got much better quality prints than an Instax, although it's slightly more hassle. The Dock produces full-sized sized prints if you prefer that – the others have mini instant-photo-style prints.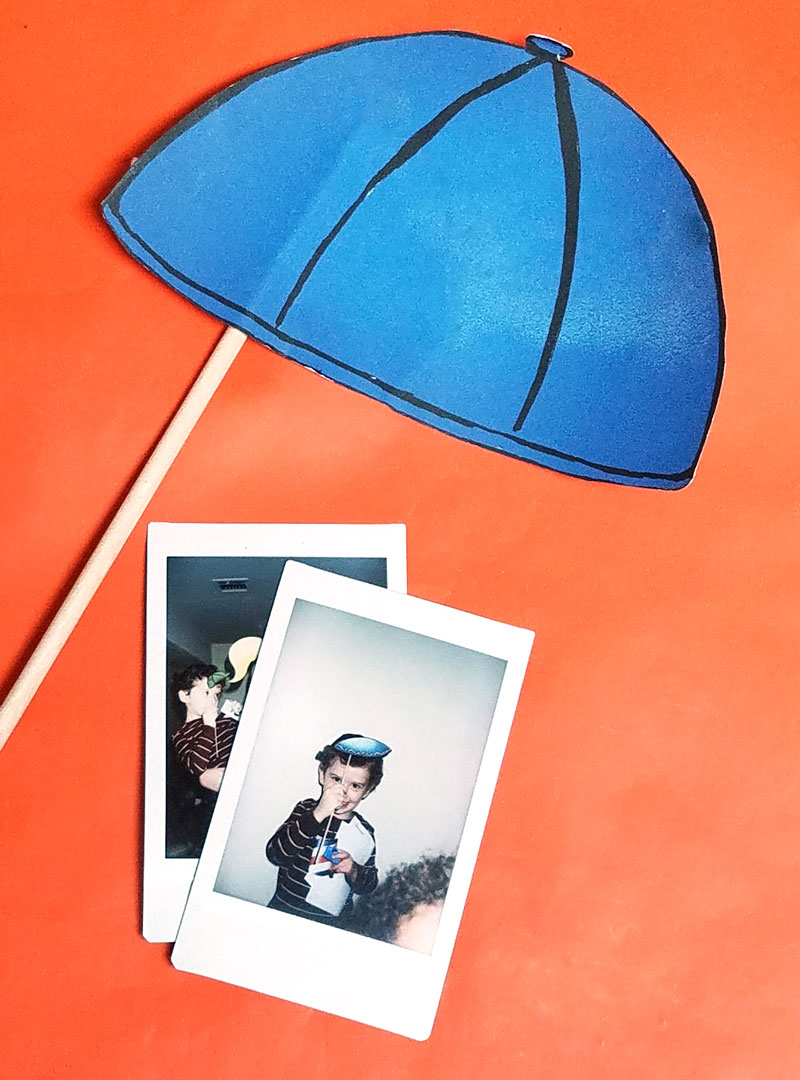 Upsherin ideas don't need to be overly serious. Making it fun can create great memories for your kids and this cute idea is totally kid-friendly. It was a huge hit – everyone had fun taking kippah photos. Another thing you can do if you're feeling it is make a big pair of tzitzis out of cotton twine and a white poster board and use that for your photos too! I didn't try that one so I can't vouch for it, though.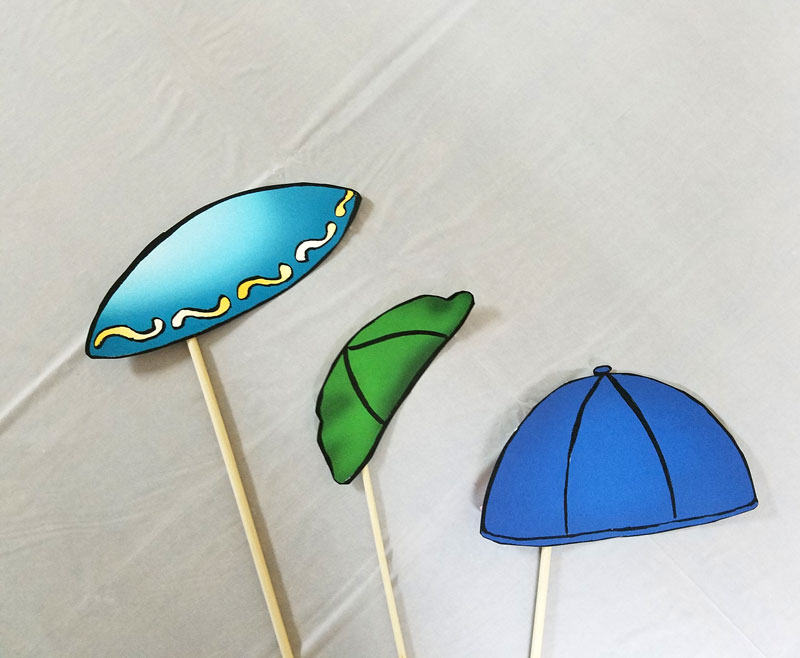 What you need to assemble these upsherin photo props:
The template printed on cardstock. Print your template below. How to download it for free: Just enter $0 in the price field. You're welcome to enter more – as of now, any optional donations are going directly to help us pay hosting and other running costs.These kippah photo props are permitted for individual/private use and for classroom use. Any other group or commercial use, please contact me at beyondthebalagan at gmail dot com. If you're having trouble with the download, contact me as well.
How to assemble your photo props:
Cut them out around the edge
Tape a dowel to the back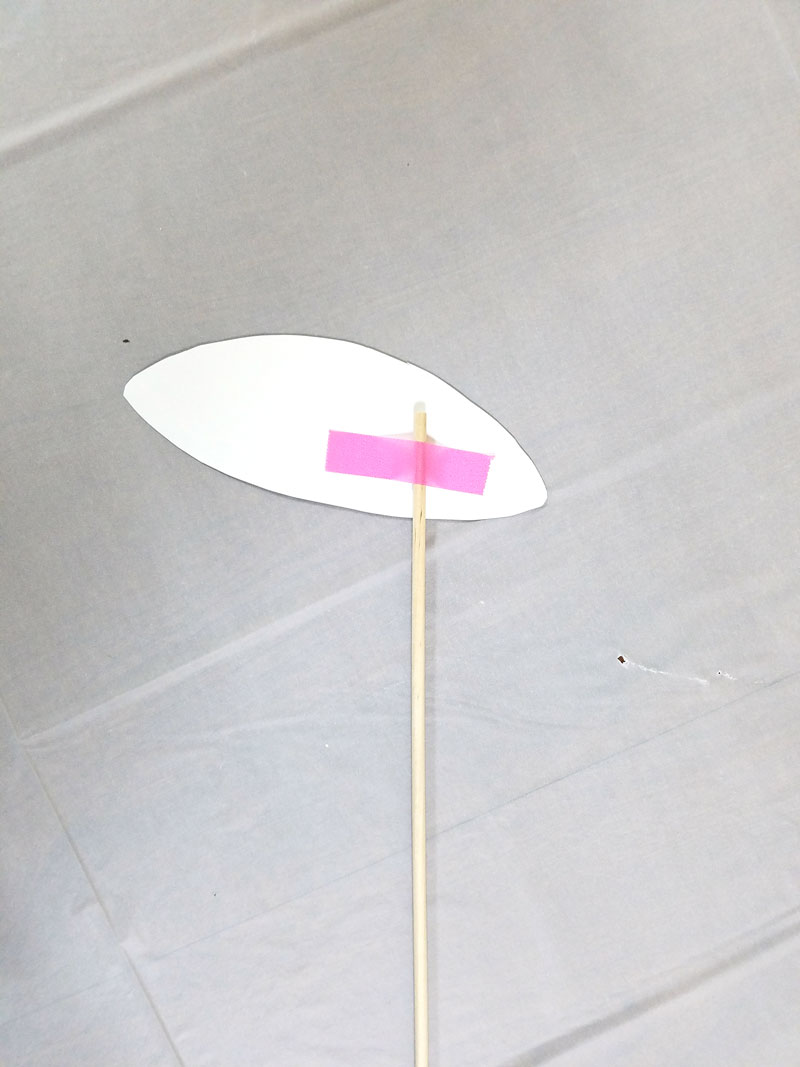 That's it!
What are your favorite upsherin ideas? Did you do anything creative? Comment below!